The Modern-Day Coach – Shaping Young Athletes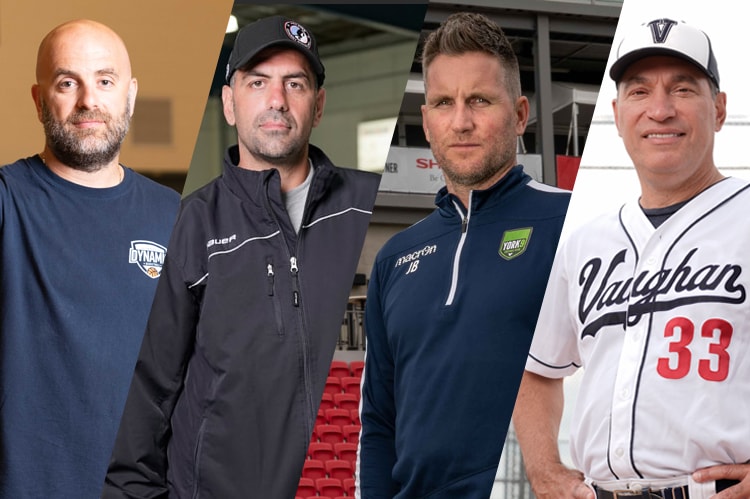 Four coaches, spanning four different sports, share their thoughts on what it takes to be a coach in today's society.
When watching or playing sports, the focus is mainly on the players. And, for all intents and purposes, it should be because there is always one position that is underappreciated, and that's the coach.
Many might think that anyone can be a coach, as long as you have knowledge of what you are coaching. But being a successful coach in today's society means much more than knowing the simple Xs and Os. No two players are the same, so not all can be taught the same way. All coaches are teachers, and when shaping young minds, a good teacher will get to know each student individually, so they can learn which students to be harder on and which ones to be more patient with. All the coaches that will be showcased here know their players well, and in doing, so they help their players to be better both on the field and as human beings.
---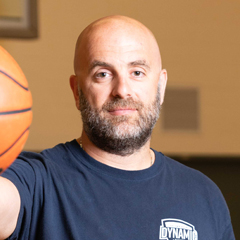 Coach Gus Gymnopoulos
Coach Gymnopoulos is the head coach and a physical educational teacher at Vaughan Secondary School and has coached NBA players such as Andrew Wiggins and Nickeil Alexander-Walker.
---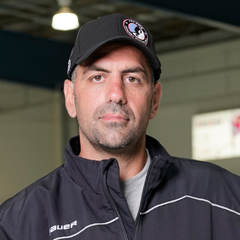 Coach Adam Colagiacomo
Colagiacomo comes with a vast knowledge of coaching, along with playing four years at the professional level. He prides himself in teaching his students how to be polite, responsible and hardworking.
---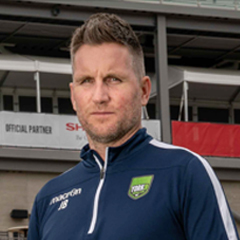 Coach Jim Brennan
Jim Brennan is a Canadian-born footballer with over 10 years of experience playing in England at the highest level. He currently coaches York 9 FC, a Canadian Premier League team.
---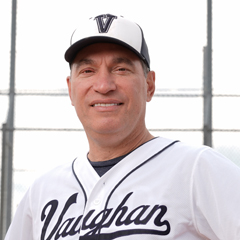 Coach Alfonso Casciato
Another sport on the rise in Vaughan is baseball. Coach Alfonso Casciato, of the Vaughan Vikings, is doing a spectacular job in coaching kids on how to play the sport with class and skill.
---
After conducting interviews with four different coaches across four different sports in Vaughan, I am proud to say that youth sports in Vaughan is at an all-time high. Talking with each individual coach and seeing how passionate they are about growing and producing professional players was outstanding to experience. But the aspect that blew me away was how, after speaking with each coach, the main focus for all of them was to shape these young minds into becoming better people.
Each one of these coaches is a modern-day coach. This means that they all get to know each one of their players on an individual level and act accordingly to a player's personality, background and circumstances. These coaches hardly get enough credit for all of their hard work and dedication in working with our kids. I hope this piece can shed some light on the many great coaches we have in our city. The City of Vaughan is in a golden era for producing great players and even better people.