Work It – Life Time Athletic Vaughan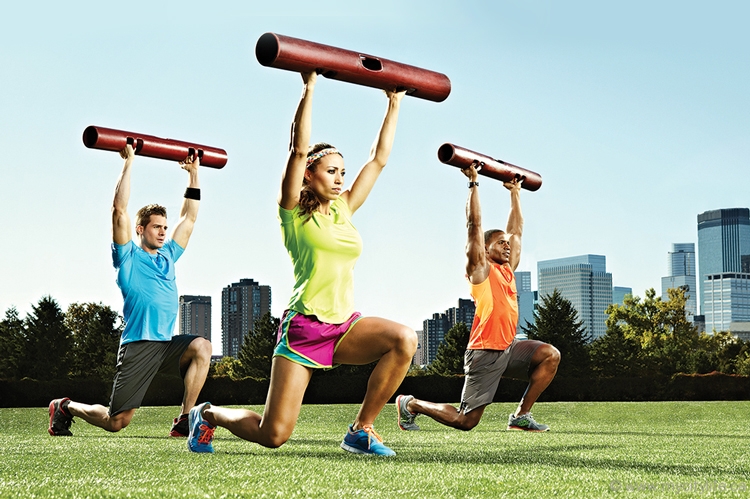 Already overwhelmed by your fitness goals this new year? Stick to this expert-curated checklist by Vaughan fitness hub Life Time Athletic and you'll never find yourself procrastinating on that workout again!
Avoid ambiguity by making SMART goals that are specific, measureable, attainable, realistic and timely.
Resolve to take daily action, no matter how simplistic. For example, instead of overhauling your diet, start with hydration — focus on drinking your body weight in ounces of water each day and track your compliance.
Expect to fail sometimes — aim for 80 per cent compliance.
Schedule it in and create a detailed plan. It's harder to make excuses when you've specifically made time for your workout.
Reflect on what you were able to accomplish in 2016, rather than your downfalls. This will give you the motivation to tackle 2017 with positivity and energy.
Try something new, like Pilates or swimming.
www.lifetimeathletic.com/vaughan
---
Check out the Instagram contest on December 15th at 1 p.m. EST citylifemag for your chance to win a Jaybird Reign Fitness Tracker courtesy of Life Time Athletic Vaughan. lifetimevaughan