Colin McAllister and Justin Ryan to attend 2017 GTA Home and Reno Show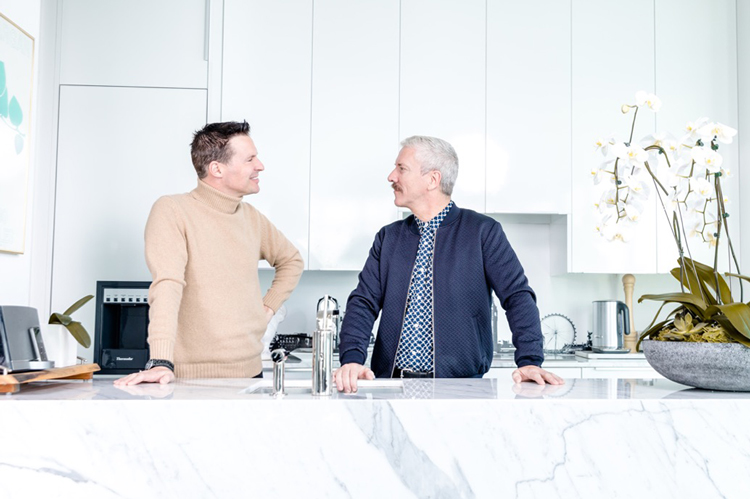 The famous design duo want to help you get your renovations off on the right foot with expert advice at the 4th ever GTA Home and Reno Show.
Don't know where to begin with your resolution to remodel? Renovation gurus and novices alike are gearing up for the fourth annual GTA Home and Reno Show, running from February 17 to 20 at The International Centre in Mississauga. The show gives guests access to advice from more than 300 experts on everything from design to decor, contracting and more.
Fans of W Network's Game of Homes stars Colin McAllister and Justin Ryan are in for a treat, as the renowned design duo is set to be on hand throughout the event. McAllister and Ryan are famously known for their expert sense of design and honest opinions.
"Structure your decorative ambitions in such a way you stay ahead of yourself at all times," say McAllister and Ryan. "Attending the GTA Home and Reno Show will afford access to everything needed to pull off your design, decor and contracting dreams. And even better news: everything can be found under one (weather proof!) roof. No dashing from store to store and town to town to make it happen! Can't you just feel your stress levels diminishing?"
Stay tuned for more exciting coverage to come on our favourite designer duo Colin and Justin!
Photo by Robin Gartner