Nutritious and Delicious – The DO Manifesto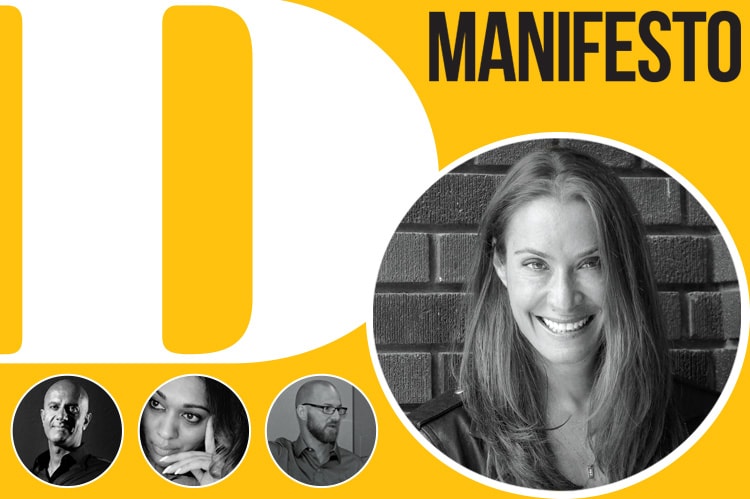 Canada's nutrition expert gives us quick ways to improve our diets and health, and how to keep kitchen fun.
CITY LIFE: What is your No. 1 tip for starting the year off right?
ABBY LANGER: My No. 1 tip to start the New Year off in terms of healthy eating is to cook more. When you make your own food, you have control over what's in it. Homemade meals tend to be overall healthier than restaurant meals.
CL: If someone wants to make a healthy change in his or her diet, what do you recommend?
AL: I would start by adding things rather than taking away. OK, maybe take out or cut down on sugary beverages such as pop and sweetened drinks. Then, I'd focus on adding lots and lots of vegetables — at least two large handfuls at lunch and supper, and one or two fruits a day.
CL: What are three items everyone should have in their kitchen?
AL: Fresh produce. You should be shopping once a week to replenish this. Canned or dried beans. Eggs.
"When you make your own food, you have control over what's in it"
CL: What are some easy, healthy snacks we can make for both our children and ourselves?
AL: Medjool dates stuffed with nut butter; celery filled with nut butter and raisins; cheese and whole-grain crackers; a handful of nuts (pistachios are my favourite right now!); a yogurt with some pumpkin seeds; popcorn with melted peanut butter.
CL: How do you keep the kitchen fun?
AL: You try new things. Pick a new food — ideally a vegetable — to cook each week. Some people just don't like cooking, and I totally understand that — but it's so important that they do it anyhow because it's hard to eat healthy when you're getting all your food precooked.
CL: Why is nutrition important to you?
AL: It's really one of the major building blocks and predictors of health. I also love food, and I love feeding people. I grew up in a very food-centric household.
CL: For people who have busy schedules, what kitchen and cooking tips can you recommend to them?
AL: One hundred per cent, batch cooking on the weekend so they're prepared for the week. Meal prep is key.
---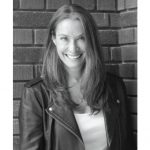 Abby Langer | Canada's Food and Nutrition Expert
Abby Langer has been a Registered Dietitian since 1999. She has worked extensively both in nutrition management and in clinical nutrition. Abby is passionate about all aspects of nutrition, from physiology to teaching to cooking.