It's a beautiful life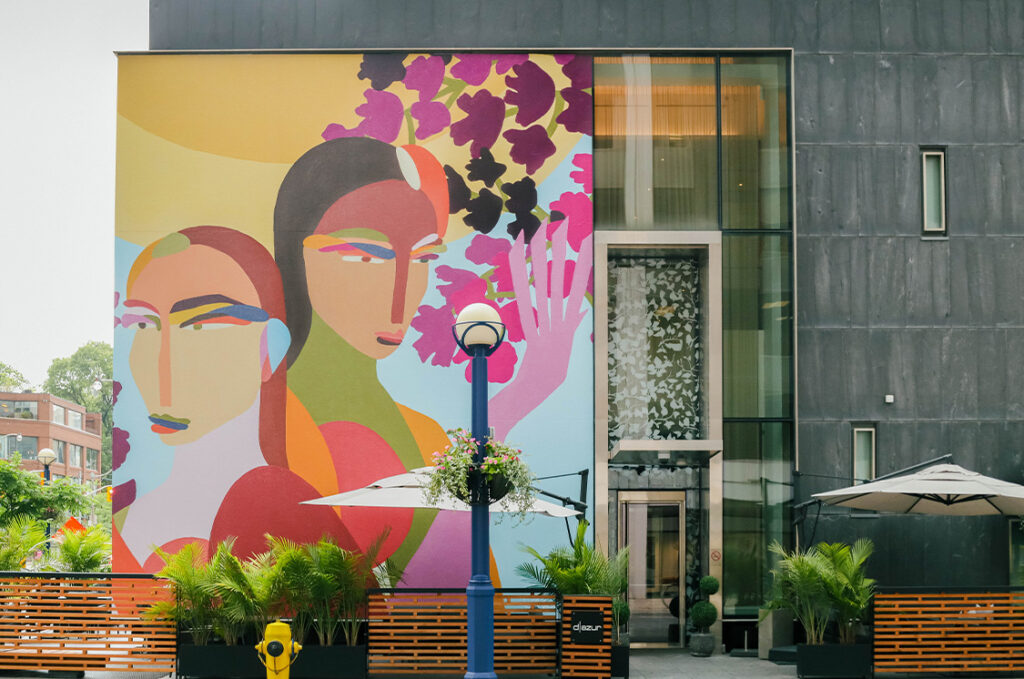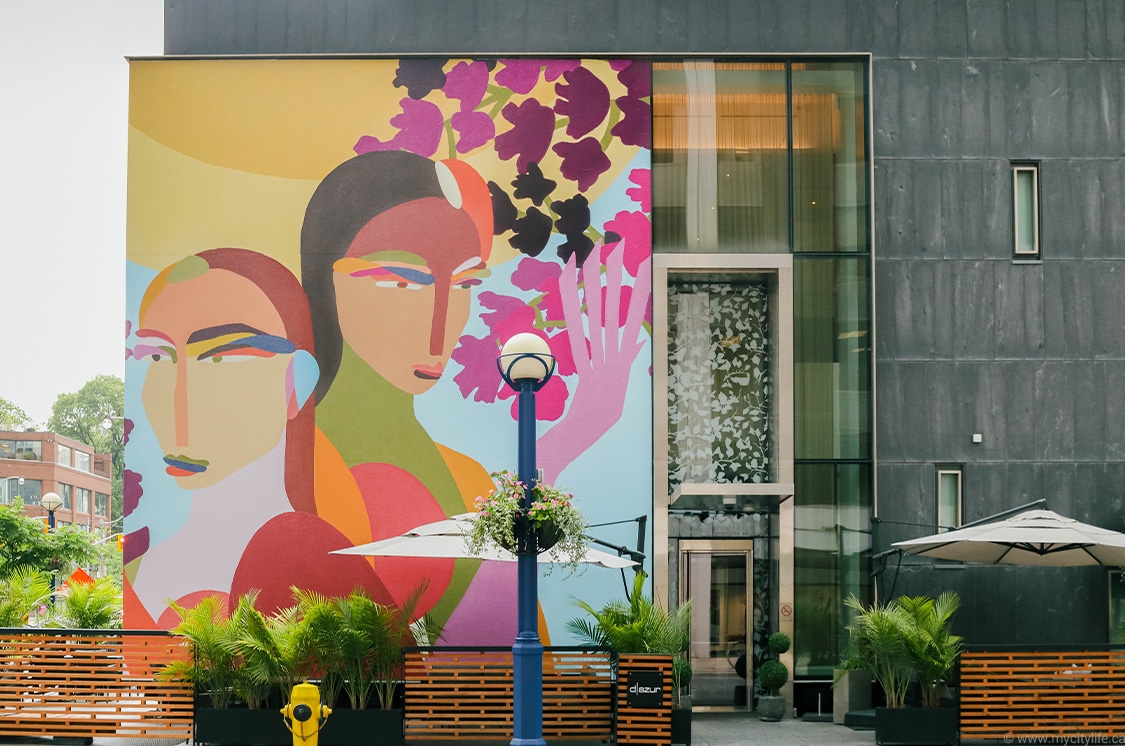 Discover our selection of creative moves and moments that make life beautiful.
Whether it's the sight of a mural celebrating the sun- soaked French Riviera, the welcoming warmth of an outdoor sauna or the feeling of being wrapped in a wool blanket woven in a historic mill, there's a world of experiences waiting to be discovered. Here, we bring some of those worlds together in the hopes that you'll stop awhile, look and, perhaps, take the plunge to enjoy experiencing them yourself.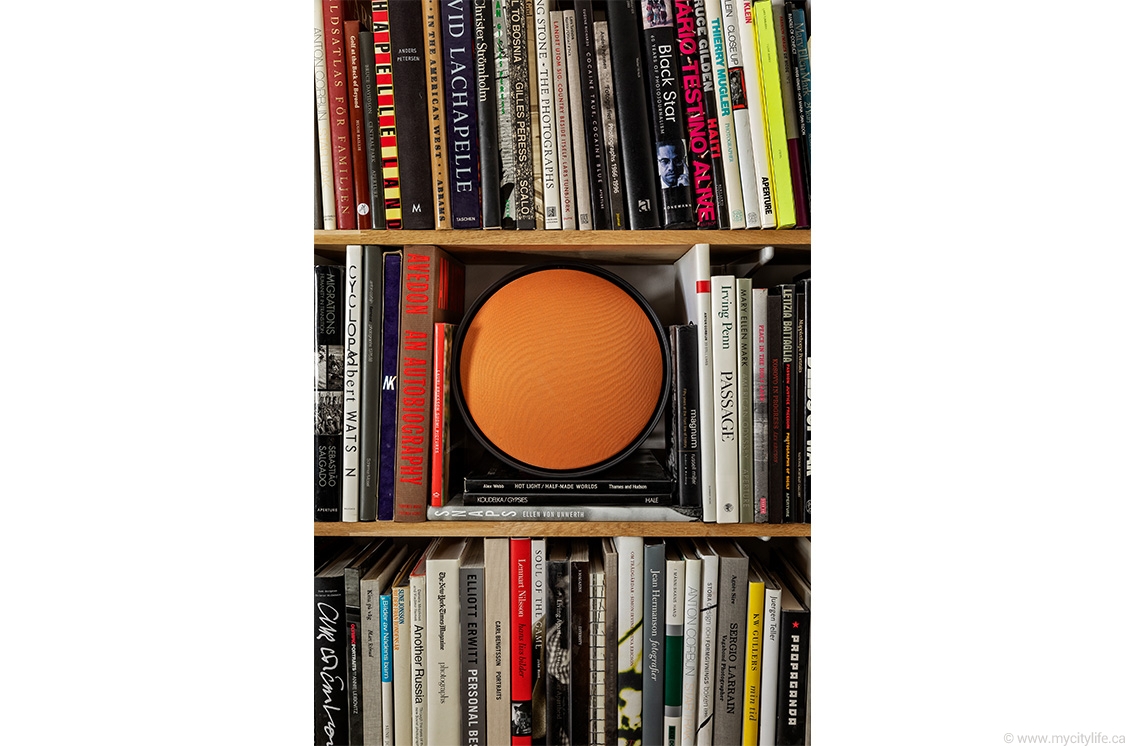 AUDIO
As a brand that champions Swedish design and state-of-the-art audio expertise, Defunc is dedicated to elevating your sonic experience. Its HOME range is a modern and wireless collection of multiform speakers that don't just complement all music tastes and genres but look good on the shelf. The speaker itself has been created in collaboration with audio engineer and acoustics expert Henrik Isaksson to bring together design, functionality and a deeper connection with sound.
www.defunc.com
@defuncglobal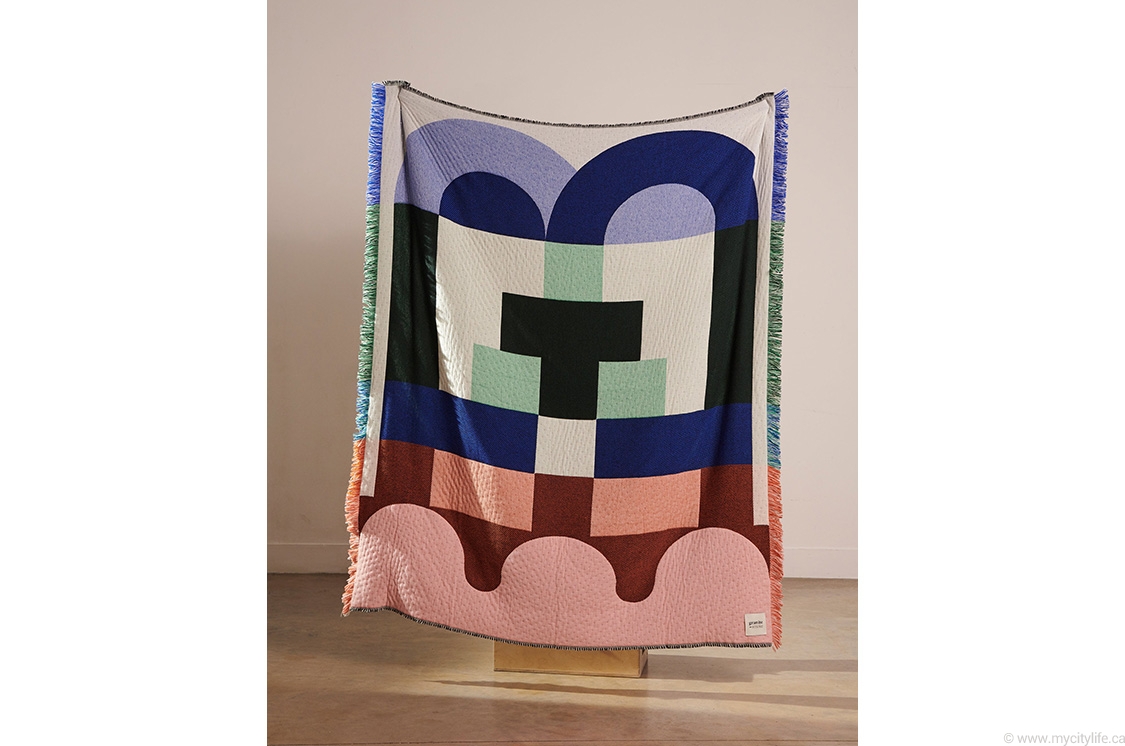 GRANITE + SMOKE
With a name that symbolizes old and new, heavy and light, the difference between architecture and textiles and speaks to their home cities of Aberdeen and London, Granite + Smoke is a labour of love for friends and design professionals Lindsey Hesketh and Claire Canning. Based in the U.K., they're known for creating cashmere throws, wool blankets, cushions and wall hangings that are kinder to the environment. Made in a historic mill situated in the North of England, the brand's recycled wool blankets are woven on jacquard looms and finished by hand.
www.graniteandsmoke.com
@graniteandsmoke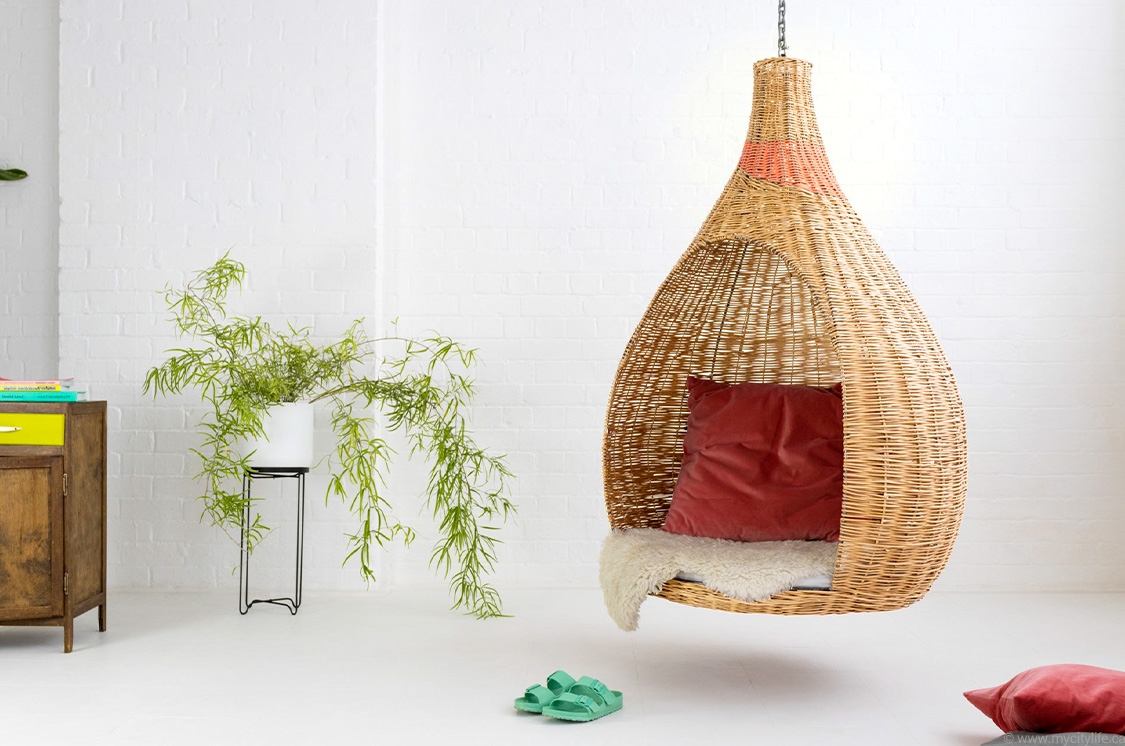 PEAR POD
Pear Pod is founded on the core values of curiosity, resilience, humour and open-mindedness. By bringing these values together, it offers a selection of handmade free-standing hanging nest chairs. The pods are carefully constructed to maximize comfort and relaxation by drawing on their cocoon shape. Each piece takes three to five weeks to make and is put together with traditional willow-weaving methods. Not only that, but each pod is sustainable, as well as produced with compostable willow, recyclable steel and repurposed waste cord.
www.pearpod.co.uk
@pearpoduk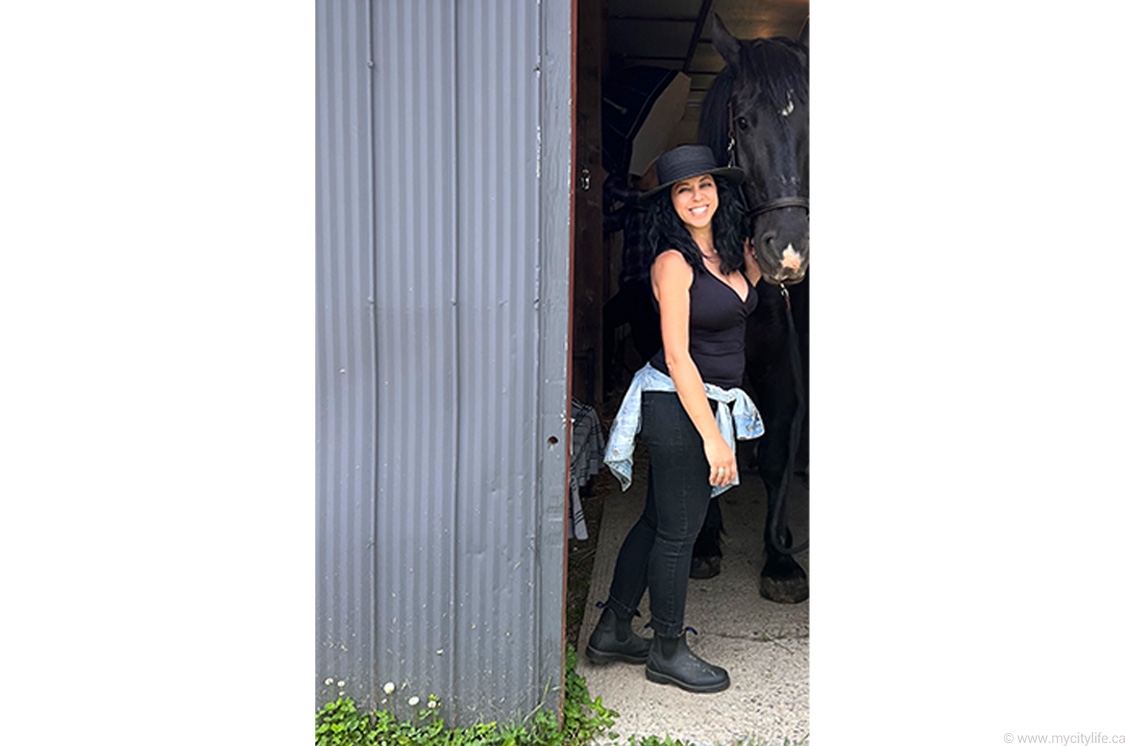 COPPERWOOD TRAIL
Bringing humans and horses together, Copperwood Trail is a family farm that offers a variety of programs. Whether you're looking for coffee in the country in the company of horses, Equine Assisted Learning sessions or introductory courses on the behaviour and body language of horses, there's something for everyone.The farm is located in Whitchurch-Stouffville, Ont., and is committed to offering a safe and tranquil country escape.
www.copperwoodtrail.com
@copperwoodtrail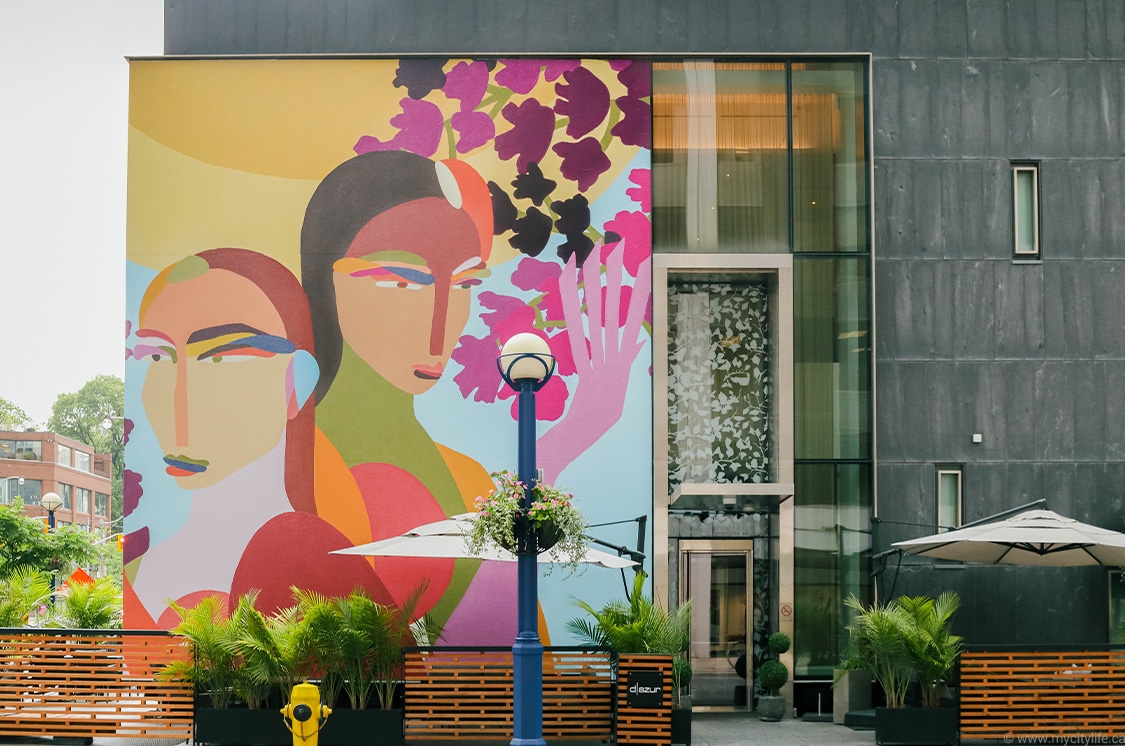 FOUR SEASONS HOTEL
To mark the arrival of summer, Four Seasons Hotel Toronto has opened d|azur, its seasonal patio. With a new menu and annual mural installation, it pays homage to the French Riviera and Mediterranean coastline. The mural has been created by Victoria Sequeira, an artist based between Toronto and the Waterloo Region. She says she took inspiration from the "idyllic romance, charming colours and sun-drenched vignettes that characterize this cherished corner of the world. I wanted to spark a visual journey for guests — one full of warmth, tranquillity and a touch of Mediterranean magic."
www.fourseasons.com/toronto
@fstoronto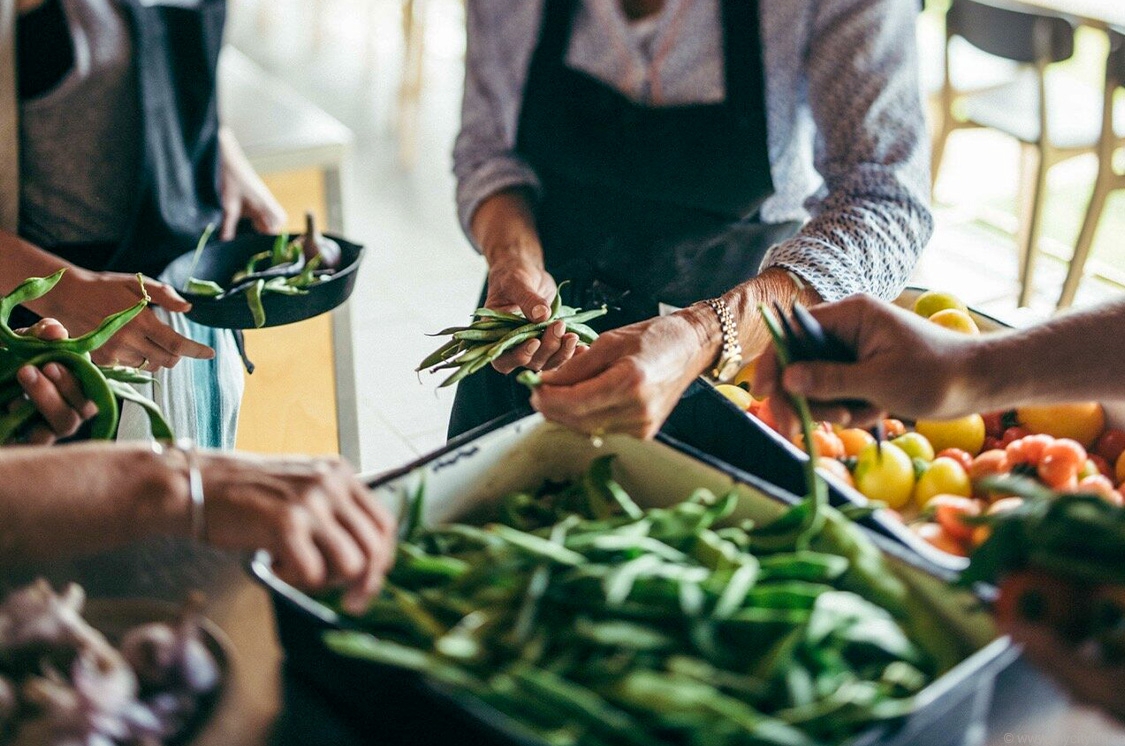 RIVER COTTAGE
Since its debut on British television's Channel 4 in 1999, River Cottage has had a positive influence on the country's eating habits and on the welfare and sustainability of its animals and fish. Located on the border between Devon and Dorset, it's currently home to a cookery school, dining experiences and a calendar of events. The quaint property also offers accommodation in its farmhouse as well as sweeping views of the surrounding Axe Valley.
www.rivercottage.net
@rivercottagehq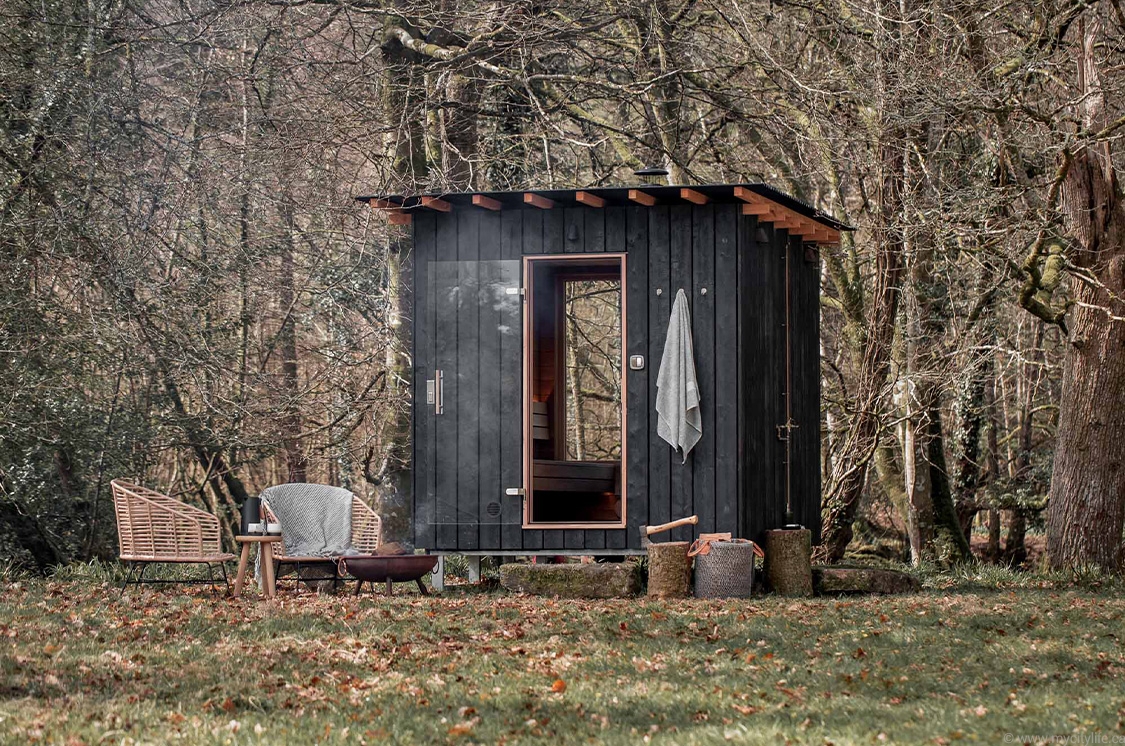 OUT OF THE VALLEY
Fully embracing the fact that in Finland there's one sauna for every two people, Out of the Valley is a brand delivering stunning outdoor wooden saunas and cabins from Devon in the U.K. Each sauna is handmade from natural materials and can be heated either by wood or electricity. Obtaining a sauna from Out of the Valley requires the completion of three steps: first, the design process, when you select your heating method, internal timber type, cladding colour and any external bathing options; second, the build process, when the company constructs the sauna; and finally, when the sauna is installed. Out of the Valley saunas are available internationally.
www.outofthevalley.co.uk
@out.of.the.valley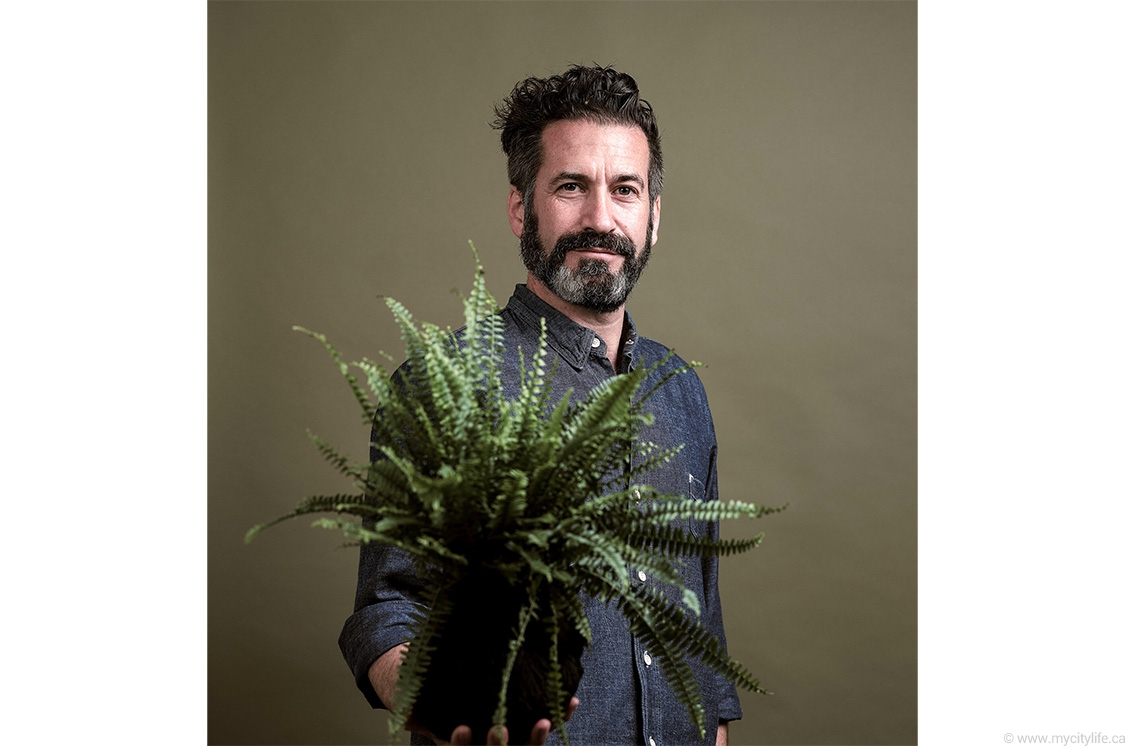 OLIVER HEATH
Passionate about human-centred design and the power of nature in spaces, Oliver Heath is the founder of Oliver Heath Design and is an expert when it comes to biophilic and sustainable design. As well as speaking regularly at seminars, events and award ceremonies, he's the author of four books. He also co-ordinates talks for Planted, a marketing platform, with a mission to "educate, inspire and promote environmental best practice in design, food production, architecture, events and land management."
www.oliverheath.com
@oliverheathdesign