Beware of Scams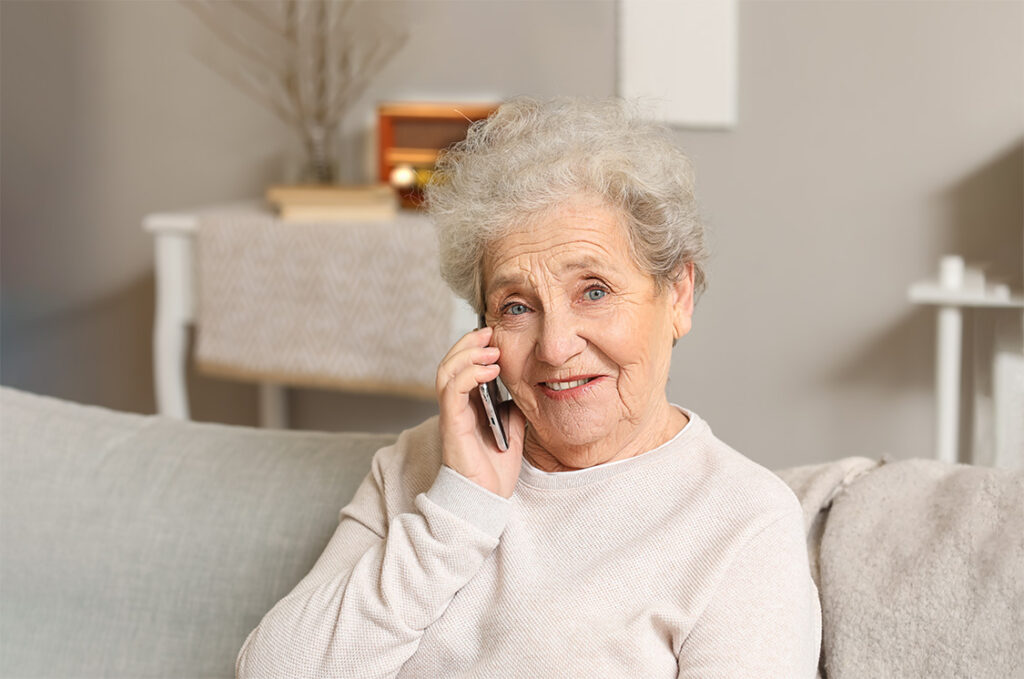 Thousands of people across the Greater Toronto Area (GTA) have fallen victim to a new financial scam that plays on their emotions.
In the past several years, there has been a surge in scam attempts. Most of us have been on the receiving end by phone or email. It occurs so often that many of us have developed the foresight to identify it as a fraudulent encounter within the first moments.
Unfortunately, some have fallen victim to these scam attempts, which leave them financially hurt. York Regional Police have issued a warning to all communities across the GTA to stay alert for a new scam that generally targets elderly citizens.
This scam plays on the emotions of its victims, typically grandparents. Most often, a phone call is made from someone who claims to be their grandchild. They will state they are in trouble and in need of money immediately. To make the situation seem more legitimate and imminent, the perpetrators even go so far as to place a second call pretending to be a lawyer or police officer who is overseeing the matter — a car accident, a medical episode, an arrest or a criminal charge — and demand that the senior provide money for alleged bail, legal fees, fines or other supposed bills.
Victims of the scam are often led to believe they are not allowed to discuss the situation with anyone due to a court-enforced gag order, causing the senior to trust only the scammer. Victims then rush to their local bank branches, in a state of panic and fear, to withdraw thousands of dollars in cash to be delivered for the welfare of their loved ones.
Raising awareness of the significant increase in emergency-grandparent scams targeting Canadian seniors is crucial to putting an end to this devastating and often overlooked crime. In 2022, more than $9.2 million was reported lost to emergency scams, according to the Canadian Anti-Fraud Centre (CAFC).
York Regional Police and financial institutions have urged everyone to remain calm if they are confronted with a similar situation. They advise:
Always verify the person's identity by asking questions only family members would know.
Contact the family member in question. Although emotions are running high, please take the time to double-check.
Never send money to someone you do not know.
Do not give out any personal or financial information Do not fall prey to this type of scam.
If you have any questions or concerns, please visit your local police station, or contact York Regional Police, using their non-emergency toll-free number: 1-866-876-5423.
www.antifraudcentre-centreantifraude.ca