Glow Vaughan – Beauty & Health Promo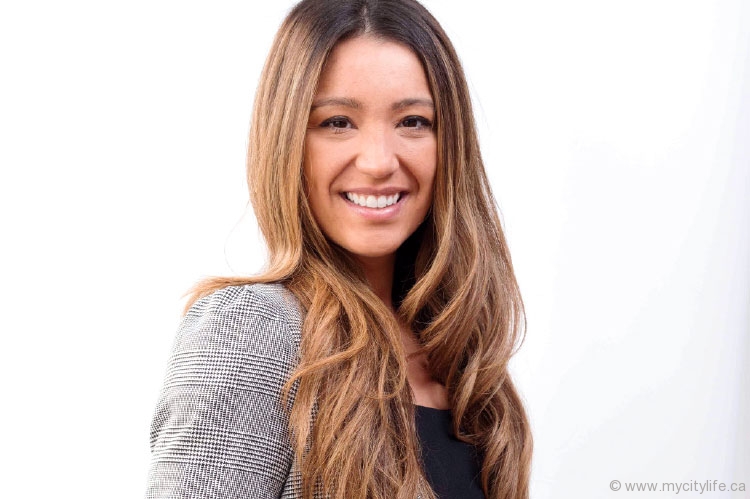 Admit it, you feel better with a tan. Now imagine achieving that golden glow guilt-free. Thanks to Anna Velocci, founder of Glow in Vaughan, Ont., now you can. The spray tanning expert sat down with City Life to discuss her unique approach to achieving that natural glow you oh-so desire. "My clients range in age and culture. Whether they come to me as part of their beauty regime or in preparation for an event, they all desire to enhance their features with a natural-looking tan that is both beautiful and harmless," says Velocci. With over a decade of experience in the tanning industry, Velocci has managed to eliminate the common misconceptions and fears of spray tanning.
"Product and technique go hand in hand. The solution I use is Canadian-made, organic, vegan and doctor recommended. I believe the key to a perfect spray tan is choosing the right solution for the customer, based on their skin type, tone and hair colour. This is not something you become good at overnight, it takes years of experience and training," says Velocci. Interest in health and beauty products and services that embody holistic concepts continues to rise. So, go ahead, get your glow on. We promise you'll love it and so will your skin.
Maple, Ont.
647-924-6701
www.gloworganictan.com