New Year, New Apps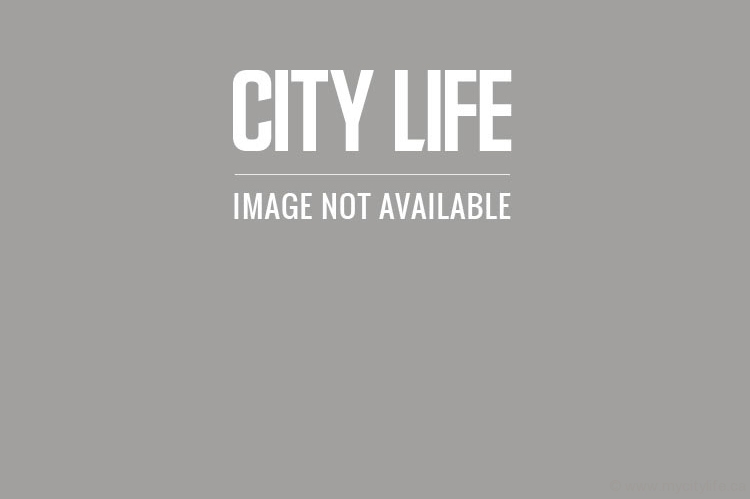 A new year means a fresh start — a clean slate, as they say. It's time to commit to change and fulfil those pesky resolutions. To help with your self-improvement journey, these handy apps are ideal tools for targeting body, mind and, yes, even soul
Mint.com
Personal Finance
Money comes and money goes, so stay on top of your expenses with the Mint.com Personal Finance app. Set budgets, track cash flow and manage investments with its clean, comprehensive interface. Safe and secure, this handy, hand-held financial planner works with all major Canadian banks and is a great way to keep your money in check.
RunKeeper
One of the first apps to utilize the iPhone's GPS feature, RunKeeper is a tried and tested, pocket-sized personal trainer for runners, hikers and bikers alike. It's received a facelift for 2013 that strips away the fat, leaving only essential features. Review stats, such as distance, time, pace and heart rate; track your progress; take pre- and post-workout images and share it all with your friends via social networks.
FoodScanner
Calorie counting is tedious, so leave it in the capable digital hands of FoodScanner. It tracks the food you eat, much like other daily food logs, but thanks to its nifty
bar-code scanner this nutritional app makes monitoring eating habits a breeze. Just scan the bar code and FoodScanner separates and catalogues meals. An in-depth database also lets you search and store bar-code-less items, like meat and veggies.
Meditation Helper
For Android users looking to steady the soul and calm the mind, Meditation Helper offers everything you need — nothing more, nothing less. Set a meditation schedule, time daily sessions and customize bell sounds. It also tracks the number of consecutive days you meditate for further motivation. The perfect companion for technophiles strolling down the path to self-realization.
Mensa Brain Test
Mensa members are pretty smart — like, "in the top two per cent of the population" kind of smart. So when it comes to exercising the ol' grey matter, they know a thing or two. The Mensa Brain Test app allows us everyday folks have a crack at the questions this prestigious institution uses to assess prospective members. Prep in the training mode before tackling tests of 20, 40 or 60 questions. Break a mental sweat and post your score on its
global leaderboard.
Gratitude Journal 365
Studies show that the regular practice of gratitude leads to a happier life. If you're struggling to find those silver linings, give Gratitude Journal 365 a go. This digital journal allows users to make daily notes for everything they're grateful for. Nice weather? Good health? Seeing old friends? Add it to the list. Take photos to commemorate each day and share them via social networks. It also tracks and stores the total number of your gratitudes to remind you that life ain't all that bad.
Clear
We all lead busy lives with an average of 8.639 million things to do. And that's just before lunch. Simplify your day with the cleanest to-do list app out there: Clear. Taking a bare bones approach to organization, Clear allows you to personalize lists of all shapes and sizes. Make lists for shopping, everyday chores, books to read, exotic tea flavours to sample, whatever. When they're complete, just swipe to erase. It's that easy.