Vaughan Chocolate Ball May 10 2013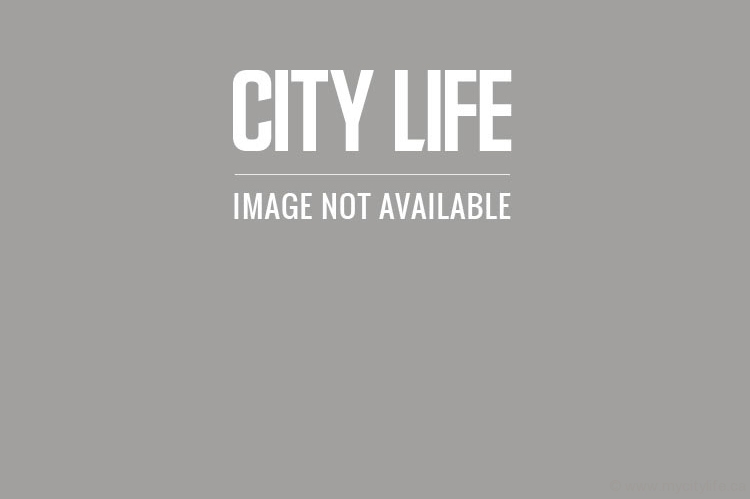 On May 10 2013, chocolate lovers can indulge in their love of the sweet treat at the fourth annual Vaughan Chocolate Ball in support of the Heart and Stroke Foundation. From appetizers to dessert, chocoholics will sit down to a chocolate-infused dinner at Le Jardin in Woodbridge, Ont. Hosted by Global Toronto's News at Noon anchor Antony Robart, the event will feature live entertainment, raffles, door prizes and a grand silent auction with exquisite pieces up for bid.
Visit www.thechocolateball.com for tickets and information.