Claudia Conquered Cancer Dinner & Dance on April 19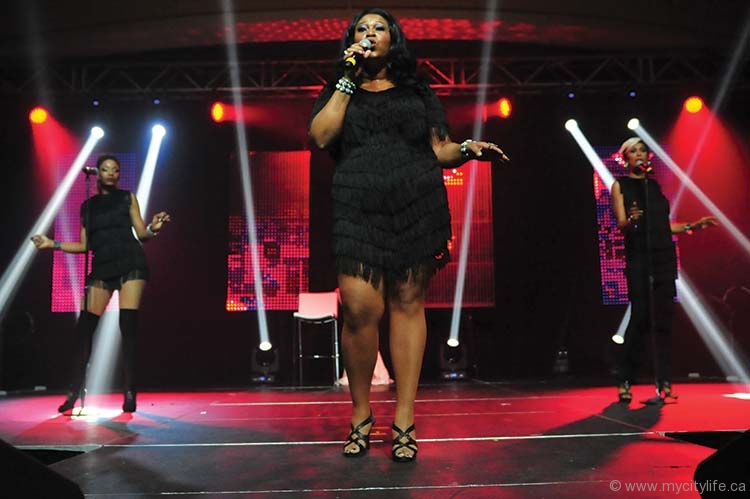 Inspired by his wife winning her battle over breast cancer, Vaughan resident David M. Bernardo has set out to celebrate and raise awareness on the most common cancer to affect Canadian women. On April 19, 2013, the inaugural Claudia Conquered Cancer dinner and dance will take place at Da Vinci Banquet Hall in Woodbridge. "We want to ensure that with our help, a large sum of money can be raised to hopefully find a cure for cancer in our lifetime," says Bernardo, who is funding the event and personally matching all donations made. "We don't want anymore families to have to go through this adversity." According to the Breast Cancer Society of Canada, close to 23,000 Canadian women were diagnosed with breast cancer in 2012.
All proceeds from the Claudia Conquered Cancer event will go to the CIBC Run for the Cure and Princess Margaret Hospital. For tickets, call (416) 543- 0726 or email david.bernardo@rogers.com.
Vaughan resident David M. Bernardo with his wife, Claudia Bernardo, will host the Claudia Conquered Cancer dinner on April 19, 2013. Claudia was diagnosed with an advanced stage of breast cancer in 2012. She is now cancer-free.