On The House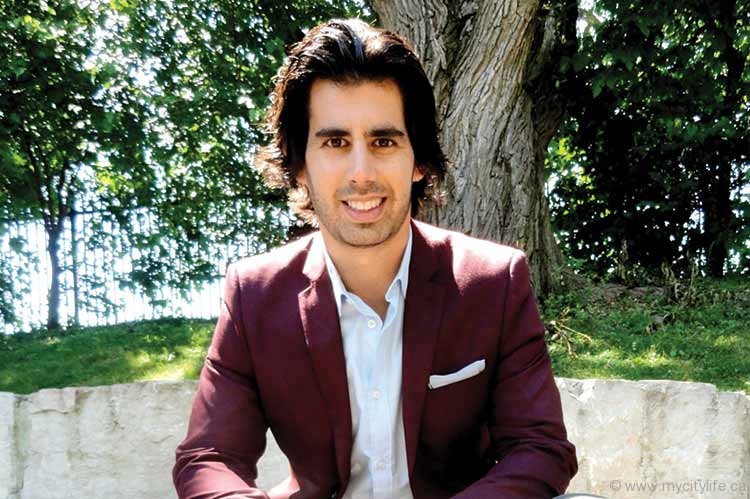 When it comes to personal finance, young professionals may find it challenging to decipher and come up with investments that can help get them from their current situation to achieving their desired future financial goals. Here are three real estate-based investments that, when invested into properly, should help get you well on your way.

REAL ESTATE INVESTMENT TRUST
Owning real estate is one of the most proven and time-tested ways to build long-term wealth. If you can't afford to buy property, there are many other ways to get in on the action. A REIT (real estate investment trust) is a public or private company that owns a group of buildings and pays investors dividends based on the rent the properties provide. Depending on your risk tolerance and preference, there are many types of REITs to choose from. The key is finding one that best suits your needs.

MORTGAGE SYNDICATiON
Mortgage syndication can be another great option for young investors. This type of investment offers fixed returns (stays the same each year) and is secured by real estate the same way a bank is on a residential property. Mortgage syndications are a great way to generate above-average returns and make financial planning more predictable. Investments start at $25,000 and you can use funds from your current cash portfolio, RRSPs, TFSAs, LIRAs and RESPs to get started. The money is used to help finance elements of major commercial real estate developments.

BUYING A HOME
Often overlooked, buying your own home or condo is also a great investment. Studies have shown you are better off financially in the long run when you are a property owner rather than a long-term renter. If you buy a property, live there for 25 years and the value stays the same, you would still own a large, paid-off, tax-free asset versus nothing earned if you rent for the same period. Owning also indirectly forces you to invest each month when you make your mortgage payment as you are slowly paying down the balance.
These are only three of countless potential investments that can work for you. As with any investment, make sure to do your research before opening your wallet. No investment is guaranteed and you should always understand where the money is going and what it will be used for. Think longterm, ask all of the questions you have no matter how basic and, when it comes time to make the final decision, trust your gut instinct and congratulate yourself on taking another step in the right financial direction.
GUEST FINANCE EDITOR
Mitch Parker
Mitch Parker is the founder of MP Private Capital, a firm focused on aligning investors with quality, real estate-backed investment opportunities and developers with private funding. Educated in business and specializing in finance, Parker has attracted numerous clients who are tired of the ups and downs of inconsistent traditional investment products. His conservative, levelheaded approach has proven an invaluable key to his success.
www.mpprivatecapital.com