Local celebrity Adriano Volpentesta is Ward 2's new "VaughanTASTIC" councillor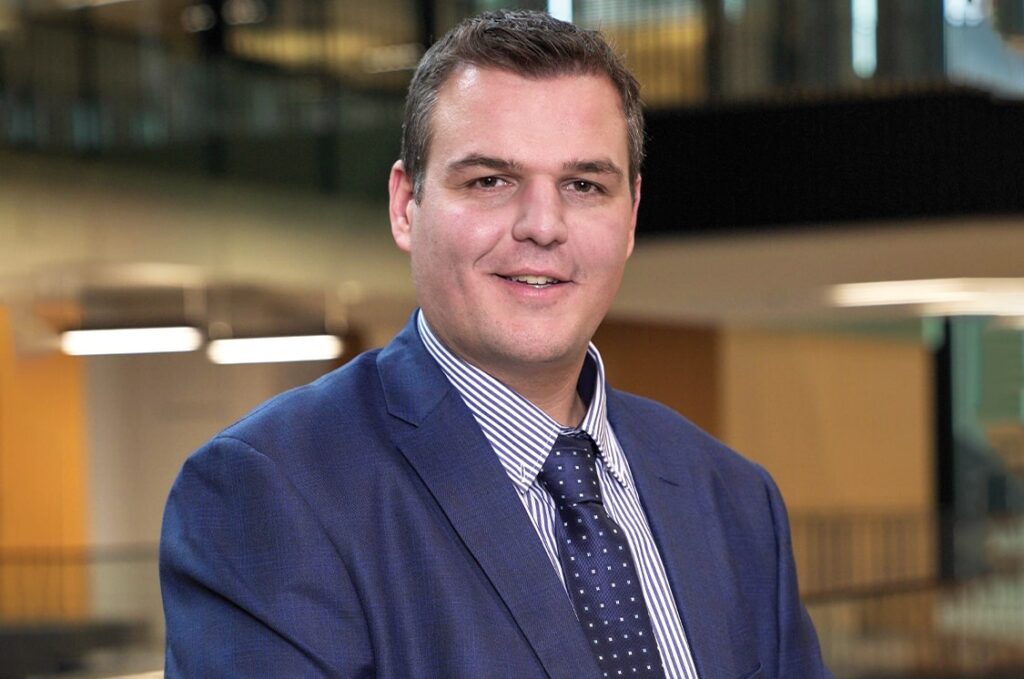 Known for his signature phrase, 'VaughanTASTIC,' his hands-on approach and his informative Instagram page, Adriano Volpentesta is truly a proud member of the Vaughan community who wants to give back to the people.
Since he was a child, Adriano Volpentesta dreamed of being a Vaughan council member and serving the Vaughan community that he knows and loves. Now, at the age of 35, he finally has a seat at City Hall as the Ward 2 councillor, showing that hard work and determination pay off.
After running unsuccessfully in both 2014 and 2018, Volpentesta ran again as an advocate for the people of Vaughan. His strong Instagram presence has helped him engage and become popular with the community's youth. His grassroots approach to politics means that he listens to the concerns of the citizens and is always there for them. Call, text or email him, and he will be there to help you! Volpentesta is looking to create more opportunities for the youth of Vaughan, improve traffic, help with new development, create more dog parks and have the first street signs in Vaughan that let drivers know there are children with autism in the area.
We had the privilege of sitting down with Volpentesta and learning more about his love for the community and his new position as councillor.
Q: What makes you so passionate about your community?
A: I've always called this community the blessing of my life. Living here, the success we've all achieved, has made an incredible impact on me. The people of Vaughan, they've always been my motivation and inspiration since I was a child.
Q: In what ways are you different from past councillors?
A: I'm very grassroots and very hands-on. People call me on my cell phone, they text me, they see me in the community. They're always free to come up to me, and I listen to them, give them my information and follow up to help them. Also, we're going to continue to door- knock during the summer so I never lose touch with the everyday people, and that's very important to me.
Q: What does it mean for you to be a councillor?
A: It is so surreal. This has been a lifelong goal, a dream, you know? I am so grateful and thankful and appreciative of the people of Vaughan. I can't even put into words how grateful I am, and I'm here to show them and prove to them each and every single day the trust, the confidence they placed in me for the first time.
Q: What is your favourite part about being a councillor?
A: This is an honour of a lifetime to be able to serve the people of Ward 2. I think of it from the big picture. There are about 60,000 residents in Ward 2, and only one has the fortune, the privilege, the honour-of-a-lifetime to serve them. So I will never forget that. When put it that way, it's very impactful. Over the next four years, I want to ensure that the residents of Ward 2 get the very best leadership — positive and strong, engaged, involved leadership. I'm here for them 24/7. They're going to see a new leadership style that they haven't seen before. We will work together for our common good on everyday issues, on their shared platforms, priorities and objectives over the next four years. We will make Ward 2 proud together, and I will be here for them.