The Natural Essence of Mykonian Beauty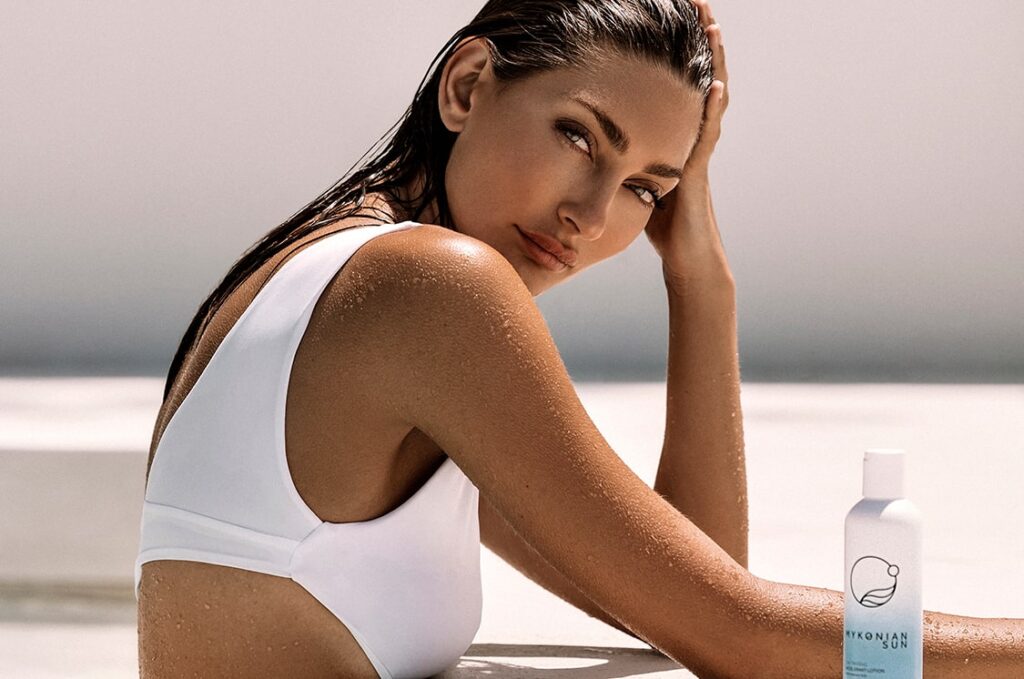 Welcome to Mykonos where the sunlight gleams off the iconic white buildings and sapphire waves lap its stunningly pristine beaches. Mykonian Sun captures the beauty and energy of a Greek island summer!
Have you ever wanted to achieve that bronzed summer look without going through the hassle of fake tanners or harmful alternatives?
This Australian-born company can help you achieve just that!
Mykonian Sun has captured the rays of the golden, Greek sunlight and bottled it. The "Tan Activator" delivers a naturally deeper and darker tan, using superior peptide technology allowing the skin to increase melanin production on a cellular level within days!
When "science meets sun", you can count on results!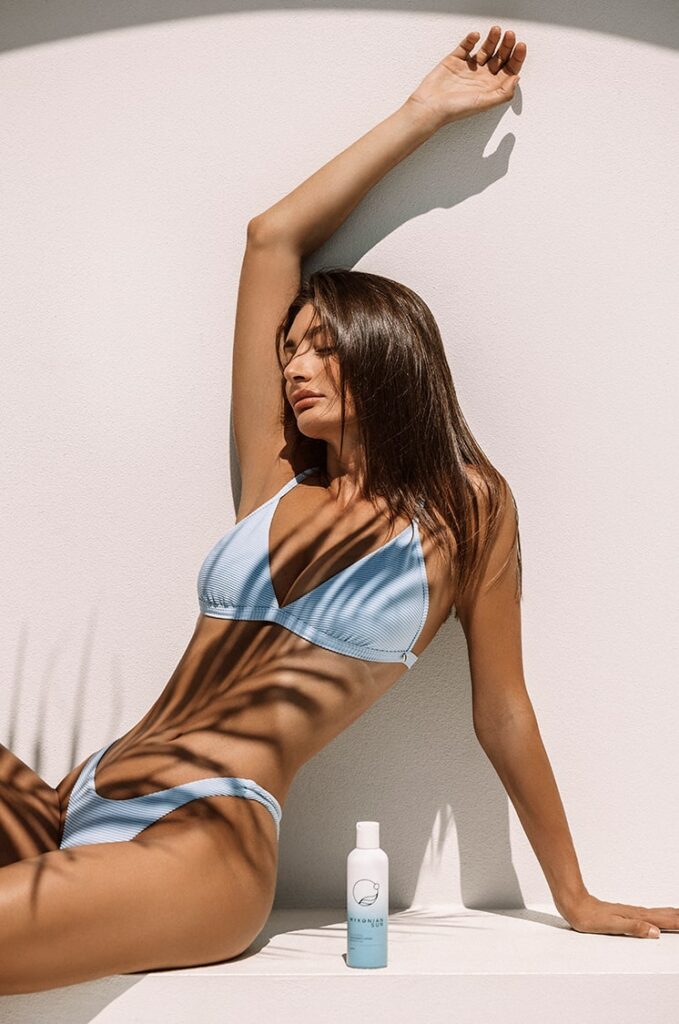 For best results, simply apply four to five days before sun exposure and watch as you develop your most rich and beautiful tan during and after a day under the sun whether that be at a Caribbean beach or just sitting at home by the pool. Using this product as a daily moisturizer will have you glowing year-round all while minimizing skin damage and keeping you hydrated.
To counteract sun damage and ensure that your skin remains supple and youthful, Mykonian Sun's unique vegan and cruelty-free formula is packed with Hyaluronic Acid, collagen and Vitamin E, which reduces fine lines and wrinkles and assists in retaining the body's moisture and firmness.
Mykonian Sun bottles a celebration of life, love, sea and sun.
Here at City Life magazine, we constantly look for brands to share with our audience that put forward standout and unique products.
So, lean back, soak in the rays and let Mykonian Sun work its magic.