Sarah's Drive for Hope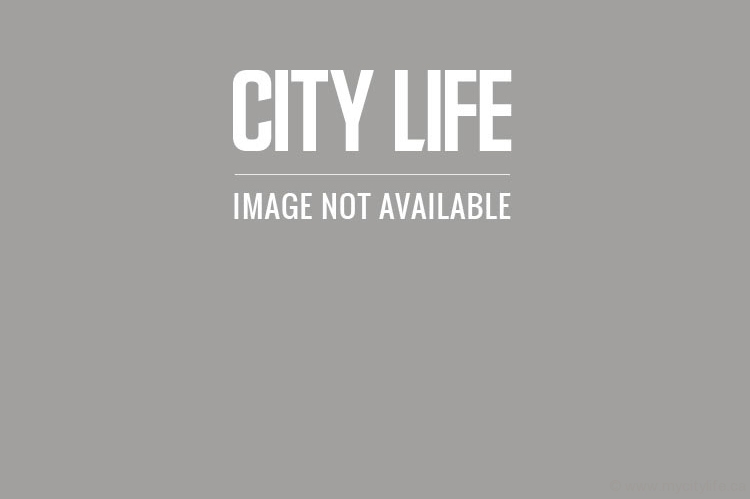 Five-year-old Sarah Watkins of Thornhill has been living at Sick Children's Hospital since last October when she was diagnosed with acute myeloid leukemia (AML), a serious form of childhood leukemia. Sarah, who's already received 50 blood transfusions in the past few months, requires a stem cell transplant in order to beat this disease. Her family and friends are now turning to the GTA to find her a bone marrow match.
Sarah's parents, Leah and Mark Watkins, have left work in order to be by her side, even renting an apartment next to the hospital and shaving their heads as a symbol of support. Members of her family and the national bone marrow registry have yet to turn up a match, so they've developed a Facebook page called Sarah's Drive For Hope in an attempt to raise awareness and encourage donors to come forward.
Finding out if you're a bone marrow match is actually simpler than donating blood. There are no needles involved and all that is required is a swab of your cheek saliva. If you're a match, a straightforward surgical procedure can save a life.
The Watkins family is working with the Canadian Blood Services' OneMatch Stem Cell and Marrow Network to host various donor events across the GTA in support of Sarah, whose hospital walls are plastered with Justin Bieber posters. A donor drive will take place in Thornhill on Monday, March 4, at Westmount Collegiate Institute, and in Toronto on Tuesday, March 5, at First Canadian Place.
To find out how you can get involved in the OneMatch registration events rolling out across the GTA this March, visit Sarah's Drive For Hope Facebook page or www.onematch.ca. There are currently 900 patients in Canada searching for a match.