Endocrine Society Study Shows How Women Can Better Their Hearts After Menopause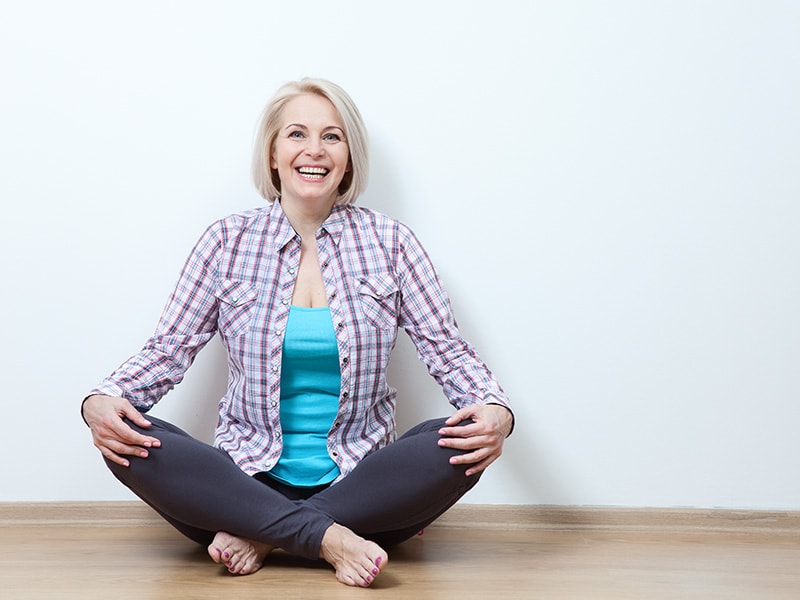 A healthier heart, a better diet, lowering your risk of type 2 diabetes and gaining some wisdom in the process? How can we get to be so lucky? Through the newest intensive study performed by the esteemed Endocrine Society and published in the Journal of Clinical Endocrinology & Metabolism.
In this study, the scientists and researchers of the organization have found that one in five Americans, namely middle-aged women, are at risk of Metabolic Syndrome, which can lead to diabetes and health risks relating to the heart. These studies have shown that in many cases, the root of Metabolic Syndrome has yet to be discovered other than in genetic testing, the presence of excess body fat and an insufficient amount of exercise throughout life. Areas which are tested during a patient's visit to the doctor are in the lower abdomen, examining risk factors including excess body fat and heightened cholesterol levels, fat in blood, blood pressure and blood glucose.
"Previous studies have largely focused on cardiovascular disease and type 2 diabetes in post-menopausal women. This study is unique because it focuses on an earlier stage in women's lives, the menopausal transition in midlife, to potentially prevent such diseases from occurring," says lead study author Dr. Jennifer S. Lee, an associate professor of medicine at Stanford Medical Center and the Veteran Affairs Palo Alto Health Care System in Stanford, Calif.
"Discovering which modifiable factors like physical activity and a lower-calorie diet are more common in midlife women who recover from Metabolic Syndrome, in this study, could better inform what preventive strategies to consider in women earlier in their lives."
Through the study, the Endocrine Society included many subjects to determine how to find and, in turn, how to fight Metabolic Syndrome.
A group of 3,003 multi-ethnic, midlife women were studied in this cohort research. Of these women, 1,412 were Caucasian, 851 were Black, 272 were Japanese, 237 were Hispanic and 231 were Chinese; all were going through the midlife change of menopause. The main factor that was common in these women was central obesity (in the lower abdomen region), which is one of the main factors for those who are at risk of Metabolic Syndrome.
To assist these women, along with the thousands of others who may be at risk of Metabolic Syndrome, researchers have found that changes in lifestyle such as being more active and lowering caloric intake could help reduce risk.
The Endocrine Society has more than 18,000 members that are focused on improving health, from hormone-related studies to various other medical areas. Some of the members include scientists, physicians, educators, nurses and students in 122 countries.