Arcade Fire, Michael Bublé Among Top Juno Nominees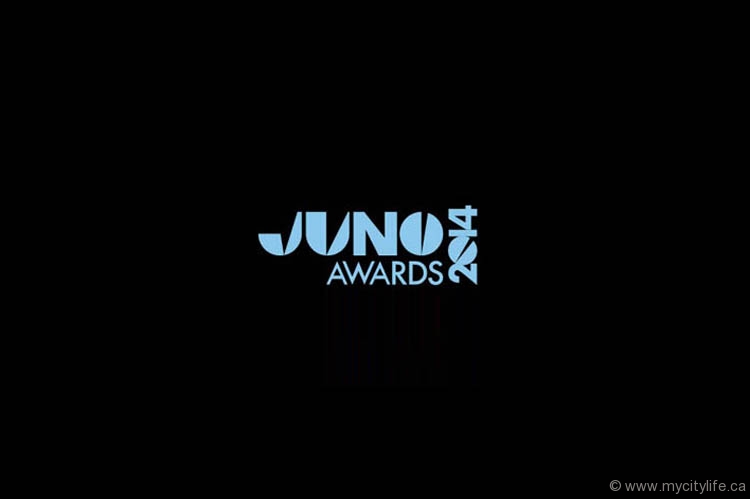 The Canadian Academy of Recording Arts and Sciences released the list of hopefuls for the 2014 Juno Awards, and it's glimmering with some of our favourite northern (musical) lights. Arcade Fire blazes through the roster with a whopping six nominations, including single of the year, album of the year and group of the year, while City Life's December/January cover girl Céline Dion is up for four nominations of her own, including adult contemporary album of the year. Michael Bublé received five nominations, pop album of the year among them, and Serena Ryder's five nods include songwriter of the year. And who's up for the Juno Fan Choice Award? Good luck picking between Justin Bieber, Bublé, Avril Lavigne, Arcade Fire, Drake, Hedley, Robin Thicke, Ryder and Walk Off The Earth.
This year, the Junos are hitting the prairies, as Winnipeg will play host to this star-studded show of musical Canucks, and we hold our breath with the rest of the nation to see who takes home those coveted crystal trophies.
Until then, we'll be casting our daily vote for the 2014 Juno fan choice award here: www.junoawards.ca