Clarity Learning and Therapy Clinic: Autism Therapy: Our Specialized Approach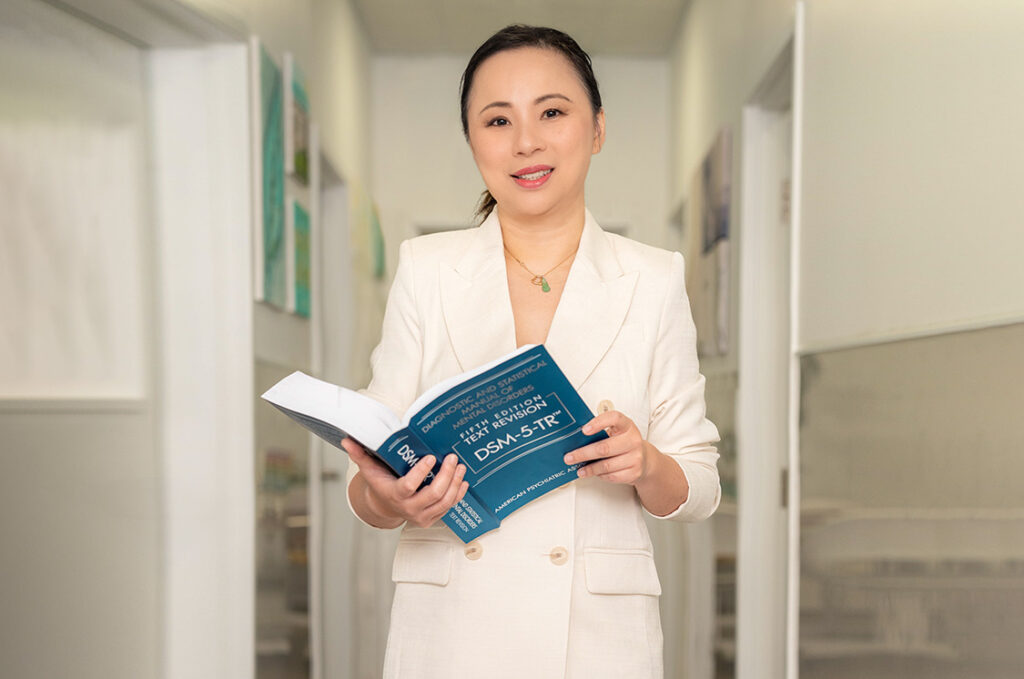 Clarity Learning and Therapy Clinic provides scientific and holistically based programs to meet the needs of each child.
Understanding that each child is unique and requires individualized attention and care is the foundation on which Clarity Learning and Therapy Clinic was built. Children and young adults with autism spectrum disorder (ASD) can thrive at Clarity because its programs provide the necessary resources, care, and expertise to help your child reach his or her full potential.
Clarity provides various services for children of all ages diagnosed with autism to further their development. Consultation services are offered to discuss your child's specific needs, give recommendations and suggest program options.
Our Children's Services Programs cater to children from ages 2 to 12, are tailored to meet the specific needs of each child and may include the following components:
• Comprehensive Assessment: Understanding each child's strengths and challenges, we take the time to evaluate their communication, social skills, behaviour and any coexisting conditions such as ADHD or anxiety.
• Beyond Individualized ABA Therapy: With reformed naturalistic ABA (Applied Behaviour Analysis) techniques, we work on life-skills development, communication and challenging behaviours.
• Psychotherapy: Various therapeutic approaches are used to address emotional regulation, anxiety and trauma-related issues.
• Parent Training: We help implement strategies at home to promote your child's progress and well-being. The clinic's Youth Services Programs cater to adolescents and teenagers from ages 13 to 18 and are tailored to their unique developmental and emotional needs, including:
• Individualized Therapy: Using age-appropriate methods to address anxiety, trauma and other emotional challenges.
• Social Skills Groups: Geared to help teenagers with special needs improve their communication, interpersonal relationships and social interactions.
• Transition Planning: Preparing teenagers for adulthood with life skills, vocational training and the development of independence.
Once a diagnosis has been provided, funding options are available that can be applied for directly. Other parenting tips and resources can be found on our website.
9100 Jane St., Unit 47, Concord, Ont.
1-844-439-2327
www.claritylearningtherapy.org
@Clarity_Learning_Therapy