Private Practice – Beauty & Health Promo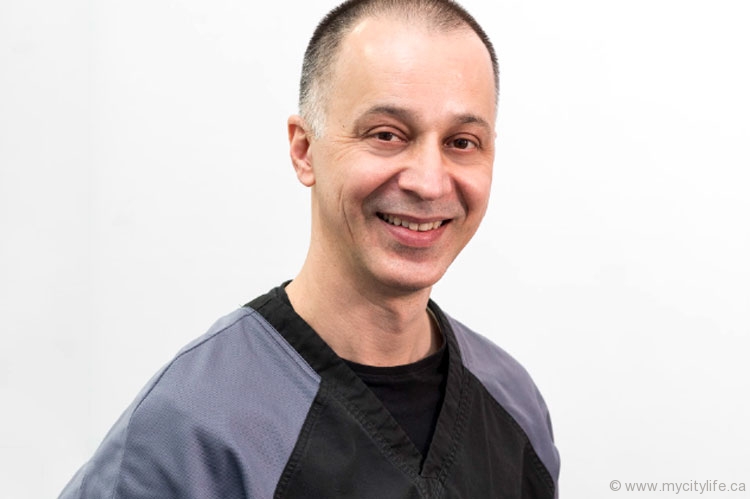 Napa Dental is a private dental practice offering comprehensive dental services, with weekend and late-hour availability to suit everyone's schedule. Dr. Ali, and his family have devoted themselves to running this clinic as smoothly as possible.
True to his craft, Dr. Ali does not hesitate to put his clients' needs before his. With patients from around the world, his knowledge, dedication and reputation speak to the expertise he has to offer.
As a father, husband and friend, he values and understands the relationships he has with his clients in order to offer them the best service possible. He believes in sharing knowledge in complete transparency with his patients to earn their trust.
With over 20 years of experience, Dr. Ali has kept himself updated with the latest knowledge and technology, which he incorporates into his daily practice.
When he is not working in the dentist chair, Dr. Ali enjoys attending car shows, going on cross-country drives with his family and reading books.
75 Napa Valley Ave. #5, Woodbridge, Ont.
905-893-8939
www.napadental.ca