Imitated but Never Replicated – Beauty & Health Promo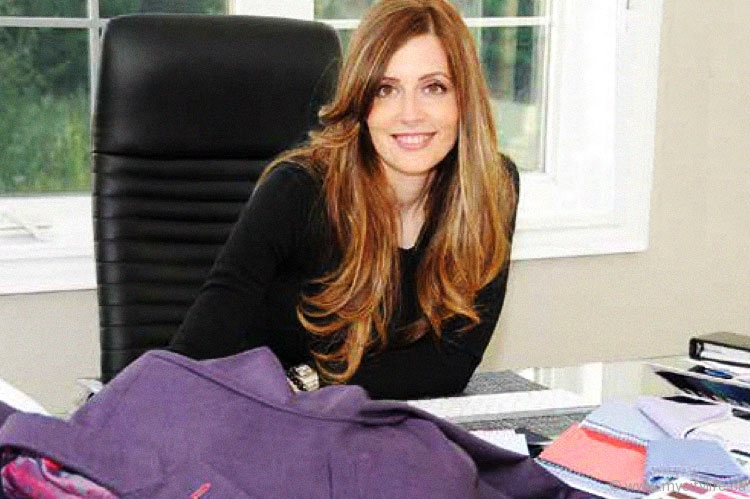 On the most important day of your life, you need to look the best you ever have. With a bespoke clothing store and a full-service salon and spa, GG Customs is the only place to get everything you need for your special day. "We wanted to make it a one-stop shop for our customers," says Gloria Garofali, owner.
As a L'Oréal professional salon who also offers other high-end brands such as Oribe, all GG Customs stylists and barbers are fully certified/licensed and up-to-date with the newest styles and trends, creating the ultimate luxury experience. Now that you've got the look you want, it's time to get the clothes you want.
With legendary brands like Zegna, GG Customs creates made-to-order clothing for both men and women specific to one's liking, allowing each customer to pick their buttons, stitching, fabric, lining and fit. Competitors attempt the same quality and craftsmanship, but are unable to replicate the excellence of a GG Customs bespoke piece. "If you're looking for quality you are going to get that," says Gloria.
To better suit your needs, GG Customs is opening multiple locations around the GTA.
25A Caliber Crt., King City, Ont.
905-859-2500
www.ggcustoms.com