Vitanova Fundraiser a Success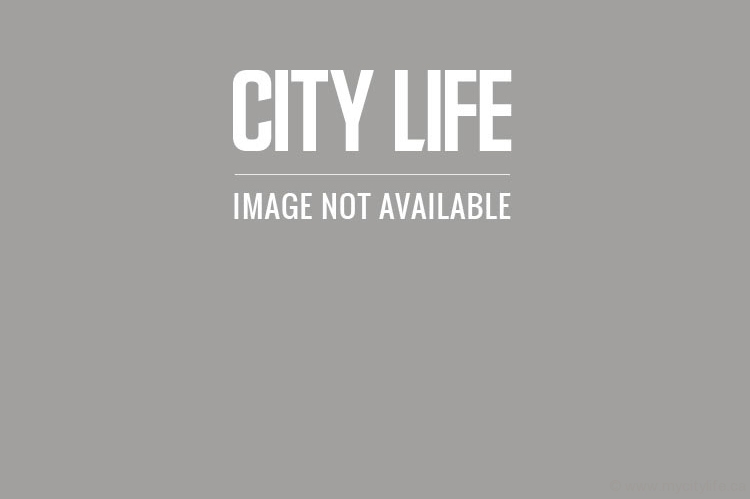 The first step to recovery is realizing there's a problem, the second step is letting the Vitanova Foundation help. Founded in 1987 by Franca Carella, Vitanova provides a 15,000-square-foot safe haven to clients of all ages living in recovery from substance abuse. The Woodbridge-based facility's staff works tirelessly to ensure successful rehabilitation through a variety of therapy programs and individual counselling — at no cost to the client. The goal at Vitanova is to restore an individual's ability to positively contribute to his/her family and community.
The overwhelming success of Vitanova would not be possible without the gracious support of the community. This December, the foundation hosted its 26th annual Celebration of Life, an exciting dinner and dance event. With 650 guests in attendance at Da Vinci Banquet Hall, 20 clients who completed the recovery program participated in a special graduation ceremony. In the midst of celebrating the alumni's success, the spectacular night raised over $300, 000. The donations will support and enhance key features of Vitanova's successful programs and residential unit.
Without prejudice or judgment, the Vitanova Foundation wholeheartedly addresses the individual needs of each client suffering from alcohol dependence, substance abuse, gambling addictions and anger issues. Vitanova also recognizes that addiction affects everyone, and provides extra support for children and families of clients. Although the bulk of the foundation's funding comes from the provincial government and the United Way of York Region, Vitanova counts on the additional support of the community to fulfil its goals.
To donate or volunteer, go to www.vitanova.ca