ANNOUNCEMENT: Canada 150 Celebrations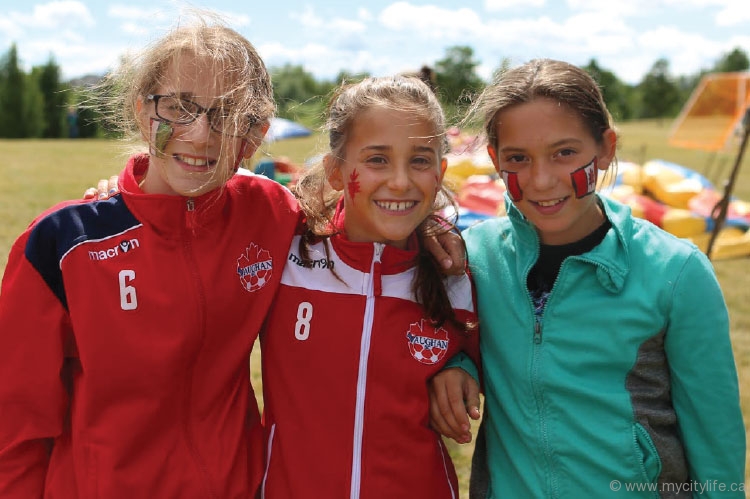 Vaughan is looking for spirited ambassadors to take part in Canada 150 Celebrations.
In celebration of Canada's 150th anniversary of Confederation, Vaughan will be joining in the festivities through a number of exciting community-partnered events and programs. The VaughanLink Ambassador Program, expected to launch this April, is welcoming volunteers to take part in this memorable anniversary celebration. Ambassadors will be trained and fully equipped with information and fun promotional swag. Duties will include showing community spirit with pride while assisting at special City events, spreading the word about exciting local events and being advocates of arts and culture.