Novotel Vaughan – Premium Hotel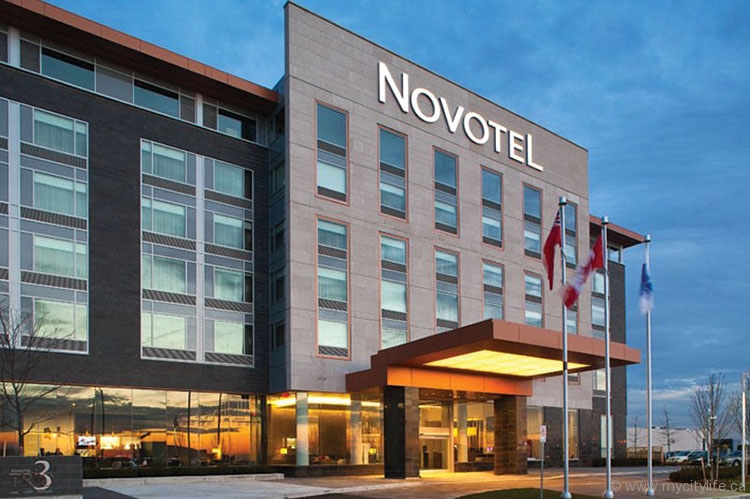 Conveniently located in Vaughan, this premier hotel is ideal no matter what the occasion. Whether you're staying for business or leisure, Novotel's array of accommodations will keep you happy. With a pool, a state-of-the-art fitness centre, pet accommodations and complimentary Wi-Fi throughout the hotel, you won't be disappointed with these incredible amenities.
Situated right beside Vaughan Mills and Canada's Wonderland, you won't have to go far to access some of Vaughan's amazing locales. Enjoy the city you already love or get to know this beautiful city from the comfort of this premium hotel.