Asialicious To Run In Markham Restaurants From Feb. 14–28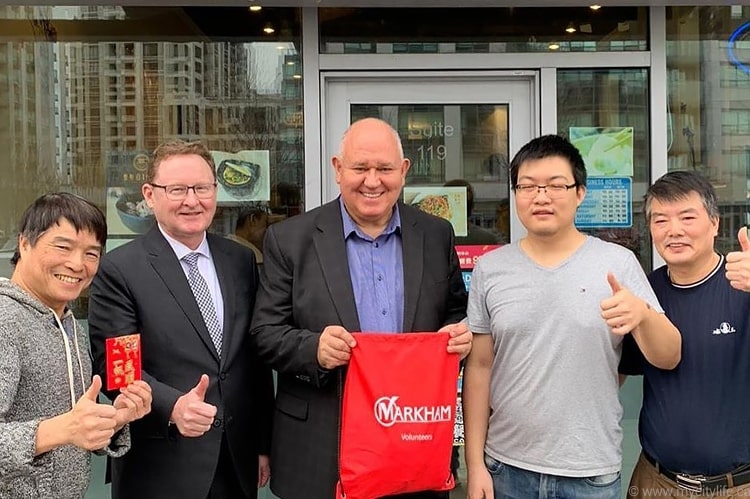 Markham Mayor Frank Scarpitti has announced an innovative new restaurant initiative, Asialicious, to take place in the city between Feb. 14 and 28, combating the drop-off in business some Chinese cuisine restaurants are experiencing due to fears around the coronavirus.
"Markham is perhaps the most diverse city in Canada," says Mayor Scarpitti, who made the announcement with a news conference at Markham City Hall. "And this initiative is to assist some of our restaurants who may be suffering in business due to false news and misinformation being spread about coronavirus. We must stop this misinformation and panic because everything is totally safe."
The Asialicious program will involve close to 100 restaurants in the Markham and Vaughan Regions, 50 of which attended the news conference, along with food delivery service companies, farmers and suppliers. All of them have signed on for this two-week event, where diners will receive special discounts and savings while enjoying the excellent Chinese cuisine and service available in the region.
Asialicious begins the day after Toronto's Winterlicious ends, and Mayor Scarpitti has called upon other cities in the Greater Toronto Area to also participate in Asialicious, saying that only a concentrated effort by the entire GTA community can combat misplaced fears about the virus.


www.markham.ca