Permanent Hair Removal – Neece Electrolysis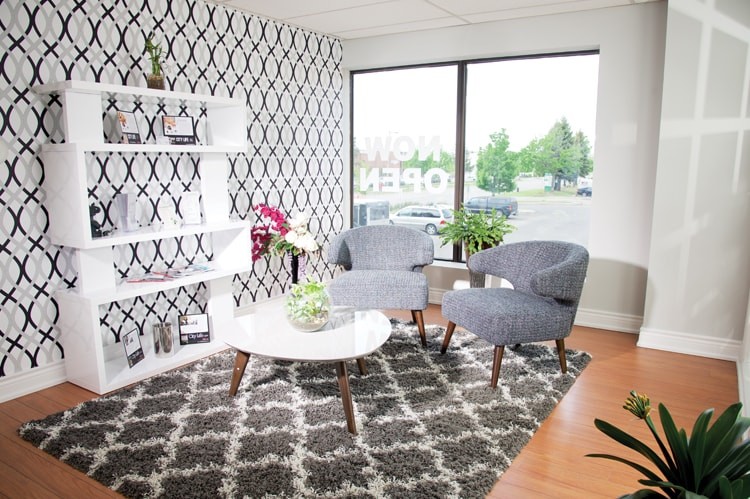 Permanent hair removal has never been so easy with Angela Martino at Neece Electrolysis.
CLIENT TESTIMONIAL
"Several months ago I made a promise to myself that I would stop wasting time and energy on waxing, threading and tweezing the hairs off of my face. That's when I found Angela at Neece Electrolysis. Instantly upon meeting her I felt comfortable and confident in her ability to remove unwanted hair through electrolysis treatments.
I was amazed at how smooth the skin looked and felt immediately following the first treatment and was even more amazed at the minimal pain involved. Angela provides a welcoming environment free of any judgment and is always very professional. She is very passionate about what she does and truly has a talent for removing unwanted hair. I would highly recommend Angela to anyone looking to get rid of unwanted hair permanently." — Joanna Campagna
Neece Electrolysis
9B-80 Carlauren Rd., Woodbridge, Ont.
905-856-8808
www.neecelectrolysis.ca