Natural Lash – Jessica Linardi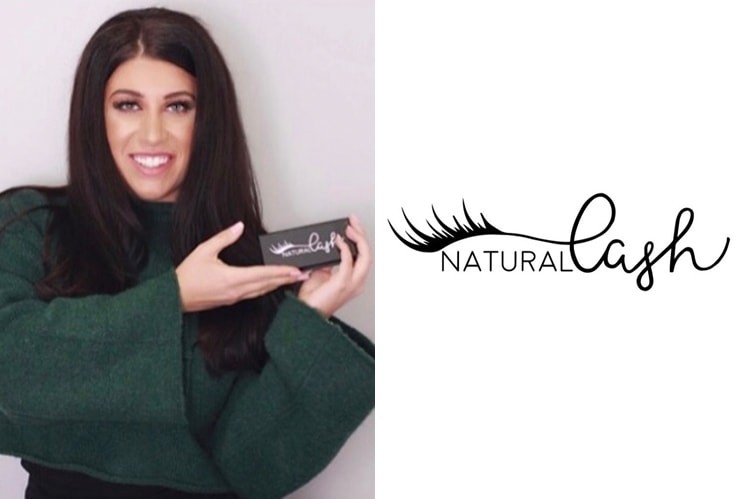 Using the highest-quality lashes, Jessica Linardi specializes in natural to dramatic lash designs while maintaining the health of your natural lash. Natural Lash offers classic, hybrid and volume eyelash extensions, lash lifting and tinting, mink eyelash strip applications, eyelash workshops and eyelash accessories and apparel.
1. What are eyelash extensions?
Eyelash extensions are individual synthetic or mink lashes adhered one by one to your existing eyelashes. They are almost weightless, and they feel and look completely natural. Eyelash design choices range from a completely natural- looking enhancement to a sassier, sexy look or the ultimate glamorous look.
2. Will your natural lashes be damaged?
The biggest myth is that lash extensions ruin your own lashes. If applied correctly and with the proper products they are safe and do not ruin the health of your natural lashes.
3. How long does it take to apply lash extensions?
Applying a full set of lashes takes up to two hours, and they can be maintained year-round with touch-ups recommended every three to four weeks.
Natural Lash
647-472-4253
www.natural-lash.com
@natural_lash