My Beautique Inc. – Melissa Piazza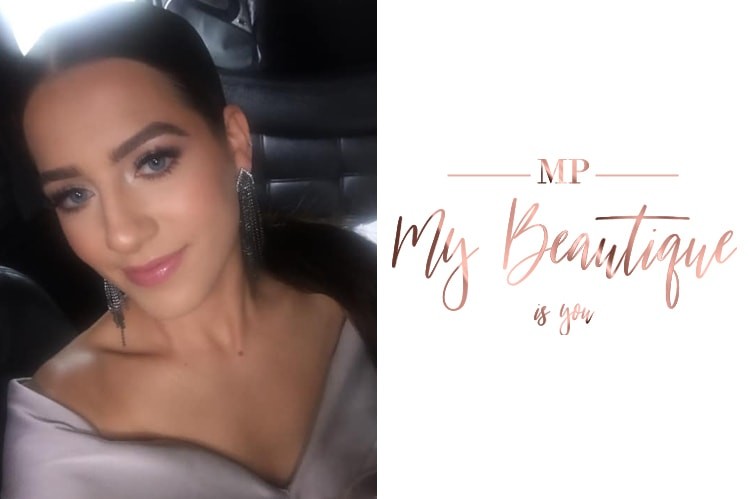 We've all heard that true beauty is more than skin deep. With over seven years in the cosmetic industry, Melissa Piazza started My Beautique Inc. to create a welcoming and safe space for women to feel pampered, nurtured and beautiful. Our services are offered by highly trained and certified professionals whose goal is to enhance your beauty from the inside out.
Melissa answers some of her most commonly asked questions about her services.
1. What is an "organic tan"?
My Beautique uses all-natural SunnaTan for spray-tanning, ensuring customers receive a health-conscious, eco-friendly tan. Our spray-tanning experience can be customized to your skin type, tone and preference, ensuring a natural, rich tan every time, leaving your skin feeling hydrated and looking luminous.
2. What kind of micro-needling do you provide?
My Beautique only uses Certified Medical-Grade Equipment for this non-surgical facial treatment. Our trained professionals use The eDermaStamp® by Dermaroller®, as it is licensed by Health Canada. This method stimulates healthy cell regeneration in precision-targeted areas. It effectively reduces wrinkles, tightens and thickens the skin, and most impressively fills and smooths scars.
3. Will eyelash extensions damage my natural eyelashes?
Our technique protects your natural lashes because the application is done lash by lash, using a special adhesive that is exclusively reserved for lash extensions. Eyelash extensions are available in individual synthetic strands at various lengths, thicknesses and curls, providing you with longer, thicker, luscious and natural-looking eyelashes.
My Beautique Inc.
185 Trowers Rd., Unit 3
Woodbridge, Ont.
416-399-6388
www.mybeautiqueinc.com
@mybeautiqueinc