Michael Vennare: A Passion For Real Estate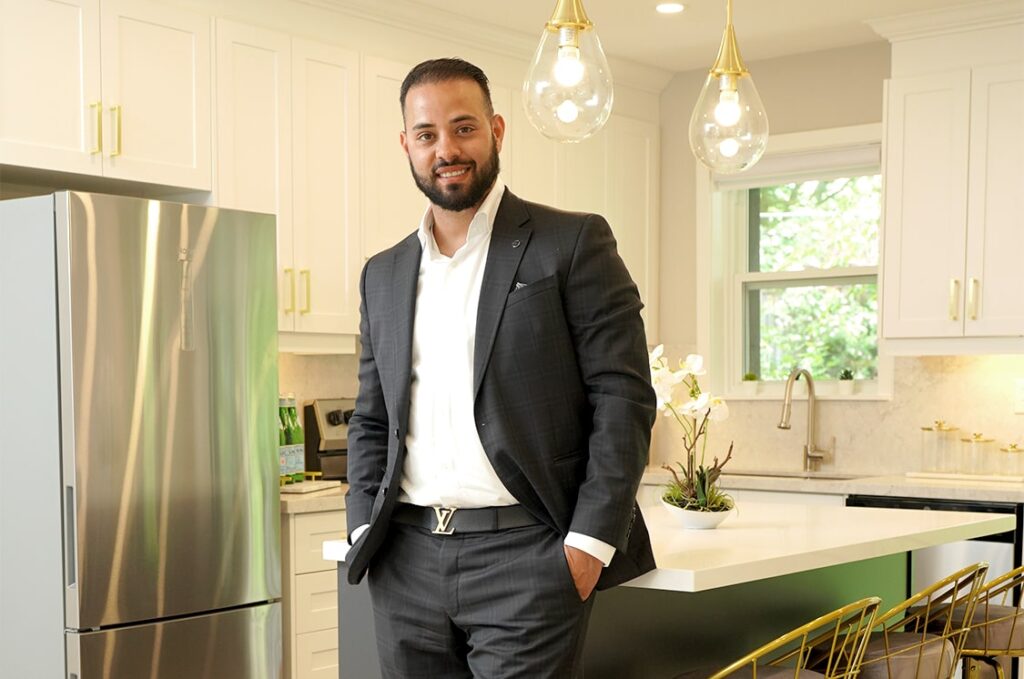 To date, Michael Vennare has sold $250 million worth of properties and been named one of the top 100 real estate brokers in Ontario.
As the saying goes, if you actually did it, it's not bragging. So if you take a look at the impressive stats and listings that Michael Vennare currently has online for his company, Analyst Realty, you'll know you'll be in good hands. "Michael is a performance-based agent providing customers the best prices when selling or buying! When it comes to making a deal, Mike is a shark in shallow water and knows exactly when to strike," says Natalie Schiabel, a recent Analyst Realty client.
Michael's approach to real estate is one that has been moulded by his deep passion and performance for his clients at the top echelon of luxury real estate. This notion translates into Vennare's impressive selection of properties throughout Vaughan, Toronto, King, Peel and beyond.
His professional journey started in finance, working as an assistant investment advisor with TD Wealth Management. Armed with his experience analyzing market trends, being able to drive good negotiations and with a passion for the buying and selling process for homes, he soon decided to branch out into real estate.
Licensed in Real Estate since 2013, and founding Analyst Realty in 2019, his business is driven by a simple saying: "Minimize risk, increase leverage and create wealth." By taking the role of an investment advisor, it's dedicated to helping people analyze the market so they can best figure out what they want to do next. Whether someone's a first-time homebuyer, a current homeowner looking for a change or an investor looking for future developments, Analyst Realty has the expertise to offer.
What makes Analyst Realty particularly effective is its ability to be with you every step of the way. When it comes to buying, that spans everything from choosing the right neighbourhood to maximizing value for the property when it's purchased. When it comes to investing, that spans analyzing the available data to calculating the potential return on investment.
On a mission to treat clients like family, and as a true family man himself, with a loving wife, Christina, and two beautiful boys, Jaxon and Jayden, Vennare truly understands the importance of finding a home, increasing your wealth both literally and figuratively.
416-438-7653 or 416-642-4235
Michael@AnalystRealty.ca
38 – 3560 Rutherford Rd., ON
www.analystrealty.ca