Hormone Health With Tri-Health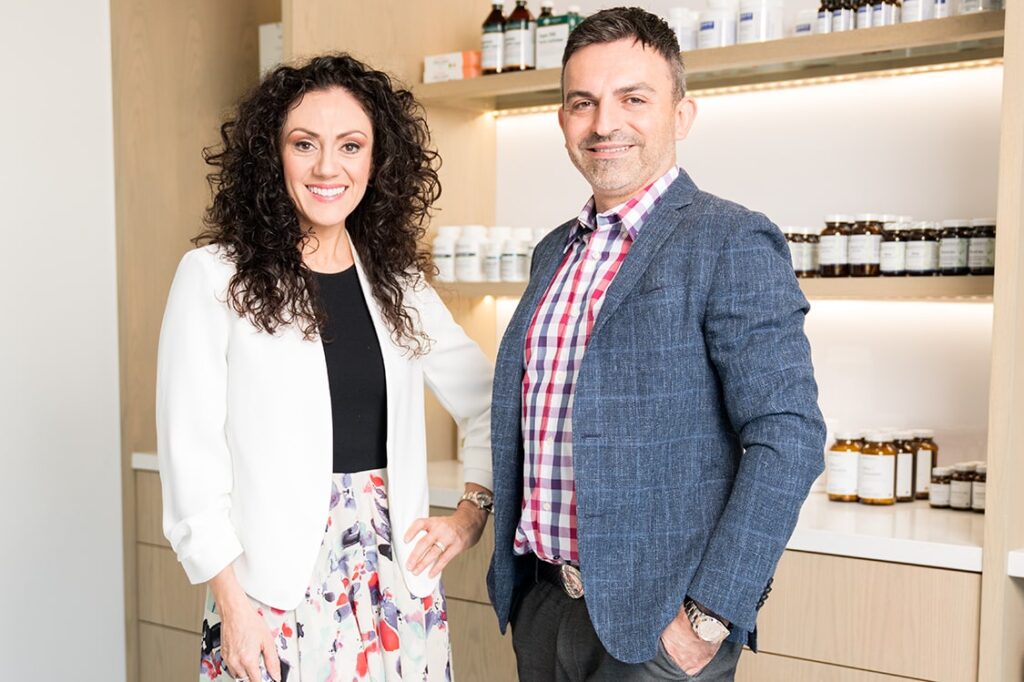 Hormone health — what's that? Jason Granzotto, a naturopathic doctor and the founder and owner of Tri-Health Wellness Centre, helps us understand how women can take ownership of their hormones, ultimately leading to overall health.
Q. What are some of the most common symptoms women are concerned about?
A. Some of the common symptoms I hear include changes to their periods like irregularity, heaviness and mood changes. They describe the typical PMS-related symptoms: acne flares, difficulty trying to conceive or difficulty trying to lose weight. This then starts the conversation off about assessing their hormone status.
Q. What is the best way that you like to assess women's hormone health?
A. The most comprehensive way of assessing hormones that we like to use is with something called the Dutch test. The Dutch test is a state-of-the-art at-home test that provides a lot more information than a standard hormone test done at a doctor's office. The test provides an extremely comprehensive profile that reveals what the person is lacking and what sort of protocol for dietary change they need. The test itself reveals the solution.
Q. What are some helpful tips you could offer for women to maintain their hormone health?
A. Understanding what a balanced diet is by having sufficient protein, good carbs and vegetables. This is key for blood-sugar regulation. Physical activity is also essential. I would lean toward some strength training because that is another way to ensure you have a good metabolic rate. Good muscle tone is one of the best mechanisms to maintain health throughout your whole life, to prevent diseases, to strengthen your bones and to maintain a healthy metabolic rate, weight and hormonal balance.
Q. How can women take advantage of spring and its milder weather when it comes to their hormone health?
A. Spring is a good time to introduce a little detox or modified diet. This will kickstart some lifestyle changes to a healthier diet and physical activity. And that plays well into maintaining a healthy hormone profile.
8611 Weston Rd., Unit 4, Vaughan, Ont.
905-605-WELL (9355)
www.trihealth.ca
@trihealthwellness