Waves of Changes for Autism: Making A Difference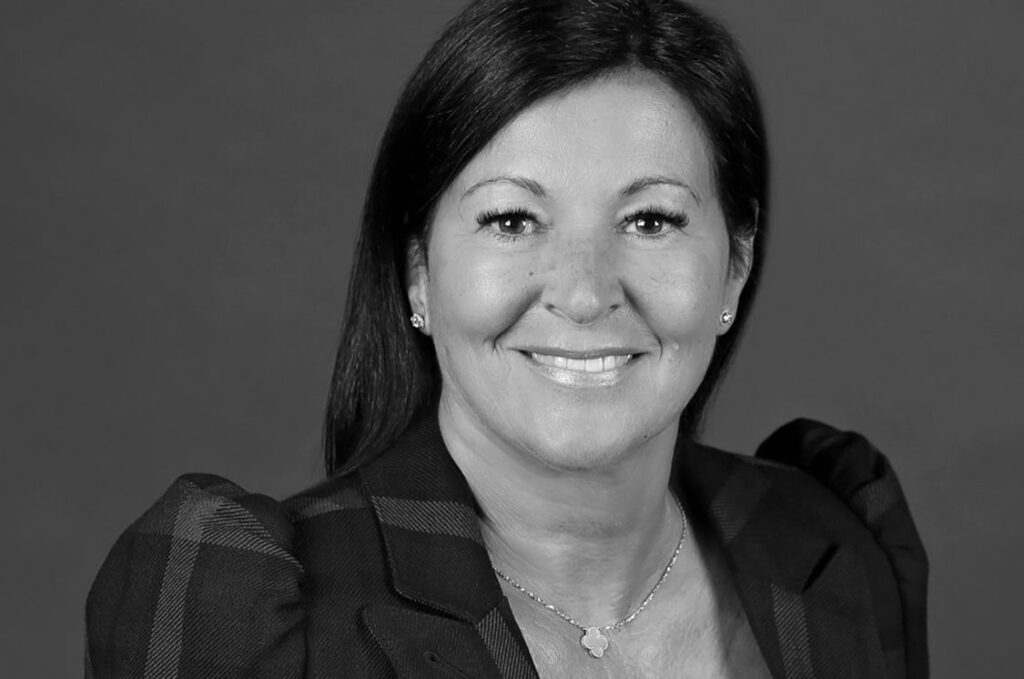 April is Autism Month — and exciting new initiatives this year mean Waves of Change for Autism will be able to support even more families who are raising a child with autism.
Waves of Changes for Autism has one mission: to make a difference in the lives of children in the community affected by autism. Founded in 2016, the organization brings hope and financial relief to Vaughan families with a child on the spectrum. "This help has positively influenced countless families – these are sons, daughters, friends and neighbours of our community," says Ellen Contardi, the president. "There is no greater joy."
Over the past six years, the organization has raised more than a million dollars. This kind of success rests completely with the partners, sponsors, supporters and their dedicated team. "This would not have been possible without this dedication and commitment," she adds.
The pandemic has been very challenging to say the least and Waves of Changes for Autism had to reinvision their traditional fundraising initiatives. But things are really looking up this year. Mark your calendars: a Ladies Event is booked for May 19th at Copper Creek Golf Club along with our Annual Gala at The Terrace Banquet Centre on September 22nd. Tickets are now available online for the Ladies Event (wavesofchanges.ca/events).
If Contardi had to share a message with the community, it would be a simple one, Waves of Changes for Autism remains wholeheartedly committed to making a positive difference in the lives of children in Vaughan affected by autism. The organization has funded over 317 eligible applications requesting funding for autism related therapies to iPads to help with communication.
"We have partnered with more than 60 corporate sponsors and thousands of like-minded individuals to bring joy and hope to those who need it most. For this we are extremely proud."