'Tail'-Blazer: Dr. Rebecca Of Kleinburg Vet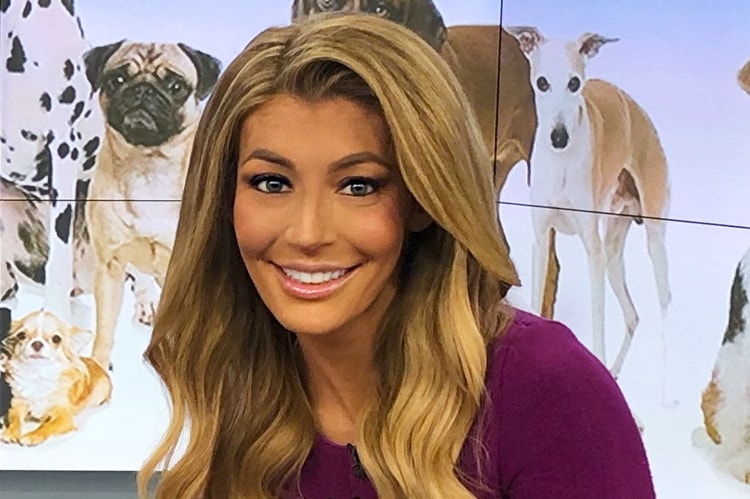 If you're one of the lucky fur babies under the care of Kleinburg Veterinary Clinic, then you probably already know that Dr. Rebecca Greenstein and her pet care team have carved out a reputation for providing inspired veterinary care for dogs and cats. We recently caught up with Dr. Rebecca, vet expert on CTV's Your Morning and The Social, to ask her about blazing her own trail as a 21st-Century vet and being the new face of modern pet medicine.
Q. When you won Top Clinic in Vaughan, what was your reaction?
We were over the moon! Our clients love that we know every little nuance about them and their animals. Our focus isn't just on treating illness, it's on helping pets to live their best lives (literally!)
Q. How do you feel about representing vets on a broader stage and putting Kleinburg Vet on the map?
What I hope comes across to pet owners is that I'm passionate about what I do. After over a decade as a doctor, I'm convinced that great health care is about exceptional bedside manner and a good heart.
---
Kleinburg Veterinary Hospital
110 Nashville Rd.
Kleinburg, Ont.
905-893-3303
www.kleinburgvet.ca
@kleinburgvet