Trending Beauty Products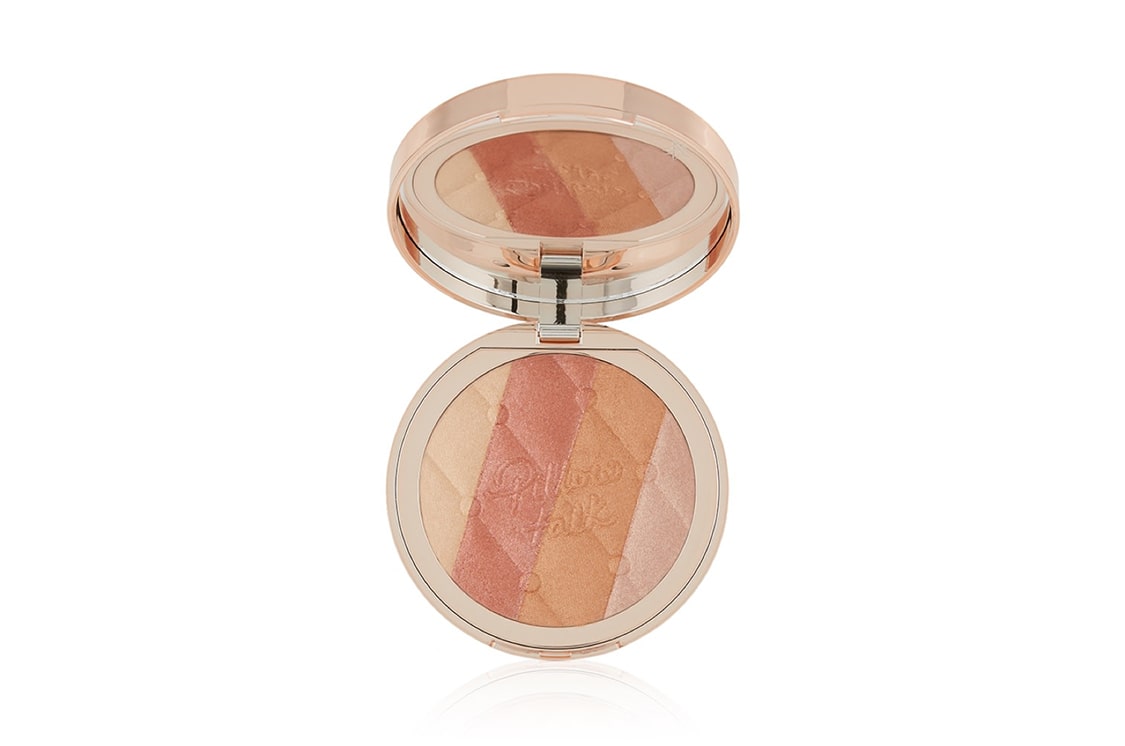 CHARLOTTE TILBURY PILLOW TALK MULTI-GLOW FACE & EYE HIGHLIGHTER PALETTE
The newest addition to Charlotte Tilbury's fan-favourite Pillow Talk collection is, of course, so stunning. The Pillow Talk Multi-Glow Face & Eye Highlighter Palette contains four shades that refl ect beautifully in the light and give the skin a gorgeous glow.
$50, sephora.ca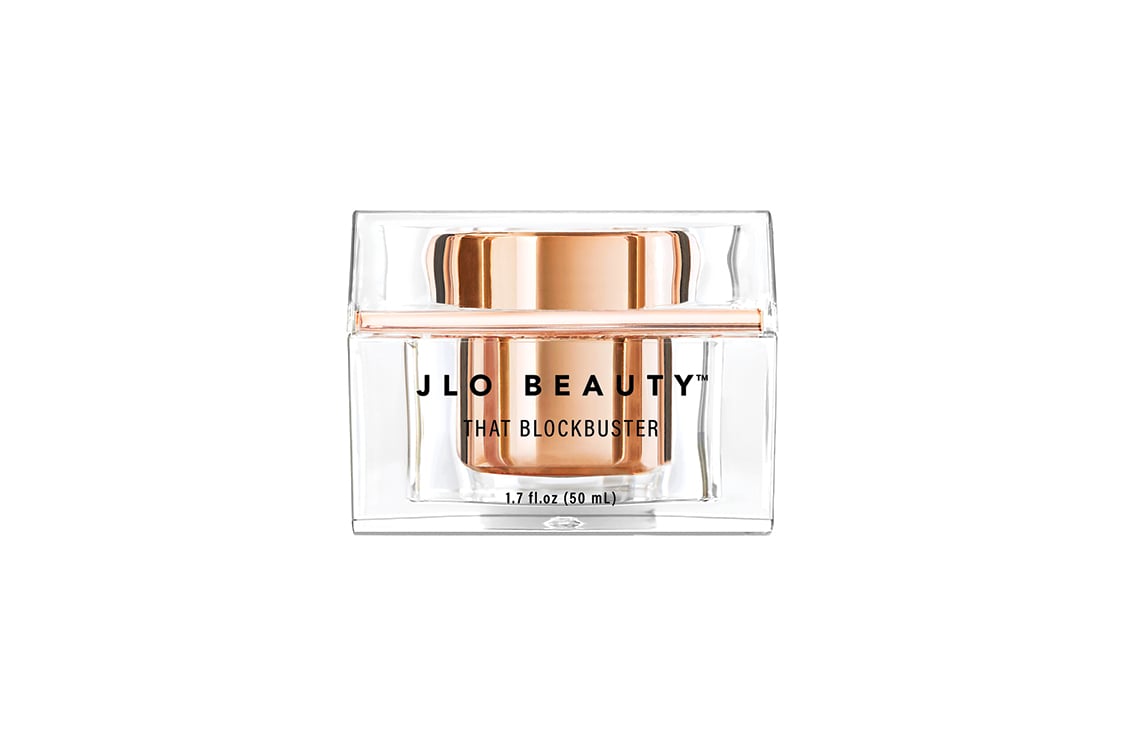 JLO BEAUTY THAT BLOCKBUSTER HYDRATING CREAM
The JLo Beauty That Blockbuster Hydrating Cream has a rich consistency that is great for those who have dry skin. It provides long-lasting hydration and gives the skin a dewy glow without making the skin feel greasy.
$79, sephora.ca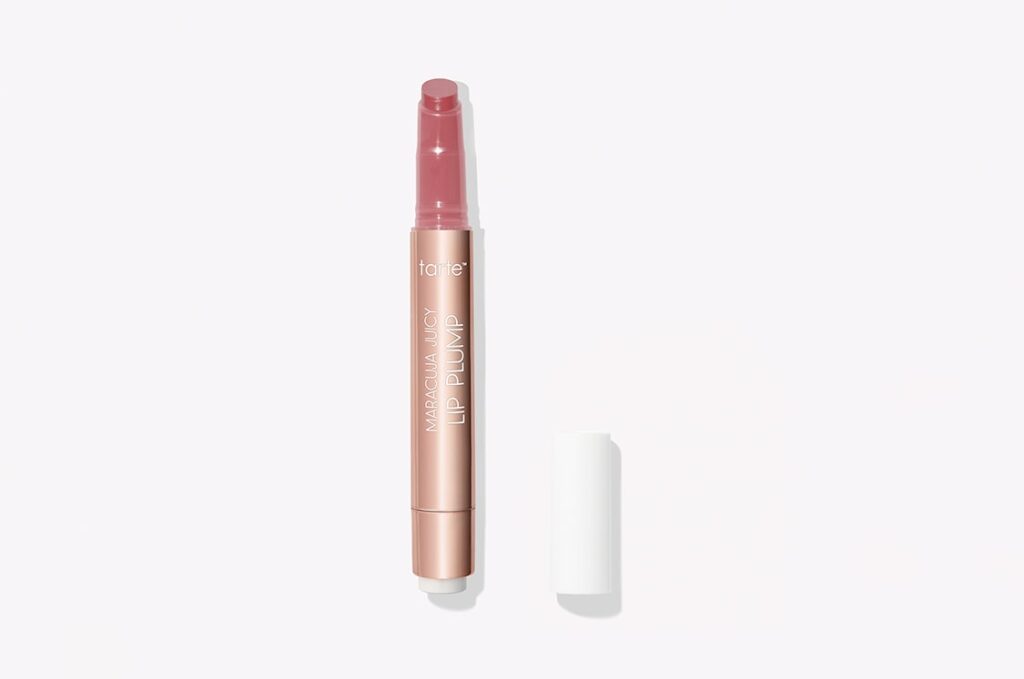 TARTE MARACUJA JUICY LIP PLUMP
If you like a shiny finish and like having fuller-looking lips, then the Tarte Maracuja Juicy Lip plumps are just what you need. The formula is super creamy and hydrating. It's a must-have product for anyone who can't leave the house without having something glossy on their lips.
$29, sephora.ca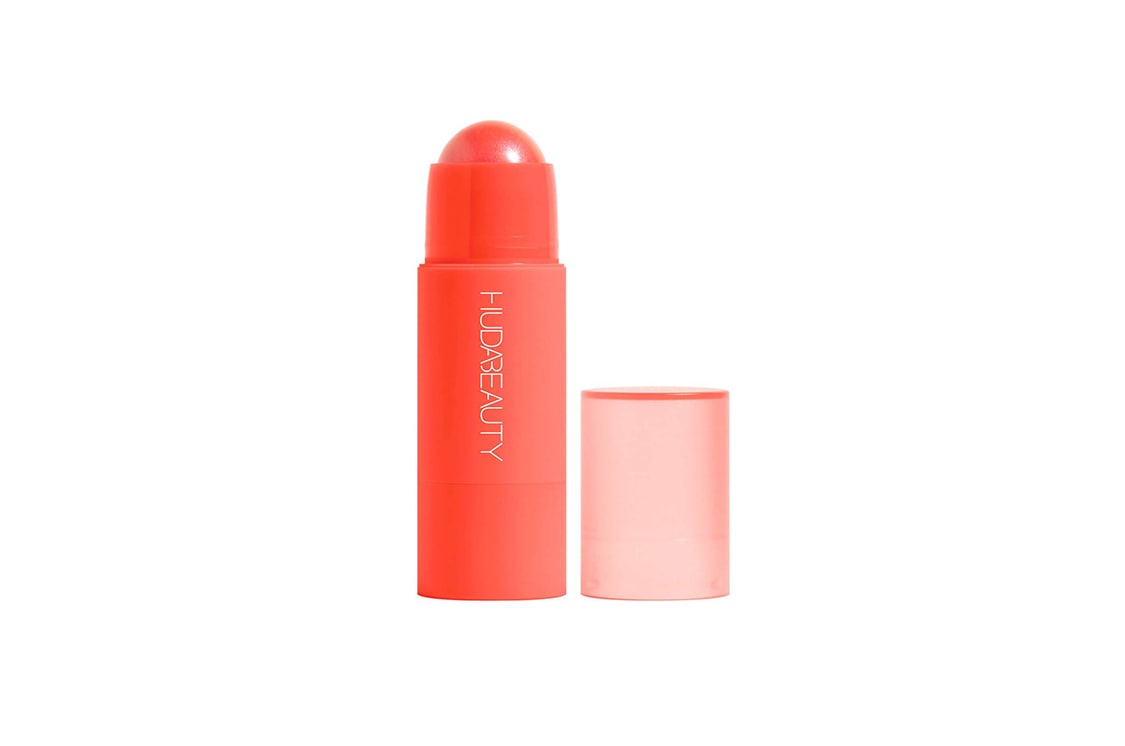 HUDA BEAUTY CHEEKY TINT CREAM BLUSH STICK
These blush sticks will leave the skin with a nice flush of colour and a glowy sheen. Instead of applying the blush stick directly to your face, use a brush for seamless application.
$33, sephora.ca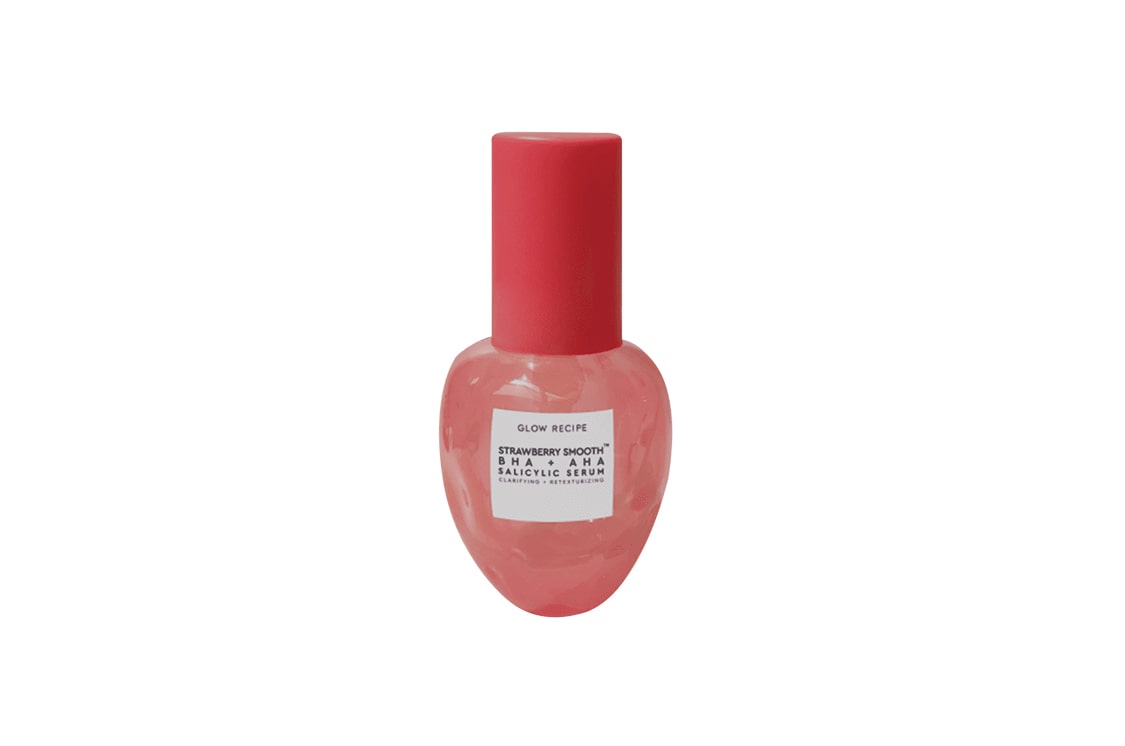 GLOW RECIPE STRAWBERRY SMOOTH BHA + AHA SALICYLIC ACID SERUM
Glow Recipe does it again. This lightweight serum will help minimize the appearance of pores and help clear breakouts. It has a gentle formula that will leave your skin feeling soft and smooth.
$53, sephora.ca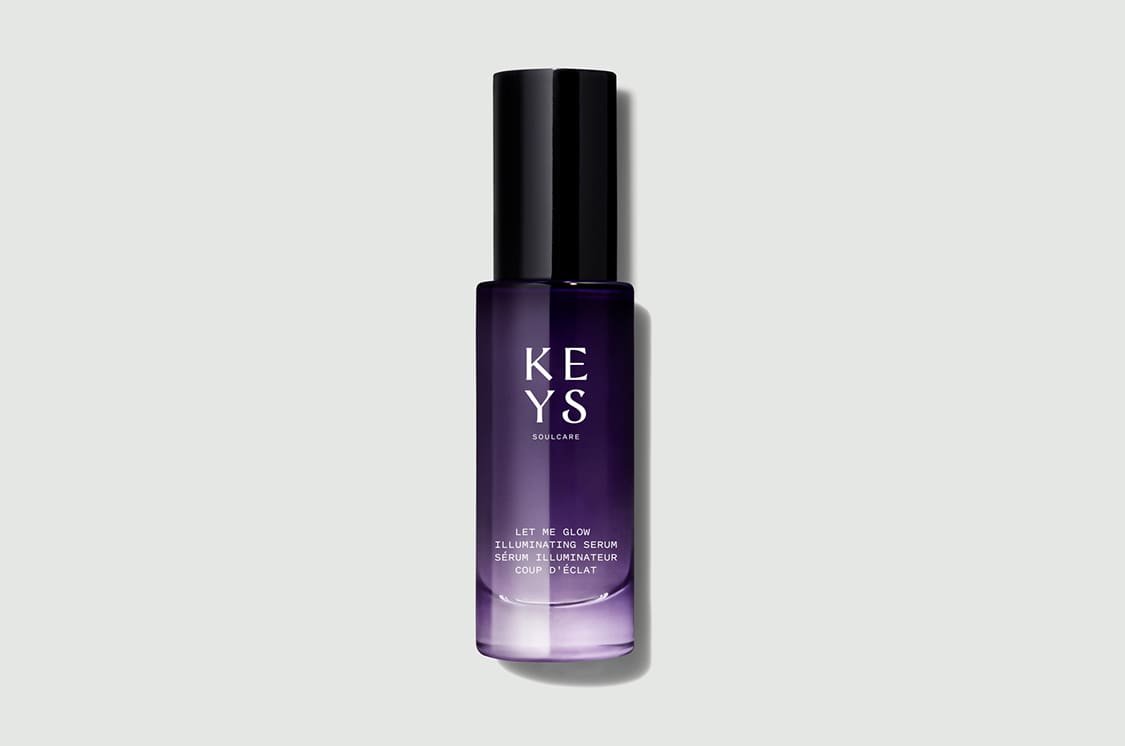 KEYS SOULCARE LET ME GLOW ILLUMINATING SERUM WITH NIACINAMIDE
Alicia Keys recently launched her skin-care line, called Keys Soulcare, at Sephora, and her Let Me Glow Illuminating Serum is already getting lots of attention. The serum is lightweight, hydrating and leaves the skin with a healthy, luminous glow.
$40, sephora.ca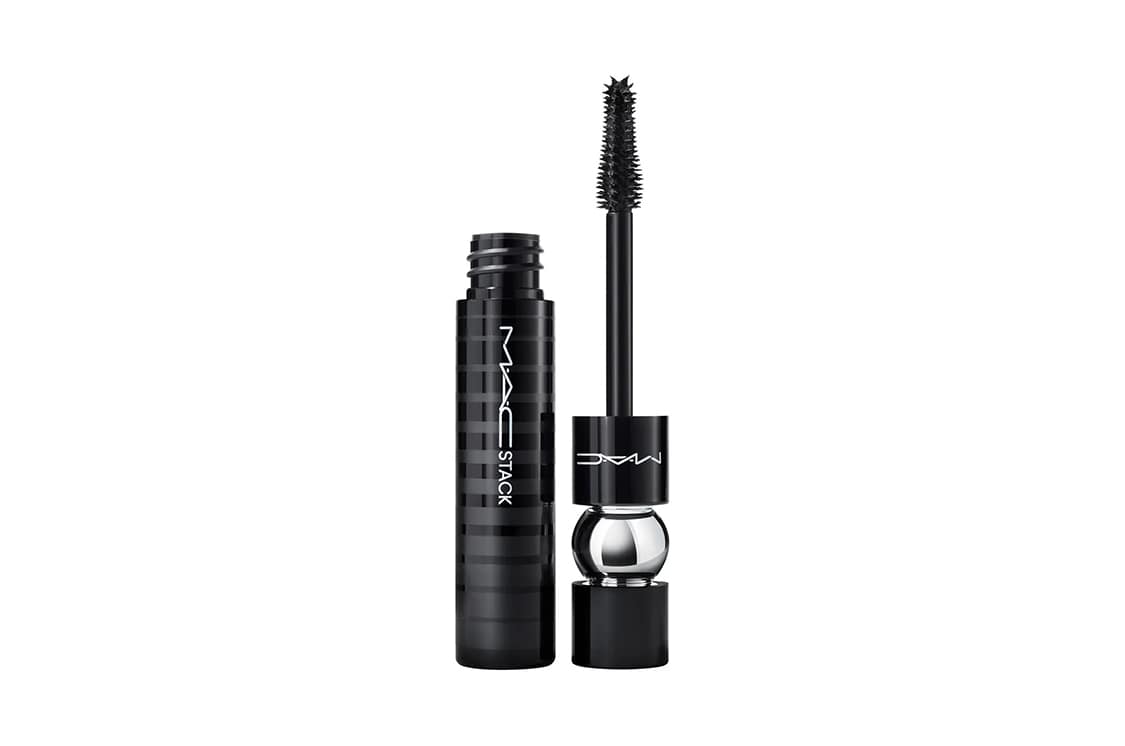 MAC COSMETICS MACSTACK MASCARA
MAC's new mascara is TikTok's latest obsession. You can choose from two brush sizes and can layer on the product until you have the lavish lashes you've always wanted.
$35, sephora.ca