Gift Guide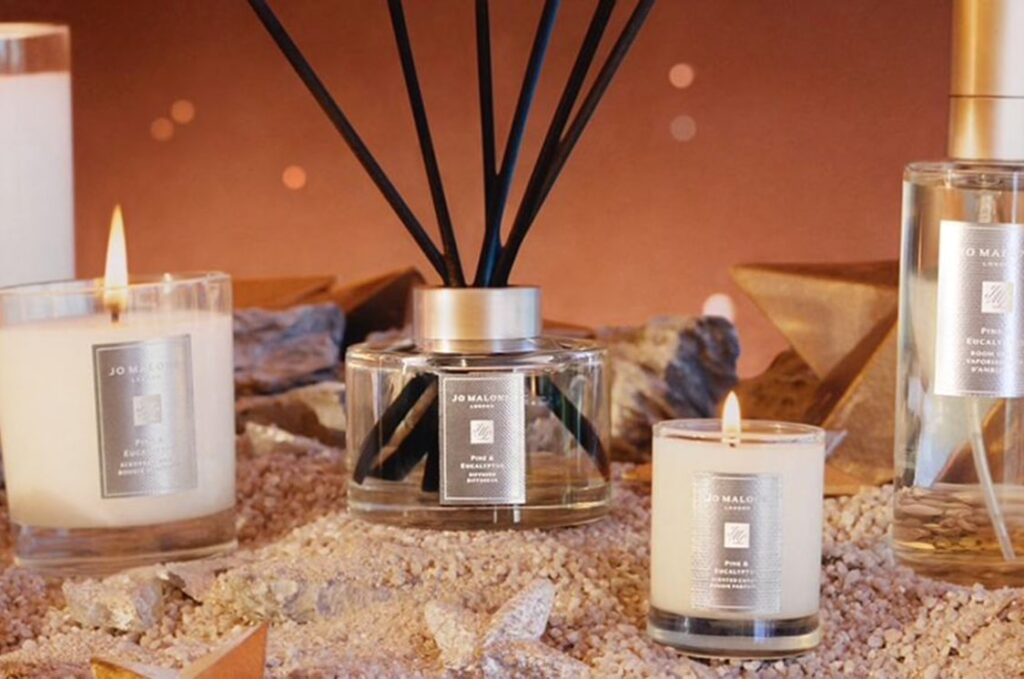 1. Jo Malone Gifts
Adventure amongst the stars. Where hearts are gold and the gifts are gleaming…. And, celebrations are of the stellar kind.
Price: $95.00 – $195.00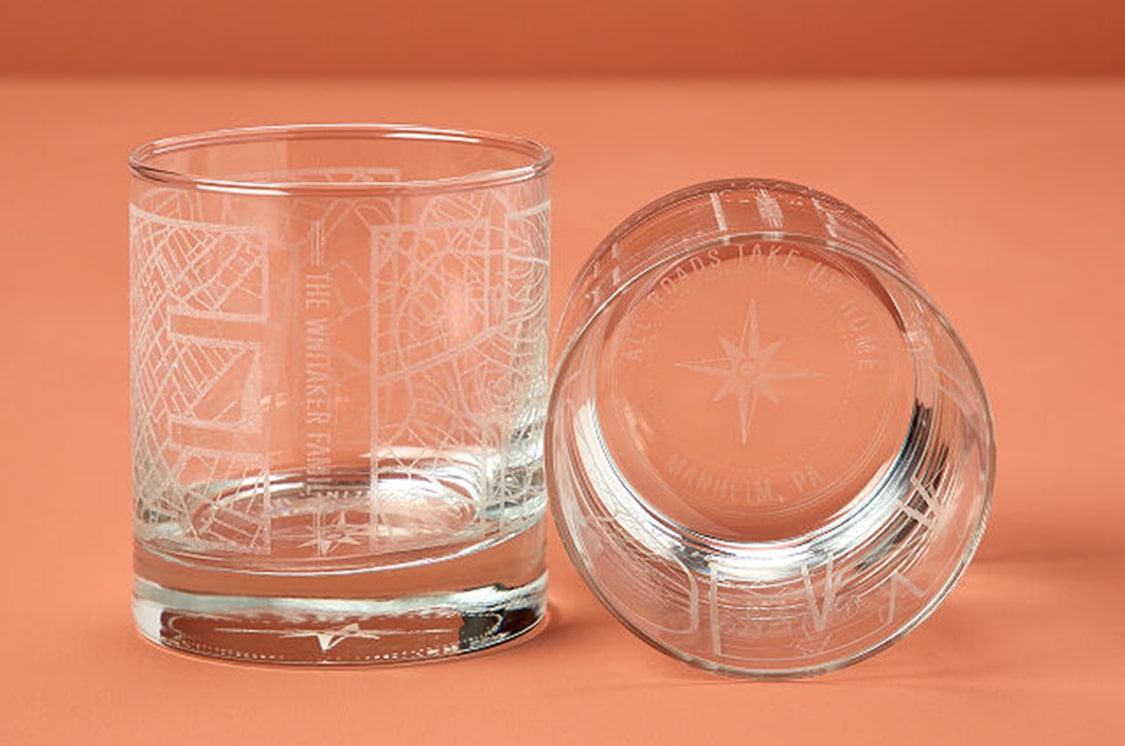 2. Urban Map Glass
He will toast to his favourite city — Chicago, Portland or another home away from home — wherever he drinks from his etched whiskey glass.
Price: $73.00
3. LCBO Gifts
Give the gift of good cheer with a special bottle for celebrating your favourite holiday traditions or inspiring new ones. From festive faves to wine and spirits gifts, LCBO has thoughtful ideas for everyone on your shopping list.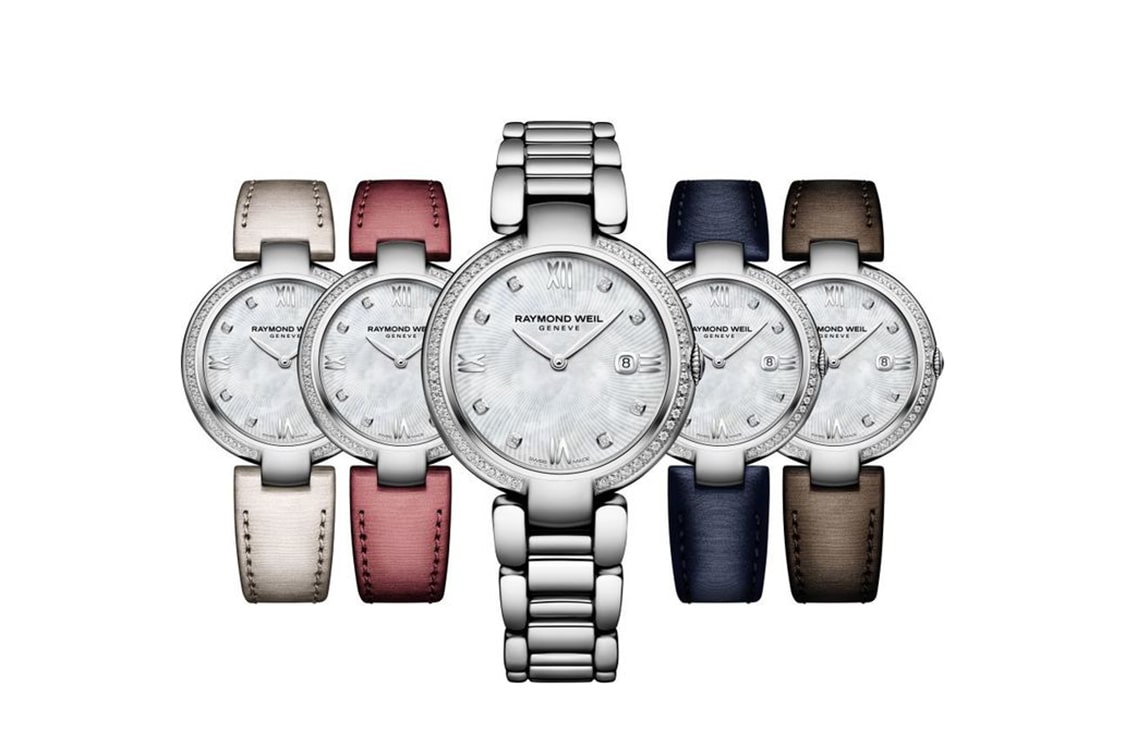 4. Damiani Jewellers
Whether you're searching for a little bauble that will add a flash of lustre to a friend's wrist or a luxurious diamond-studded treasure that a loved one can appreciate for decades to come, the diversity of looks that Damiani Jewellers offers — at every price point — are ideal for your needs.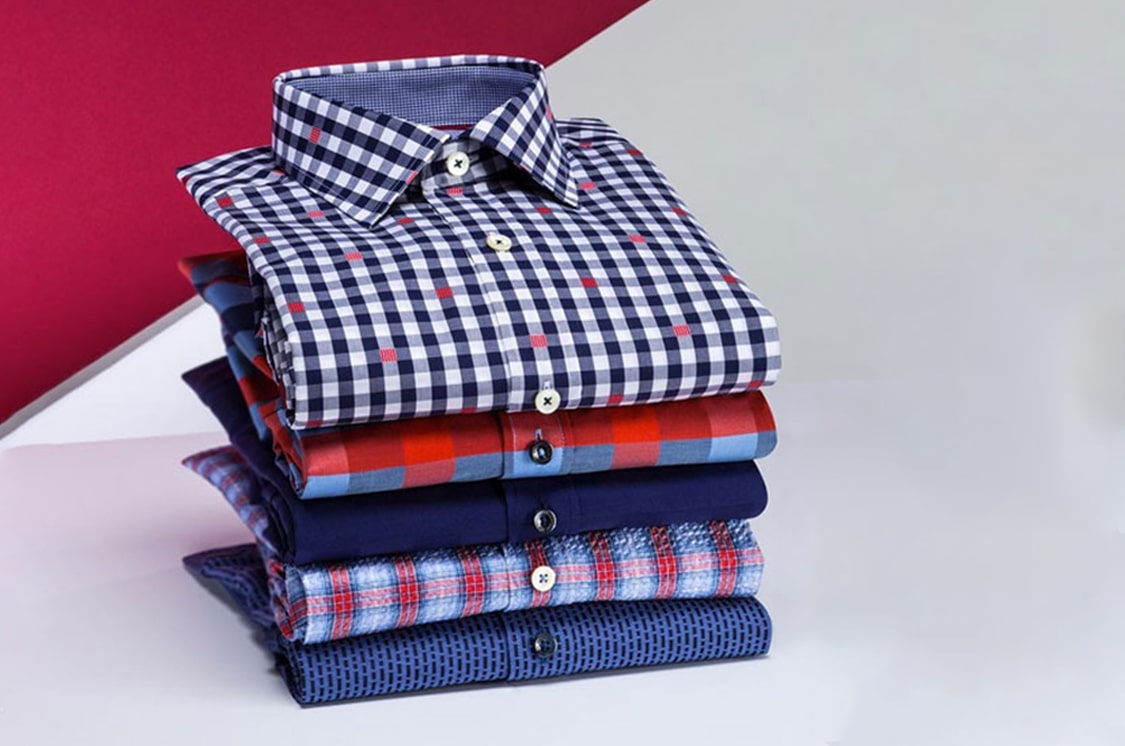 5. Per Lui Gift Cards
Fashions fade, but style is eternal — no one knows that better than Per Lui. You'll find everything for the man in your life at Per Lui this Christmas.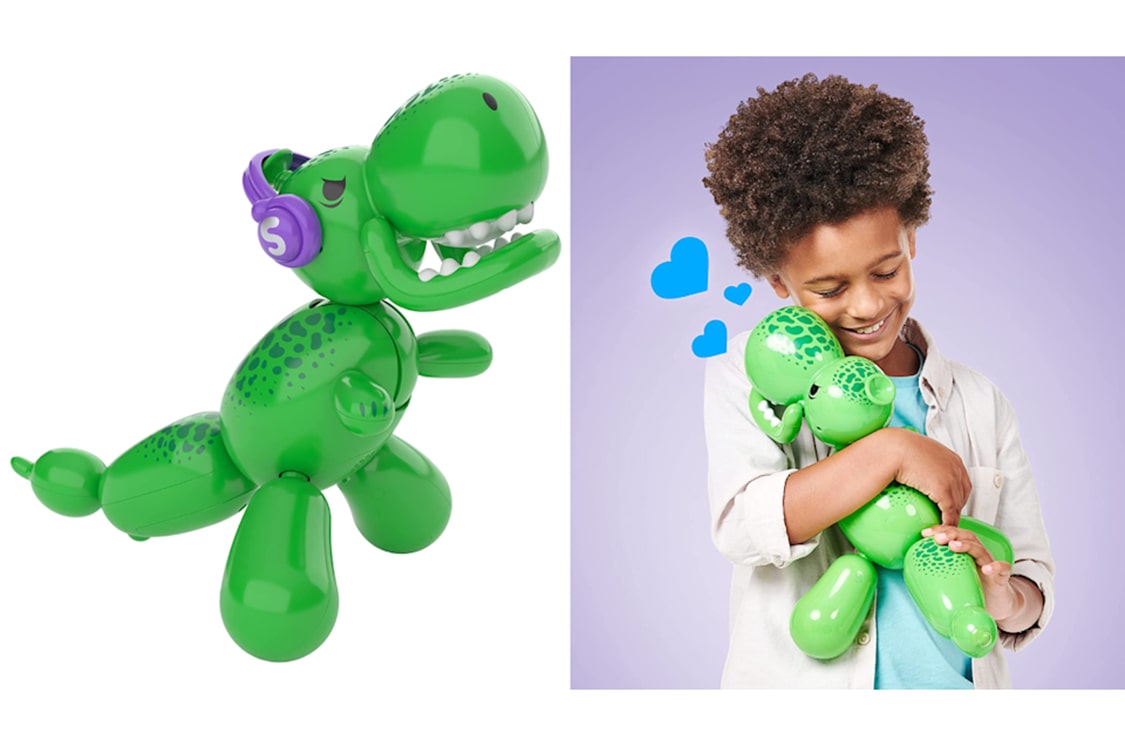 6. Squeakee, the Balloon Dinosaur
Playing off the success of last year's Squeakee the Balloon Dog, this year's hot toy is a stomping, roaring and dancing dino. These interactive toys are just hilarious. They respond to your voice and your touch, and kids will get a kick out of this ferocious balloon-style toy.
Price: $89.99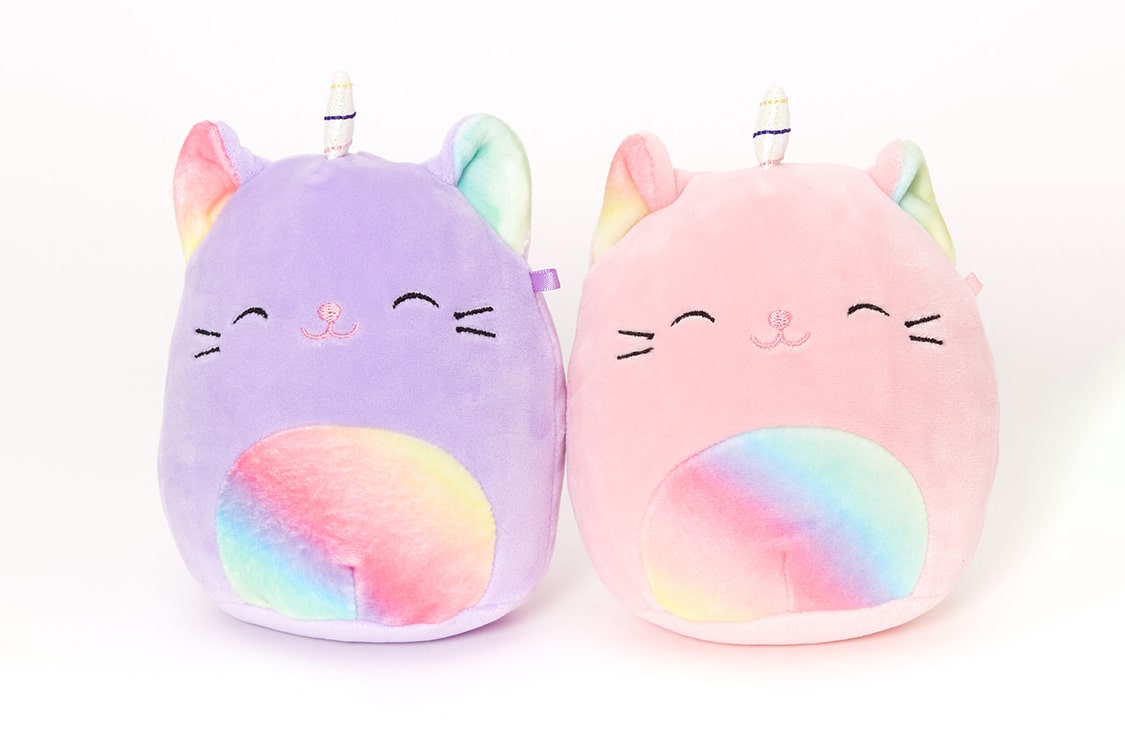 7. Squishmallows
Squishmallows are selling out everywhere, and for good reason! These super-soft, absolutely adorable and sensory-soothing snuggle toys are popular from toddlers to teens. Whether they are already Squishmallow collectors or new to the fad, they will love these cuddly toys.
Price: $9.99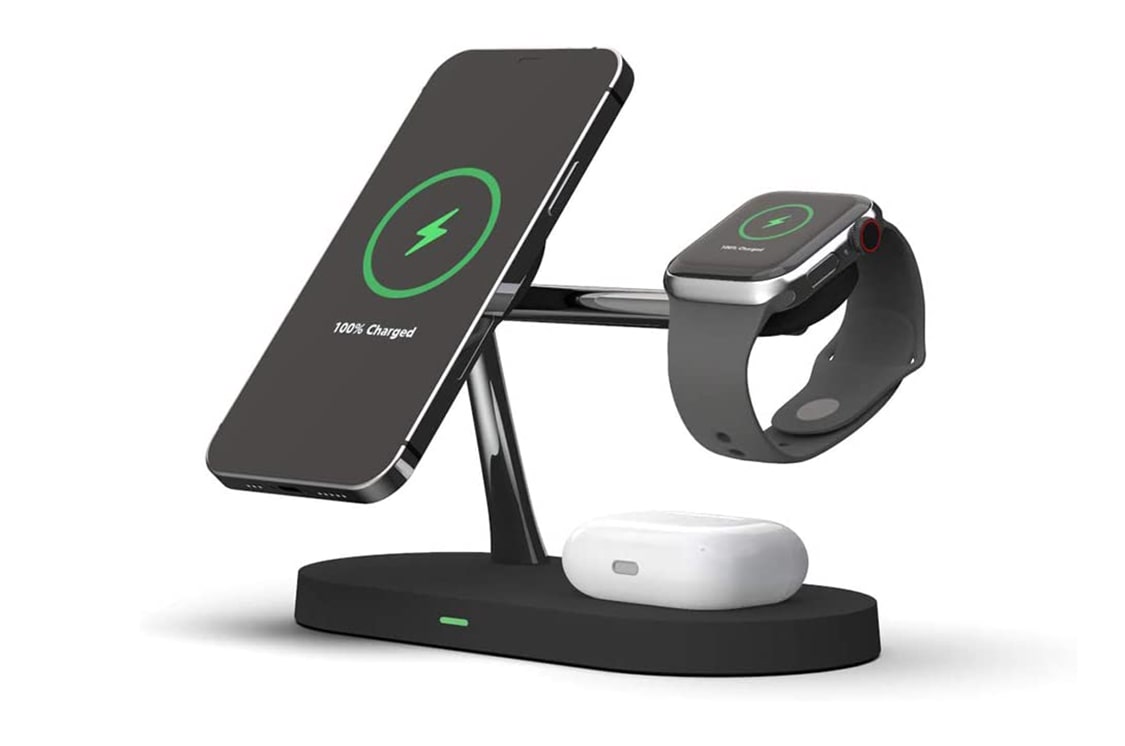 8. 3-in-1 Charging Stand
This nightstand-friendly charging stand will keep his three most-used gadgets — smartphone, AirPods and smartwatch — in the green. Since this sleek stand does not come with chargers and cords, you might as well use this moment to refresh his stash.
Price: $42.99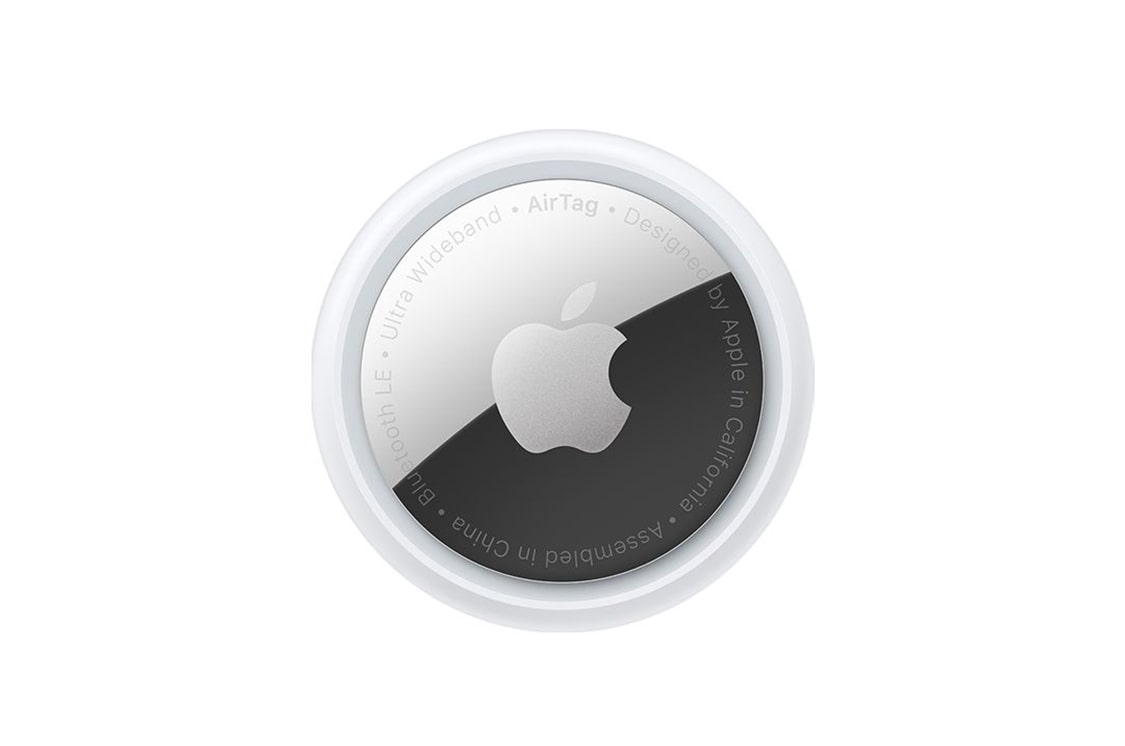 9. Apple – AirTag
AirTag is an easy way to keep track of your stuff. Attach one to your keys, and slip another one in your backpack. And, just like that, they're on your radar in the Find My app. AirTag has your back.
Price: $39.00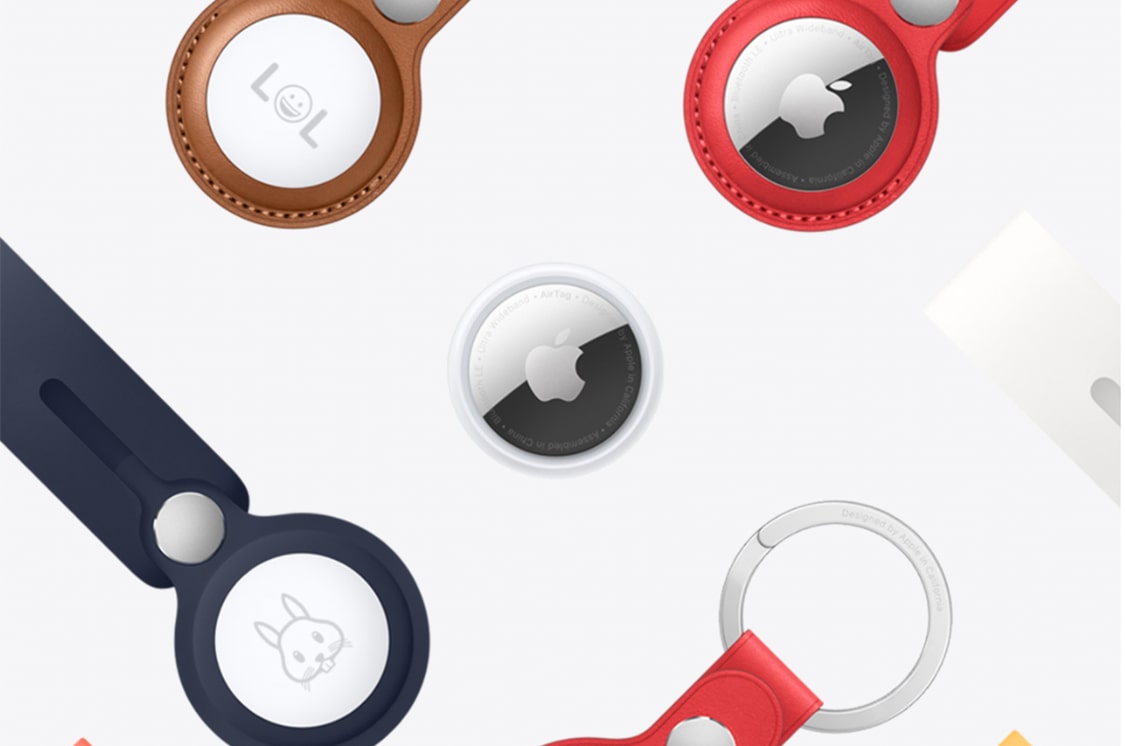 10. Apple – Leather Key Ring
Let them keep track of their stuff!
The leather key ring is thoughtfully crafted from the finest materials. The stainless steel is as striking as it is strong, while the European leather is specially tanned and soft to the touch. And it fits snugly over your AirTag, so you never have to worry about it falling out. AirTag is sold separately (see above).
Price: $39.00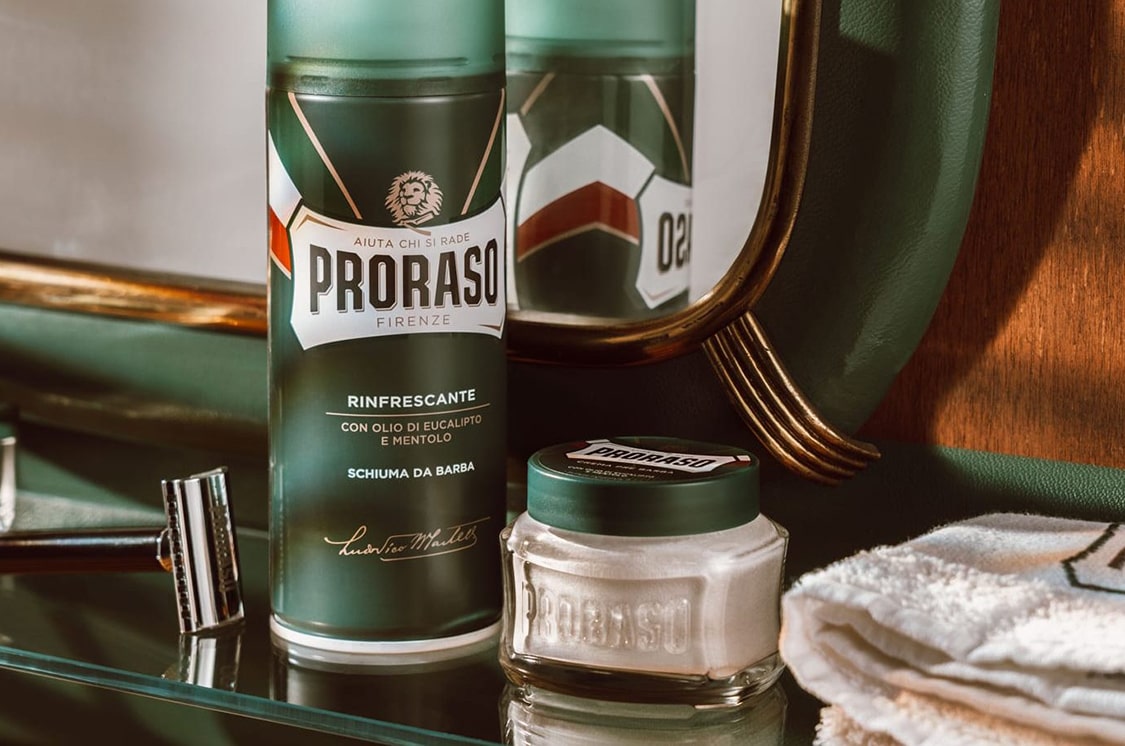 11. Proraso
Keep your beard healthy with this legendary Italian brand's self-care products.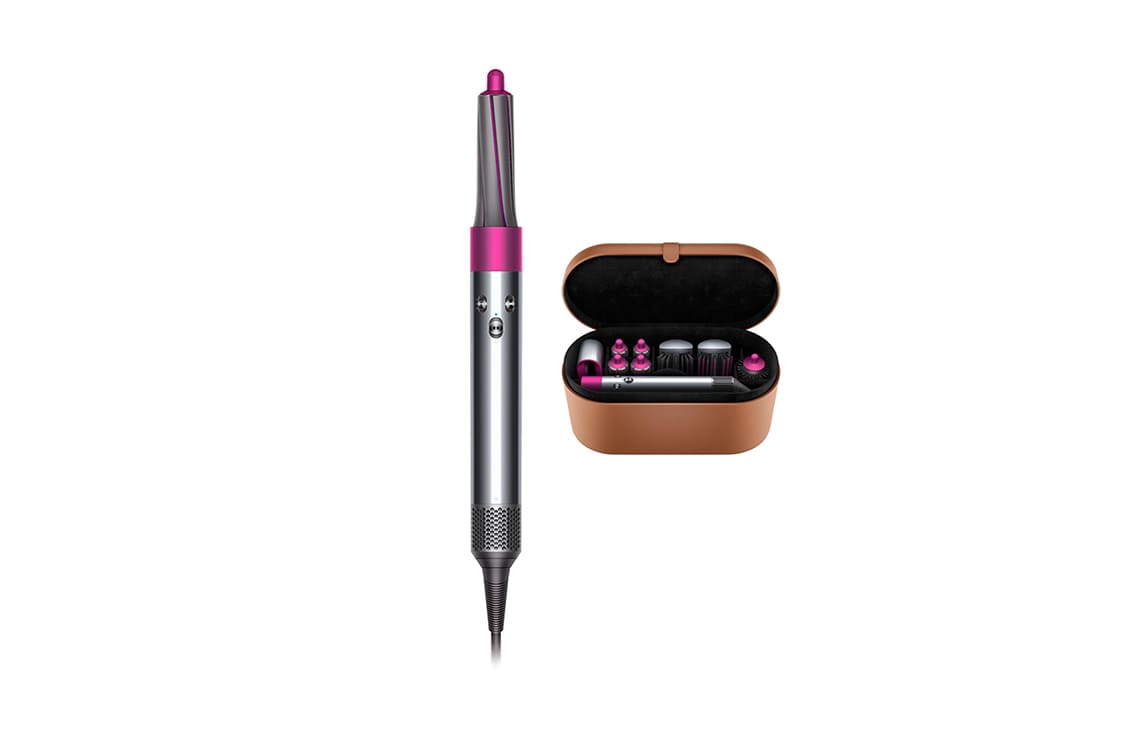 12. Dyson – Hair Care
Engineered for multiple hair types. With barrels to curl and wave, and brushes to control, you can smooth or add volume. Includes complimentary travel pouch and brush set.
Price: $699.99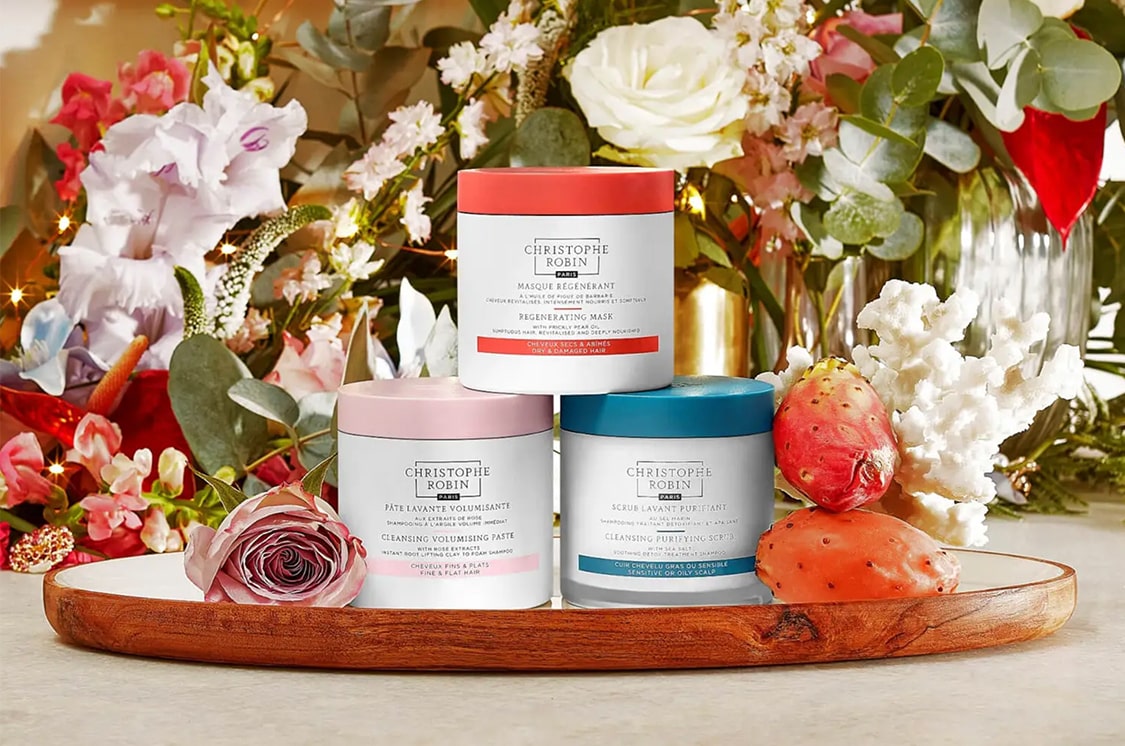 13. Christophe Robin Hair Products
Celebrate the festivities in style with Christophe Robin's collection of lavish, limited-edition gift sets, exclusive bundles tailored to your wishes, and best-selling products for all hair types.
Price: $37.10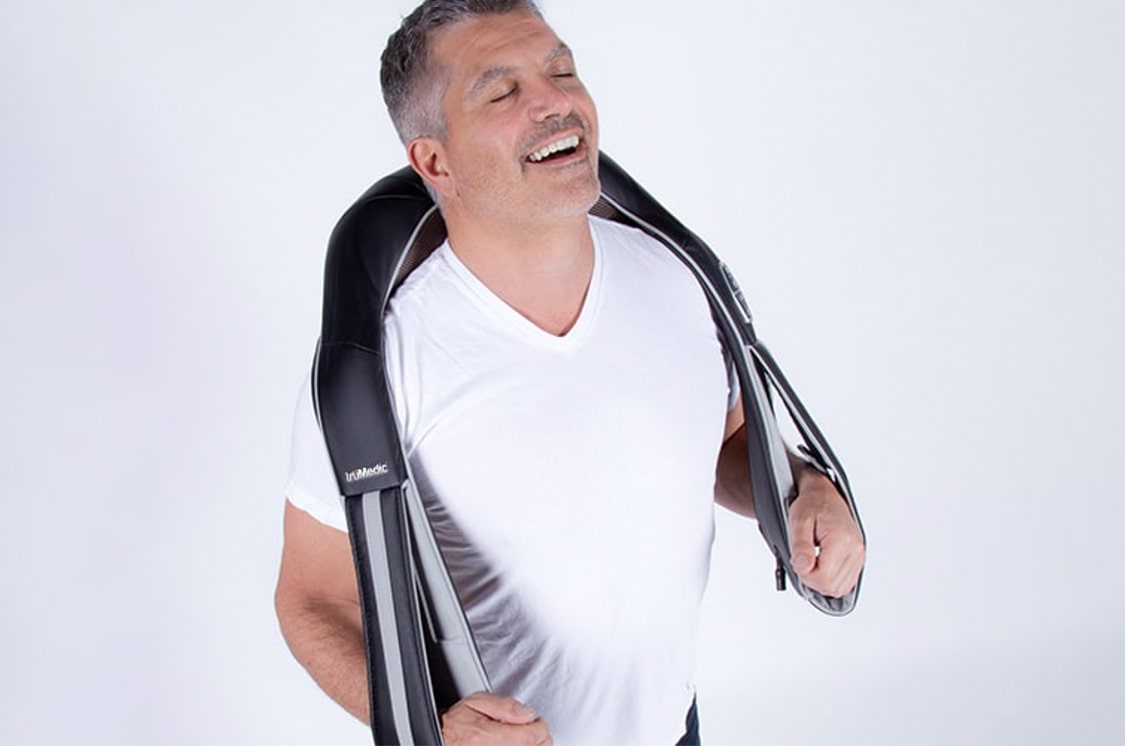 14. TruMedic IS-3000 Neck and Back Massager
Do not let stress and discomfort prevent you from enjoying life. Relax with the great benefits of massage therapy without having to travel or schedule expensive appointments. The InstaShiatsu Full Body Massager with Heat is a complete massage experience in one convenient device. Relax, reduce stress, and let your body rejuvenate.
Price: $129.99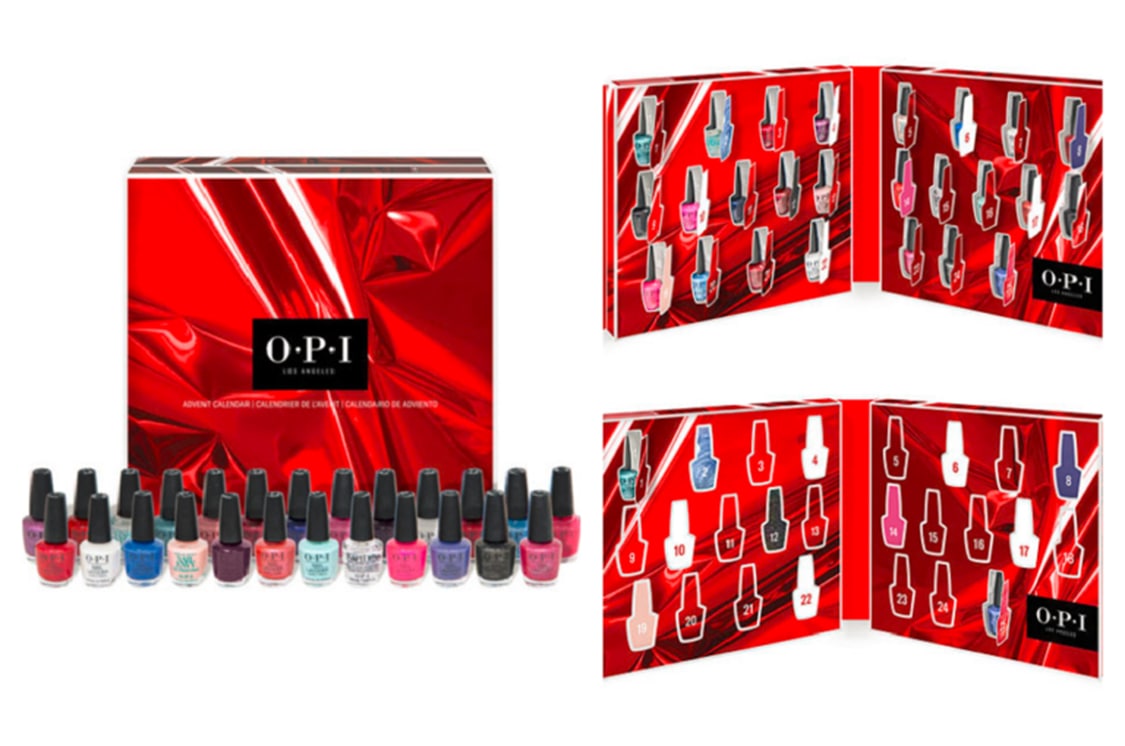 15. OPI Holiday 2021 Daily Wear 25-piece Advent Calendar
Countdown to style and great nails with this advent calendar featuring OPI's Holiday '21 Celebration Collection.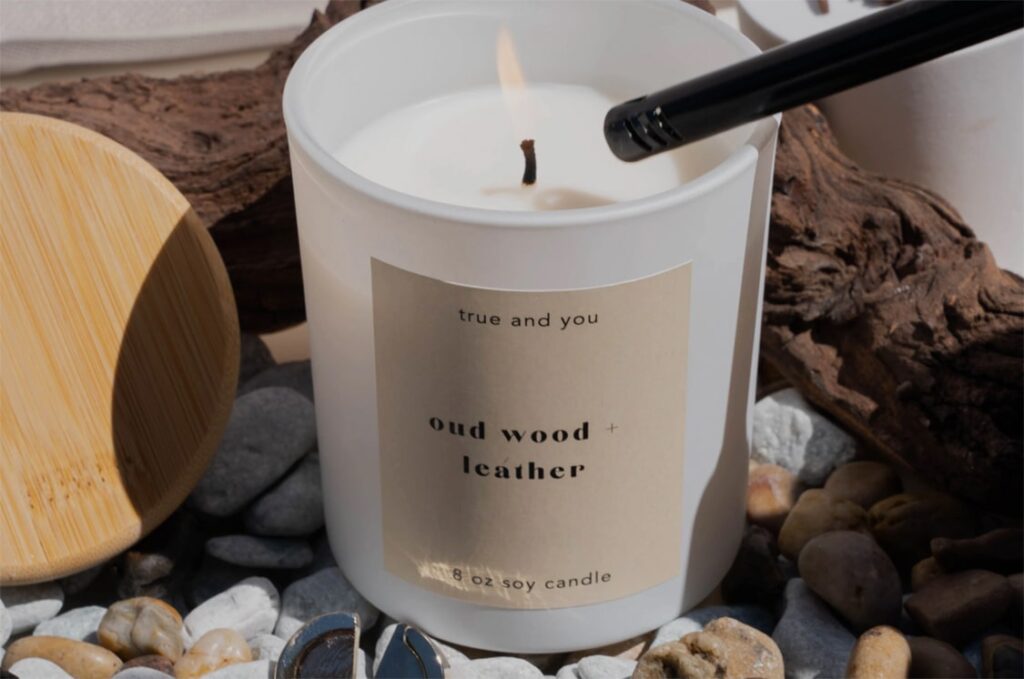 16. True & You
Set the mood this holiday season with Be True and You's deep and enticing hand-poured soy candle. This candle will have you feeling like you are curled up in a leather chair with a great novel and a vintage brandy. Sit back, relax and escape for a while.
Price: $30.00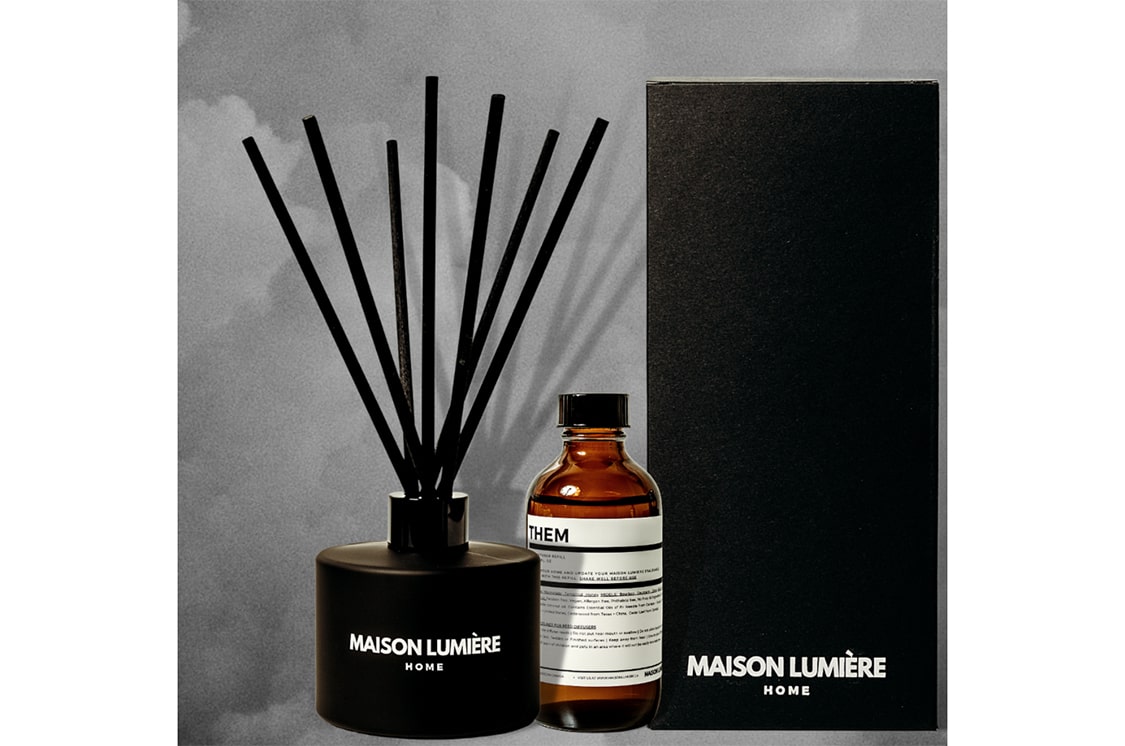 17. Maison Lumières – Diffusers
Maison Lumière's THEM diffuser! Comes in a chic premium matte black vessel filled with exotic notes, like orange marmalade, and mysterious base notes, like brown sugar and tobacco.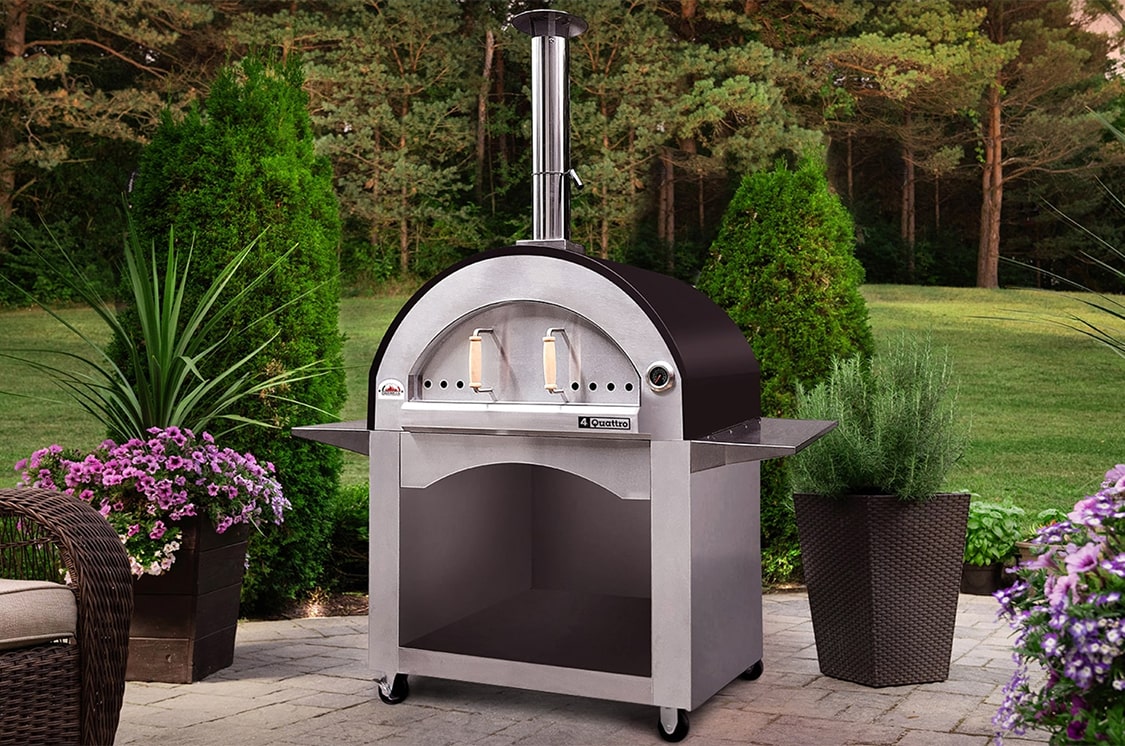 18. Ciao Bella Pizza Ovens
Fire up your own pizza oven any time of the year! Create authentic fire-cooked foods. It is the perfect addition to your backyard and will quickly become your cookout staple!
Price: $3,199.00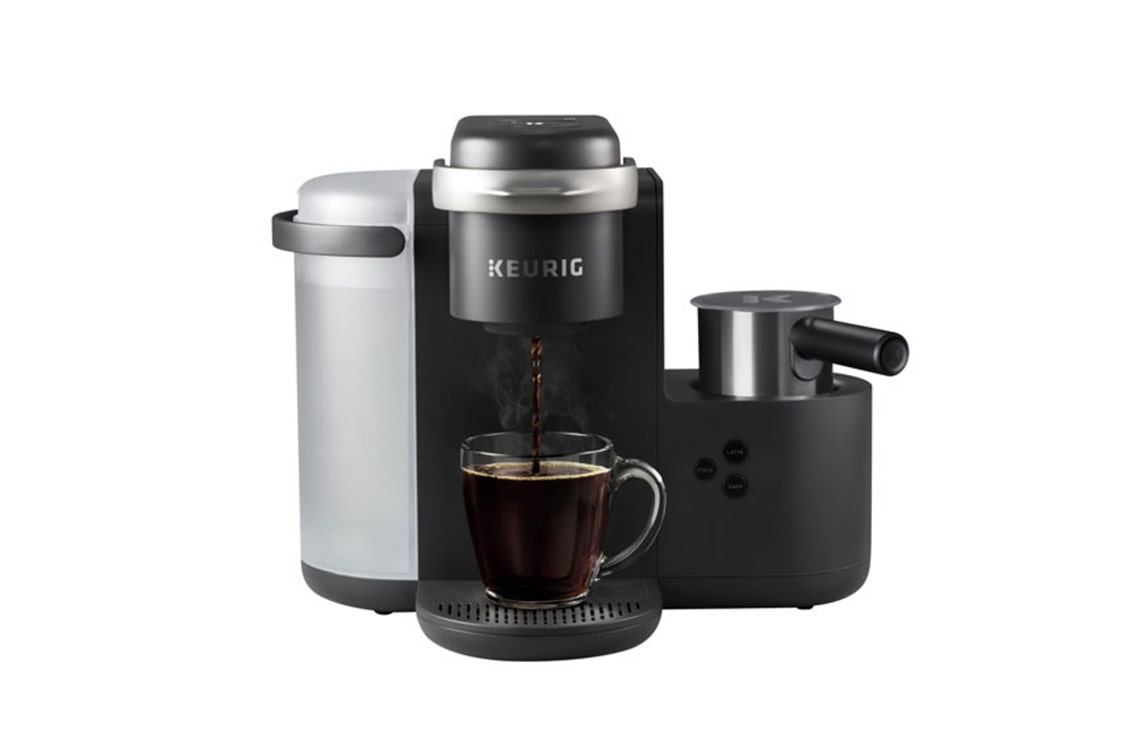 19. Keurig
Enjoy the rich and full-flavoured coffee you love or delicious coffeehouse beverages from the new Keurig K-Café single-serve coffee, latté and cappuccino maker. Whether brewing coffee, or making lattés and cappuccinos, the K-Café coffeemaker works with any recyclable K-Cup pod, so the options are endless. Use the coffee SHOT to brew a concentrated shot of coffee and froth your choice of fresh milk to create a creamy latté or frothy cappuccino.
Price: $199.99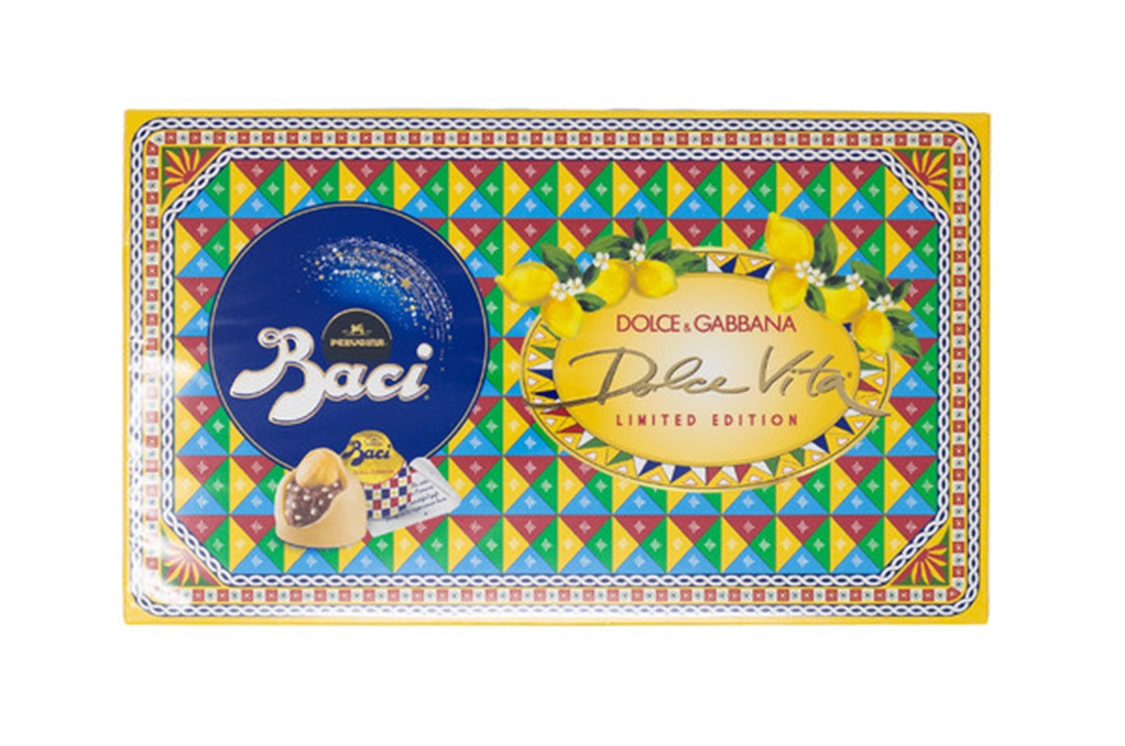 20. Pusateri's Baci Dolce Vita Tin
A new combination of flavours, aromas and textures, a soft gianduia centre, fresh lemon-flavoured nibs and a crunchy whole hazelnut, all enveloped in a delicate white chocolate shell with hints of vanilla. Made extra special with an update to the iconic "love notes" with messages by Domenico Dolce and Stefano Gabbana. Just unwrap the truffles to read them all.
Price: $17.99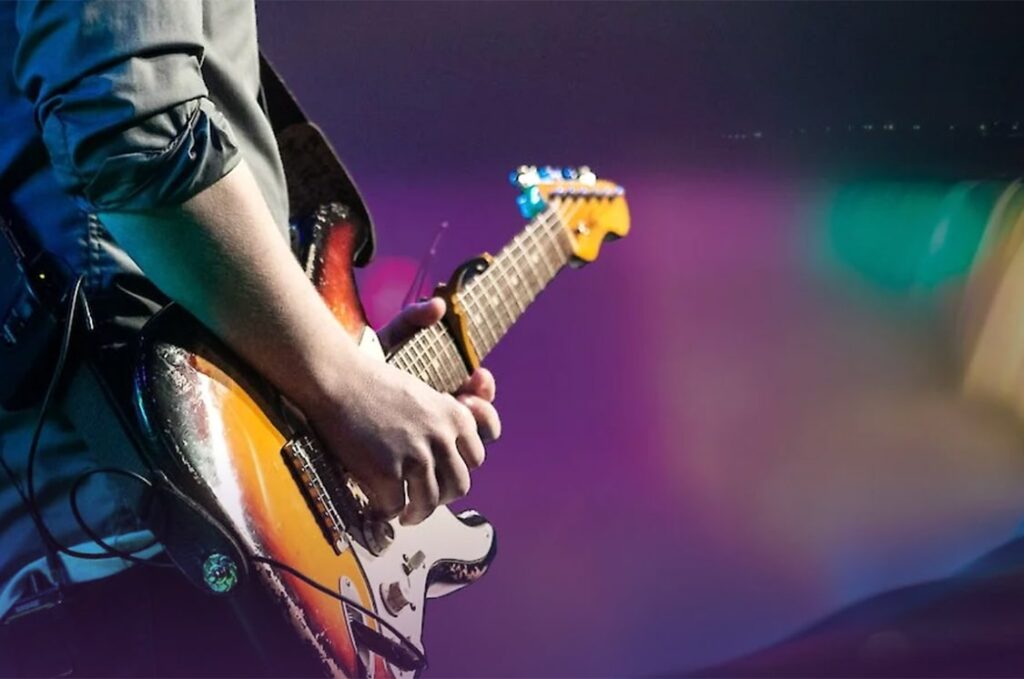 21. Niagara Falls Live Music
Live music is back in Niagara Falls, with Chantal Kreviazuk, David Wilcox and Jim Cuddy joining the all-Canadian talent being featured in Canada's premiere entertainment destination.
Niagara Falls Music Live celebrates the return of live music over six nights in 20 venues with 75+ performances, including on New Year's Eve!
Price: See website for ticket prices.