Brennen Demelo signs as L'Oreal Paris Canada's new Hair Artist and Expert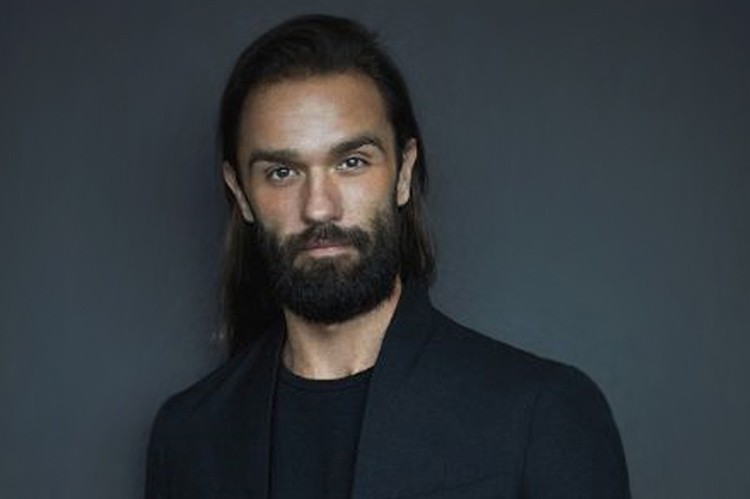 Not many people can say that they have been able to work with elite talent such as Jennifer Aniston, Rihanna, Matt Damon, Alyssa Miller and more — unless you are Brennen Demelo. His 20 years of experience and craftsmanship in the hair industry have not only brought him to meet such esteemed celebrities, but have also led to him working the stages of Paris Fashion Week, the Grammy Awards, the Juno Awards, the Toronto International Film Festival and more. But Demelo's portfolio does not stop there.
As of Jan. 8, L'Oréal Paris Canada has announced Demelo as the new Hair Artist and Expert for the brand.
"It was an easy decision to sign Brennen as our new L'Oréal Paris Canada Hair Artist & Expert," says Milan Mladjenovic, general manager of L'Oréal Paris Canada. "His international experience speaks for itself, but it's his innovation, approach to hair and genuine passion for the industry that make him really stand out. Having Brennen on our team will further strengthen L'Oréal Paris' brand authority within the hair care and colour categories."
As a trusted beauty brand for more than 100 years, L'Oréal Paris brings beauty experts straight to consumers so they can get to know experts' stories of working in the industry, watch behind-the-scenes videos, and learn some tips and tricks that anyone can use in their daily life.
"L'Oréal Paris' rich history and iconic 'Because I'm worth it' signature tagline is rooted in their hair category, and I am thrilled to be formally associated with the beloved brand," says Demelo. "The technology and artistry behind each L'Oréal Paris hair product is incredible and I can't wait to continue to educate and show consumers exactly what this groundbreaking technology can do for them."
It is safe to say that we are just as thrilled as Demelo is that he has joined the L'Oréal Paris team. We can't wait to see what tips and tricks this local talent has in store for us all.
Make sure to check out L'Oréal for all it has to offer here:
Website: www.lorealparis.ca/en
Twitter: @lorealpariscan
Facebook: @lorealpariscanada
Instagram: @lorealhair