3 children, 1 man killed in Vaughan crash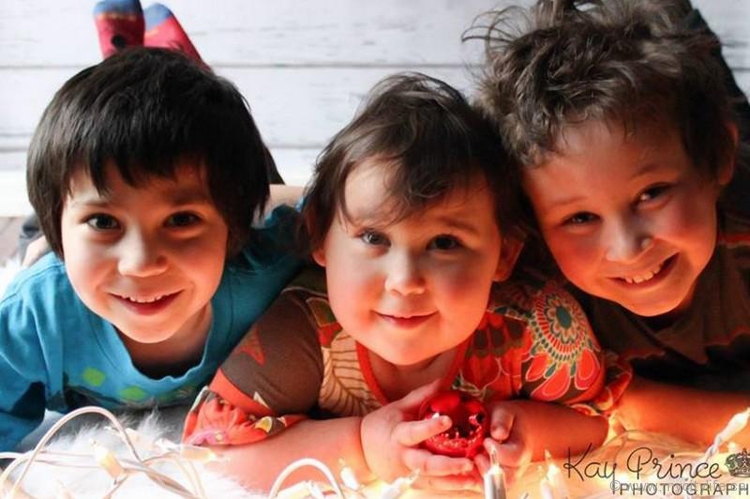 A fatal three-vehicle crash in Vaughan that left three children and their grandfather without vital signs has blanketed the community of York Region in sadness and grief.
An alleged drunk driver killed an elderly man and his three grandchildren, who were under the age of 10, on the afternoon of Sept. 27, 2015.
Police responded to the multi-vehicle crash near the intersection of Kirby Road and Kipling Avenue. When police arrived at the scene, a 65-year-old man and his 9-year-old grandson were pronounced dead. The two other children, ages five and two, were in critical condition following the crash but later died in hospital early Monday morning.
Two women were also transported to a hospital in serious condition but are expected to survive.
Police identified the three children as Harry, Milly and Daniel Neville-Lake.
According to police, the collision took place shortly after 4 p.m. when a black SUV struck a van carrying all six victims.
The driver of the SUV suffered minor injuries and was arrested at the scene on suspicion of impaired driving.
A white Mercedes was also stuck in the follow-up collision, though both occupants were uninjured.
Marco Muzzo, 29, was the driver and sole occupant of the SUV. He is expected to appear in a Newmarket courtroom Monday morning.
A fundraising page for the Neville-Lake family has been set up here.