Laser Clinics Canada Launches Five New Treatments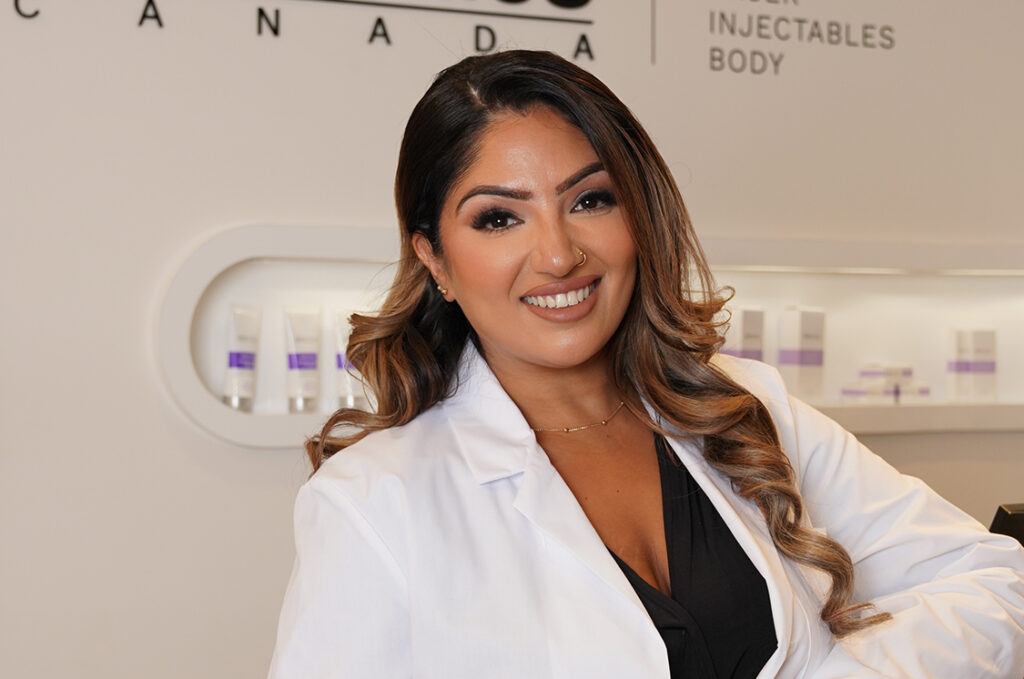 Global cosmetic clinics group Laser Clinics has launched five new treatments at its Toronto and Ottawa area locations, the company announced on Wednesday, November 1, 2023. 
The new treatments include cosmetic injectables, skin treatments and laser hair removal. 
More specifically, "Lips to Love" is an injectable treatment aimed at refreshing one's lips, while lifting and adding symmetry, volume and structure. 
Designed to help individuals dealing with overactive sweat glands, "hyperhidrosis management" helps to temporarily block chemical signals of the glands. 
"Female Hollywood Brazilian" is the Laser Clinics' new laser hair reduction treatment for the full Brazilian. 
Exclusive to Laser Clinics Canada, "Revive and Repair" packages are custom treatments that exfoliate, heal and hydrate for overall skin rejuvenation. The packages offer microdermabrasion, LED light therapy and a Skinstitut™ quick-fix sheet mask all in one treatment. 
Available as of the end of November 2023, Laser Clinics Canada's "platelet-rich plasma injections" help to stimulate hair follicles, which in turn generates hair growth. 
"These new treatments will help more people feel confident in their own skin and make advanced beauty treatments more accessible to Canadians," said Jenna Caira, interim managing director at Laser Clinics Canada, in a press release on Wednesday, November 1, 2023, press release. 
The launch of these new treatments bolster Laser Clinics' mission of "offering tailored beauty treatments" for an individual's "needs and desired results." 
These treatments will be available at Hillcrest Mall in Richmond Hill, Square One in Mississauga, Sherway Gardens in Etobicoke, Scarborough Town Centre in Scarborough, Rideau Centre in Ottawa and Union Station in Toronto.  
Laser Clinics opened in Canada in February 2022, according to newswire.ca.