CIBC: Secondary Wills For Business Owners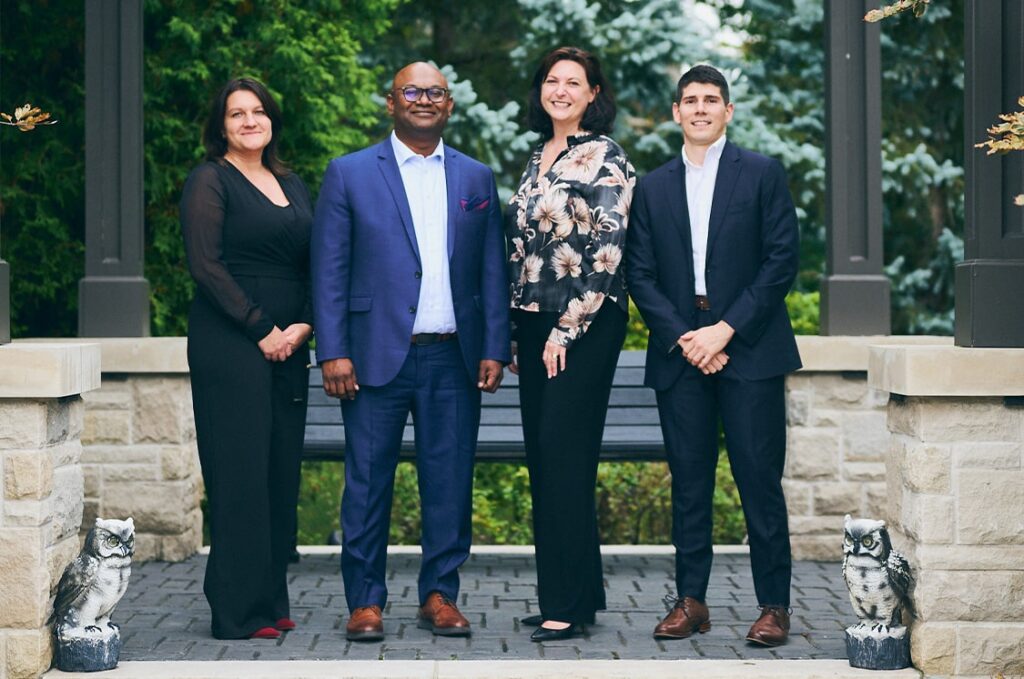 Q&A with Sugi
Financial protection and privacy are the pillars of a successful business.
What is it?
A secondary will is a private estate planning document that directs how your business interest in a privately held company will be handled after you pass away. It protects your business assets that cannot be viewed by the public. Simply put, it keeps business owners' businesses private.
Who is it for?
Meant for all business owners who own an incorporated business or who are shareholders of a privately held family business that is incorporated. A business owner should not wait until middle age to draw up a will. A death or disability at any age could effectively cripple the company and might result in severe financial difficulty for the entire family.
How does it work?
A secondary will needs to be set up through a Wills & Estates lawyer. A secondary will clearly defines who gets the shares of the business, what happens to the building the business operates out of, and who is going to be put in charge of the business. This can help the business end up in the right hands and make the transition smooth.
What are the benefits?
• A secondary will separates you from your assets.
• It provides privacy protection for the specifics of the will.
• It is a good way to pass on generational assets to business owners' desired beneficiary or beneficiaries. A properly drafted will give
executors some flexibility in holding and operating a business upon the owner's death.
• It is used to help reduce the amount of Estate Administration Tax (EAT) that needs to be paid after one's passing to ensure more of their
assets end up with their surviving family and friends.
For more information on this topic, please contact Sugithan Kumaresan, CFP, CIM, Senior Wealth Advisor, CIBC Private Wealth, Wood Gundy
4110 Yonge Street Suite 600 Toronto Ont.
416-229-5866
www.sugikumaresan.com
@cibc