Father Film Festival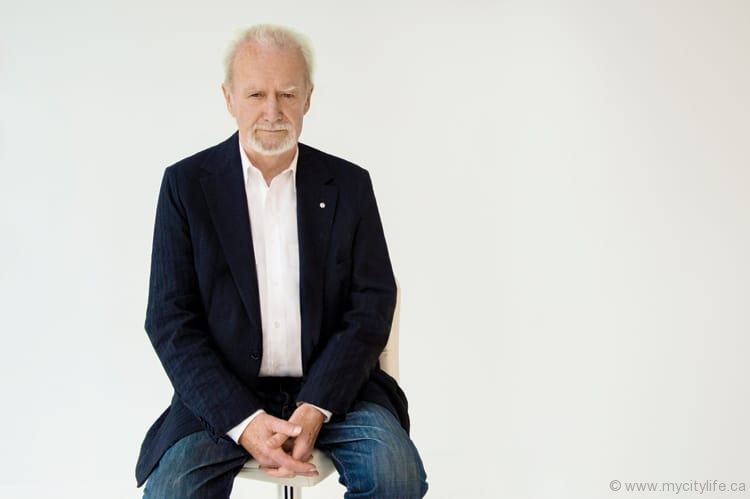 Bill Marshall, co-founder of TIFF and NIFF, says film festivals are a no-brainer.
Even at 76, co-founding father of the Toronto International Film Festival Bill Marshall shows no sign of slowing down. This past June, after the second annual Niagara Integrated Film Festival, his most recent venture, he told City Life Magazine that, despite having two festivals under his belt, he still has a few other projects in the works, including a secret undertaking that will "make an audience or a city happy." He's also tinkering with the idea that it may be time to return to creating his own films.
However, as TIFF clocks in its 40th year, Marshall explains that he always knew the now internationally renowned festival would eventually be as big as it is today — even though he doesn't know why it took so long. "Its [success was] not because we did anything unusual, we just brought films from all around the world," he says. Toronto is a highly diverse city, and yet, in those days, it lacked "ethnic television." So when they began screening international films in 1975, the response was electric. "We would put Greek movies on, or Italian movies, or Cuban movies, or Asian movies, or Bangladeshi movies, and [people would] come out in droves because they had to see that. So, let's call TIFF a no-brainer." tiff.net
To read the rest of our interview with the TIFF co-founder, click here.
Photo By Paul Alexander