Own Your Beauty – Beauty & Health Promo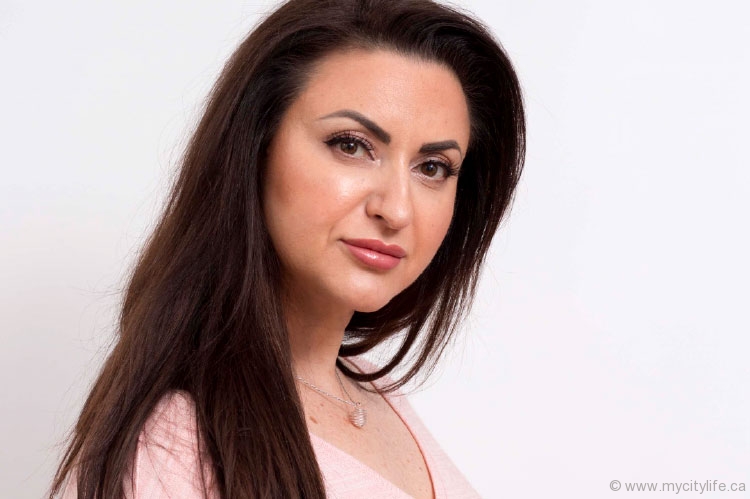 Makeup, eyelash extensions and getting your eyebrows done is not just about looking good, it is about feeling good. The right esthetics make you feel empowered, confident and able to walk into a room without fear because you feel amazing. Francesca Le Coche, owner and esthetician of Beauty Boss, gives her clients that feeling every time. "I want to be able to help people own their beauty in every way," says Francesca.
Since she was a little girl, Francesca was fascinated by makeup, practising with her mother's collection. Now, Francesca is able to live out her passion, helping others achieve their beauty goals and feeling the positive impact of doing what she loves.
Unlike other makeup artists, Francesca establishes a one-on-one connection with her clients, ensuring that their needs are met and that they feel changed — so they can use that newfound confidence to go out there and do the things they never thought they could do. To be a Beauty Boss.
Beauty Boss is offering free consultations to anyone who schedules an appointment.
56 Pennsylvania Ave., Unit 15, Vaughan, Ont.
170 North Queen St., Unit K, Suite 7, Toronto, Ont.
416-571-5199
www.bbossy.ca