Big Win for Richmond Hill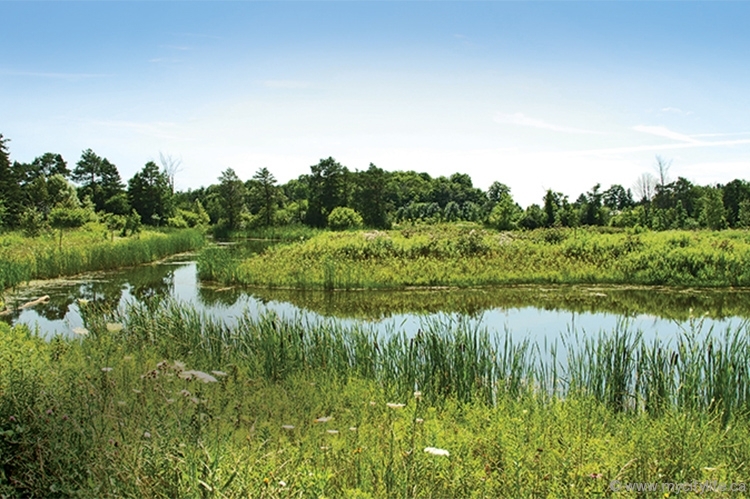 Richmond Hill can take a breath of relief while taking in the lush greenery that remains in their now protected parkland. In favour of the town's need for conserving Mother Nature for its residents, Richmond Hill won a revolutionary battle against the Ontario Municipal Board (OMB) on Wednesday, September 7, a battle that was triggered by the OMB overstepping their injunction on a cap for protected parkland in order to build new developments. Other municipalities such as Vaughan and Mississauga backed up Richmond Hill's appeal in acknowledgement for the city's best interest.
To read our article on the feud between Richmond Hill and the OMB, as featured in our June/July 2016 issue, click here.