Exploring the History of Canada's 8th Most Haunted Province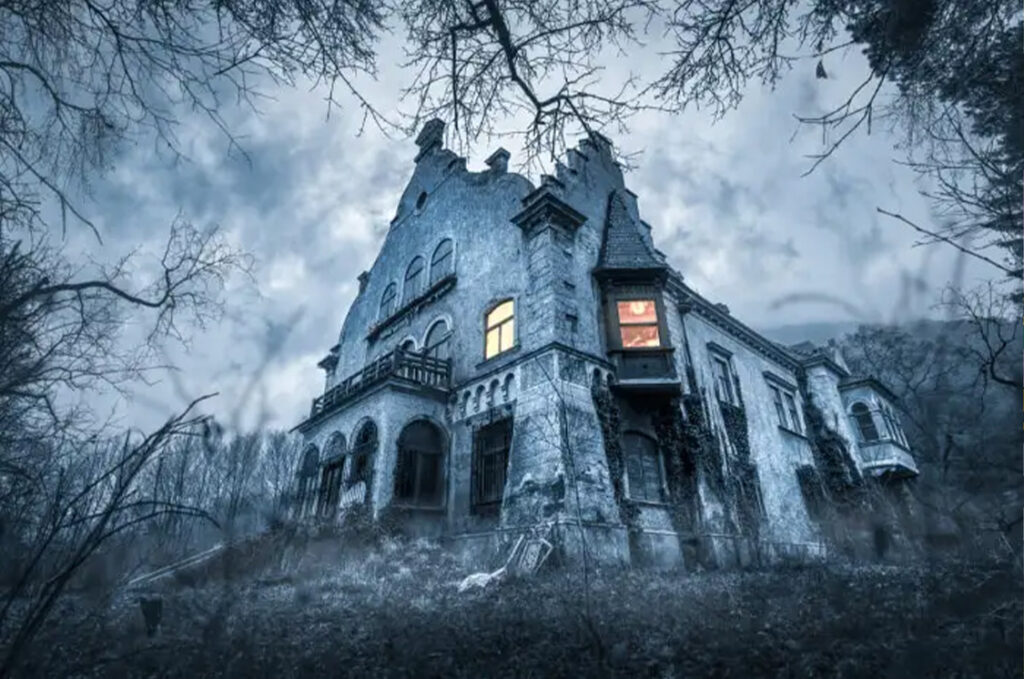 From haunted houses and terrifying tombs to phantom ships and sinister streets, every province has its spooky spots.
The spookiest provinces in Canada have been revealed and if you are feeling brave, there are also a few super-haunted locations you can visit.
According to a study conducted by BonusFinder Canada, which ranked provinces based on how many haunted spots they have, Ontario makes the list. Ontario is indeed home to many reportedly haunted locations and has its share of ghost stories and paranormal legends.
Ontario has been ranked as the eighth most haunted province in Canada with a high haunted city score of 4/10.
Being one of Canada's most populous provinces and having a rich history, indeed boasts a high number of cemeteries. With the highest number of cemeteries, 5,304 cemeteries – around 3 per 10,000 residents, as well as the highest number of memorials with 3,565,682 memorials, or 2,336 per 10,000 residents. Ontario also has numerous reportedly haunted locations and ghost stories, with a whopping 175 spooky sites.
While the Heartland Province has the lowest percentage of abandoned properties (6.9%), it is home to a diverse range of spider species, with over 700 species of spiders documented within the province. This diversity can be attributed to Ontario's varied habitats, from forests and wetlands to urban areas. The extensive range of spider species includes orb-weaving spiders, jumping spiders, wolf spiders, and many more, so beware of the spiders!
If that is not enough to send shivers down your spine, the Hockey Hall of Fame in downtown Toronto is the setting for an eerie tale. Housed in a historic bank building, the museum is rumoured to be haunted. One of the recurring stories involves the mysterious opening and closing of the bank vault doors. Visitors and staff have reported encountering ghostly figures dressed in vintage hockey attire, believed to be former players. Some have even claimed to hear phantom sounds of skates on the museum's floors.
Ontario's haunted locations add a layer of intrigue and mystery to the province's cultural and historical landscape, making it an exciting destination for those interested in the paranormal. For those interested in the paranormal, these sites offer a unique opportunity to explore the history and legends of the region. Many of these haunted locations have ties to significant events and prominent figures from Ontario's past, making them even more compelling for those who are curious about the supernatural. Visiting these places and hearing the ghost stories associated with them can be both entertaining and educational, providing a deeper connection to the history and heritage of Ontario. Whether you are a ghost enthusiast or simply intrigued by the unexplained, the province's haunted sites offer an exciting and memorable experience.
For the full data report visit www.bonusfinder.ca