Three Big Brands That Share Their Beginnings With Volkswagen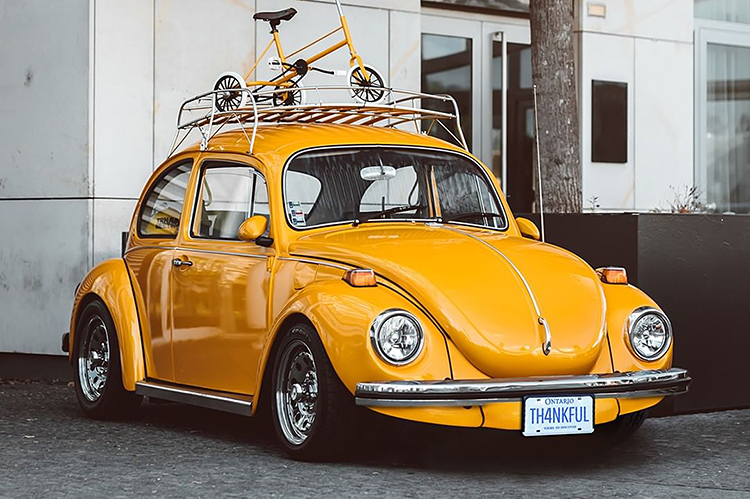 It's likely that most successful brands you know and love today originated as a passion project, grown over time through love and dedication. However, alongside that love and dedication, a number of these well known companies got off the ground with the help of a Volkswagen. Here, we take a look at some of those brands, and what their early days driving a famous VW mean to them today.
Domino's
In 1960, brothers Tom and James Monaghan founded Domino's Pizza in Ypsilanti, Michigan. The pair purchased a small pizzeria for just $900, where they were given a 15 minute crash course in pizza-making. Since then, the brand has grown from strength to strength, delivering pizzas to countless customers across a number of cities. In their first year of business, those deliveries were made with a 1959 Volkswagen Beetle, which James initially sold his shares in the pizzeria for. Unfortunately, the whereabouts of that first Domino's delivery vehicle is unknown, but a replica is on display at Domino's headquarters to remind everyone where their journey began.


Ben & Jerry's
Ice cream brand Ben & Jerry's was founded in 1978 after childhood friends Ben Cohen and Jerry Greenfield took a $5 course on ice-cream making from Penn State. Soon, they opened their first "scoop shop" in Burlington, Vermont in a converted gas station and the rest of history. The big chunks the ice cream is known for were introduced so Ben, who suffered from rare sinus infection anosmia, could smell and taste the product. Similar to Domino's, Ben & Jerry's chose the Volkswagen as their vehicle of choice, delivering tubs of ice cream to restaurants and shops in a red Type 3 Squareback station wagon. Today, it seems that history isn't forgotten and you'll often find the Volkswagen Type 2 bus on memorabilia at Ben & Jerry's locations.


Nike
Before being the internationally renowned brand it is today, Nike was known as Blue Ribbon Sports (BRS). It was founded by University of Oregon track coach Bill Bowerman and Oregon native Phil Knight, to create an athletic shoe company that catered specifically to runners. It was, at the time, the first of its kind and built a loyal following as a result. In 1967 the company opened its first store in Santa Monica, California. Its first employee, Jeff Johnson, would drive his personal vehicle, a Volkswagen Type 2 bus, to track meets where he would sell and deliver shoes to local runners out of the bus. It was this personal approach to selling that built the brand's foundation, until it rebranded in 1972 as Nike and launched its first shoe line. To mark their history together, Volkswagen and Nike collaborated to recreate the original Blue Ribbon Sports delivery van. The collaboration promoted Nike's "Reuse-A-Shoe" program and Volkswagen's electric future.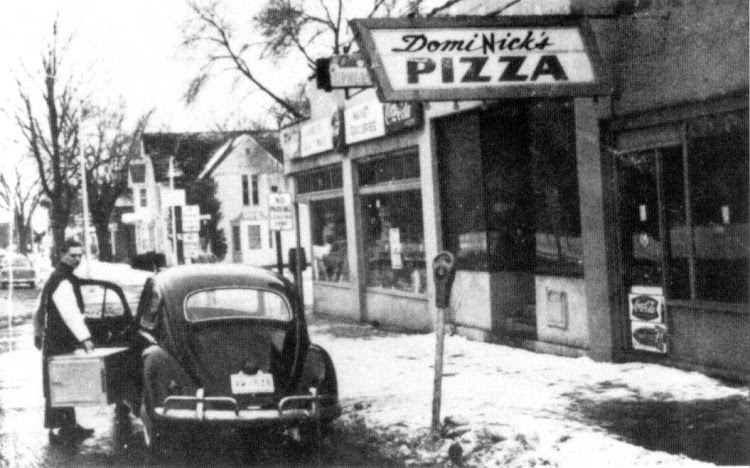 Delivery Beetle | Photo courtesy of Domino's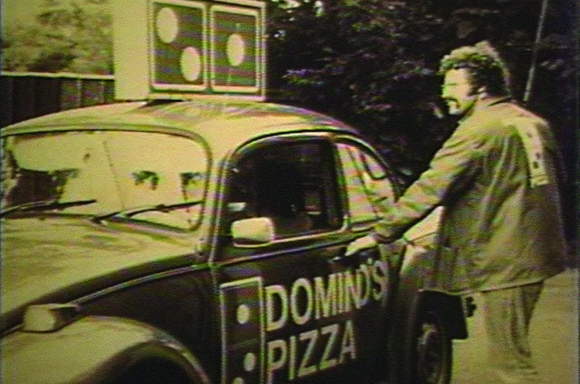 Beetle and Delivery Driver | Photo courtesy of Domino's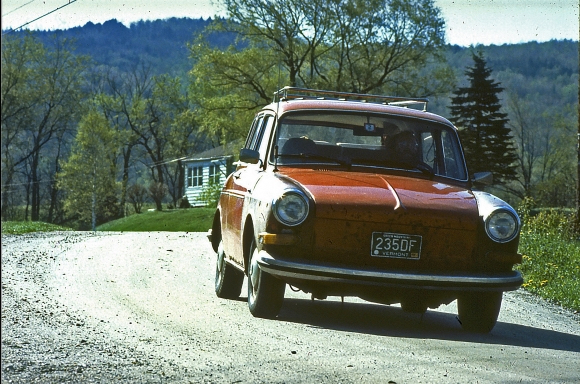 Ben&Jerry's Type 3 Squareback | Photo courtesy Ben&Jerry's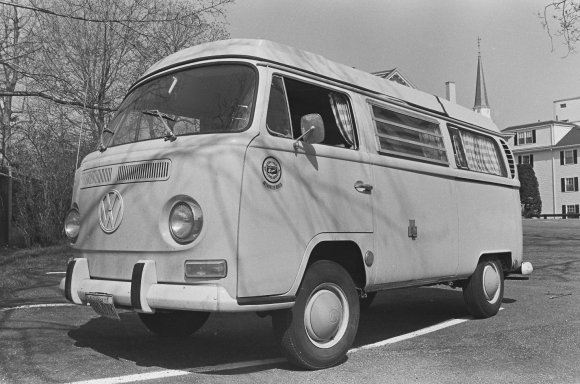 Nike Type 2 bus | Photo coutesy of Nike
www.vw.ca
www.dominos.ca
www.benjerry.com
www.nike.com
www.zanchinauto.com