Hillcrest Mall – Initiative with Sandgate Women's Shelter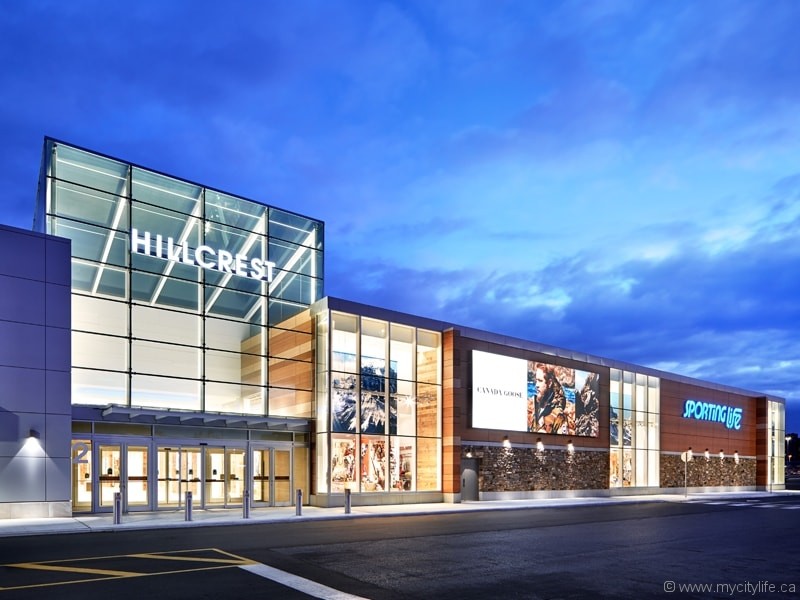 This month marked Hillcrest Mall's initiative with the Sandgate Women's Shelter. After celebrating the recent renovations at Hillcrest and the completion of its North Wing with the opening of HomeSense and Marshalls, the mall dedicated its centre court to donations for Sandgate from Sept. 22 to Oct. 5. Setting up a vignette with furniture items purchased from HomeSense, the mall welcomed shoppers and vendors alike to drop off their donations.
The mall's initiative brought the community together, bringing things into perspective and giving a new meaning to the shopping mall experience: instead of buying for yourself, you can buy to donate to someone else. "We've had such success with the community; [it's] such a giving and philanthropic community," says Lisa Resnic, the marketing director of Hillcrest Mall. "It's engrained in the culture in this town." Hillcrest is dedicated to community involvement, and this initiative illustrates the way people can be brought together to help those who are struggling within our community.
www.hillcrestmall.ca
www.sandgate.ca
Photography By Dale Wilcox Photography