Cheers to a collaboration worth celebrating. LCBO now offers Aeroplan points!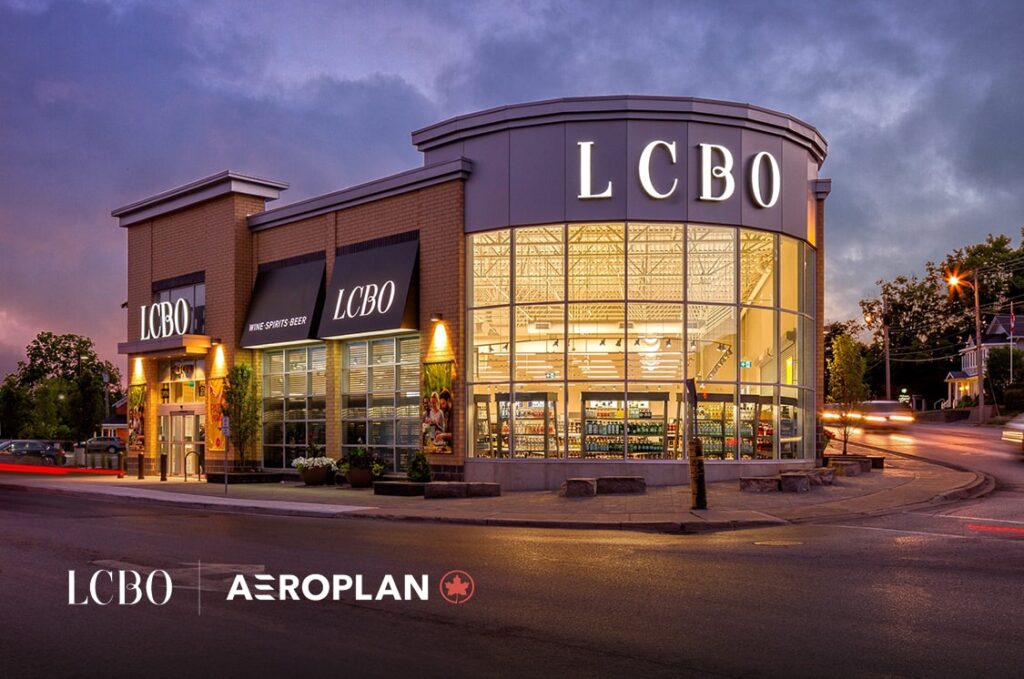 Pop a bottle … Raise a glass … Drink to this!
As the new year approaches and another whirlwind of a chapter closes, what better way to make a toast than by earning points every time you shop at your local LCBO! As of November 16, Air Canada Aeroplan members can now earn one point for every $4 spent as they shop all their favourites during this up-and-coming season at the LCBO! With the addition of bonus promotions and offers, this holiday season is looking to be a promising and rewarding one!
Earning points is simple: With just a scan of your physical or digital Aeroplan card (via the Air Canada App) on your next LCBO run, members can rack up points as they check off all their holiday favourites on their list! It's a collaboration definitely worth raving about, as Aeroplan stays committed to being Canada's favourite travel rewards program.
With the extensive list of opportunities on how to redeem your Aeroplan points, the choice is clear. Feel like taking a trip to your dream destination? Aeroplan has partnered with more than 40 airlines to fly you off on your dream vacay! Maybe a night on the town and a hotel getaway is what you need as you ring in the new year… Why not pay with your points? Heck, while you're at it, you can keep that rewarding cycle alive, and grab a bottle of bubbly at your nearest LCBO via your redeemable gift card those amazing points will have earned you! The perks of being a cardholder are virtually endless as bonus offers are introduced monthly with Aeroplan; there is always an incentive to continue shopping and watch your points soar!
Interested in signing up for Canada's favourite points plan card today? New members can pocket an additional 250 bonus points toward their first LCBO purchase when they join now, through November 28. On top of all these joyous perks, Air Canada Aeroplan members who purchase goods of $50 or more will gain double the points for every $4 spent at their local LCBO retailer, until November 28.
This season give the gift that keeps on giving. Buy a bottle and earn a bottle, maybe even in the sky, as you rack up points on all your festive beverage purchases from LCBO. Cheers to that!