Design Takes on Movement
The Interior Design Show is set to make its grand return to Toronto for the 2023 season on January 19. Returning for its 24th year, the show plans to transport guests through an immersive experience with an all-new theme that captivates and bends design norms. The Interior Design Show has announced that this year will focus on adaptiveness and explore the idea of "Moving Parts: Design for a Complex World". With an all-star lineup of keynote speakers, including its latest additions of Fernando Laposse, Brian Gluckstein and Tommy Smythe, the show will present insightful presentations, along with the debut of two innovative designers. This year is looking to be a promising one!
The fan-favourite event will showcase some of the world's most influential designers, both far and wide, as they take the Caesarstone Stage this month, celebrating and promoting design. Don't miss the Opening Night Party as the show kicks off!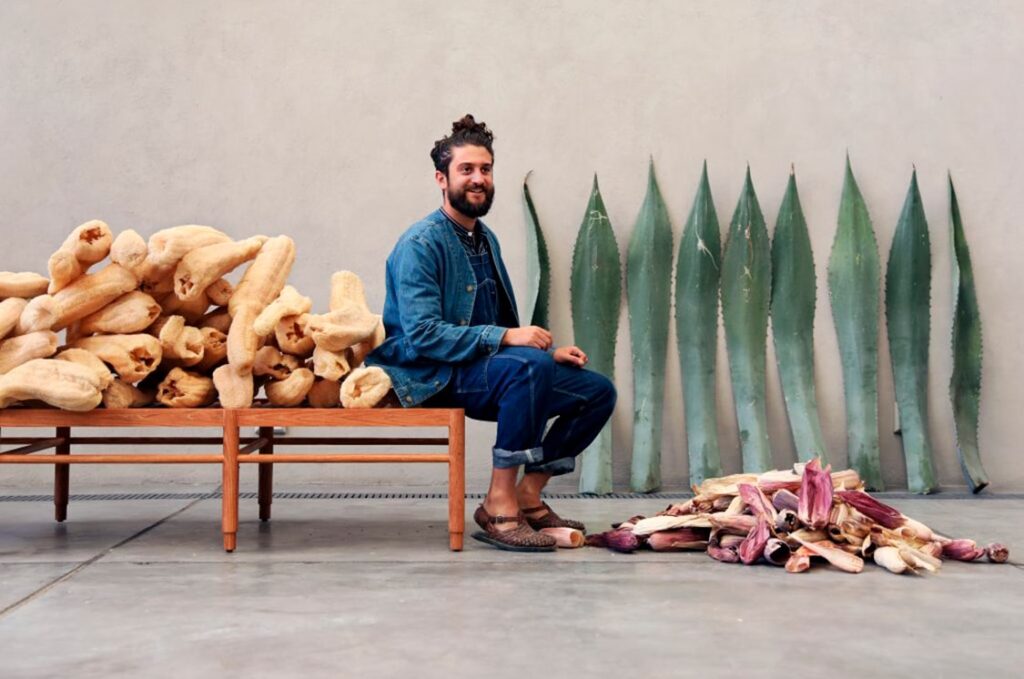 The environmental crisis and loss that our biodiversity faces stand at the forefront of Fernando Laposse's work. Laposse speaks on the importance of creating designs that help solve ecological problems the world is facing. He believes in the transformative power of design and how we can use it to reset the way we look at humble materials. At the IDS, Fernando will present his views and approach to creating eco-friendly solutions for design and how homeowners can implement sustainable matter into their spaces.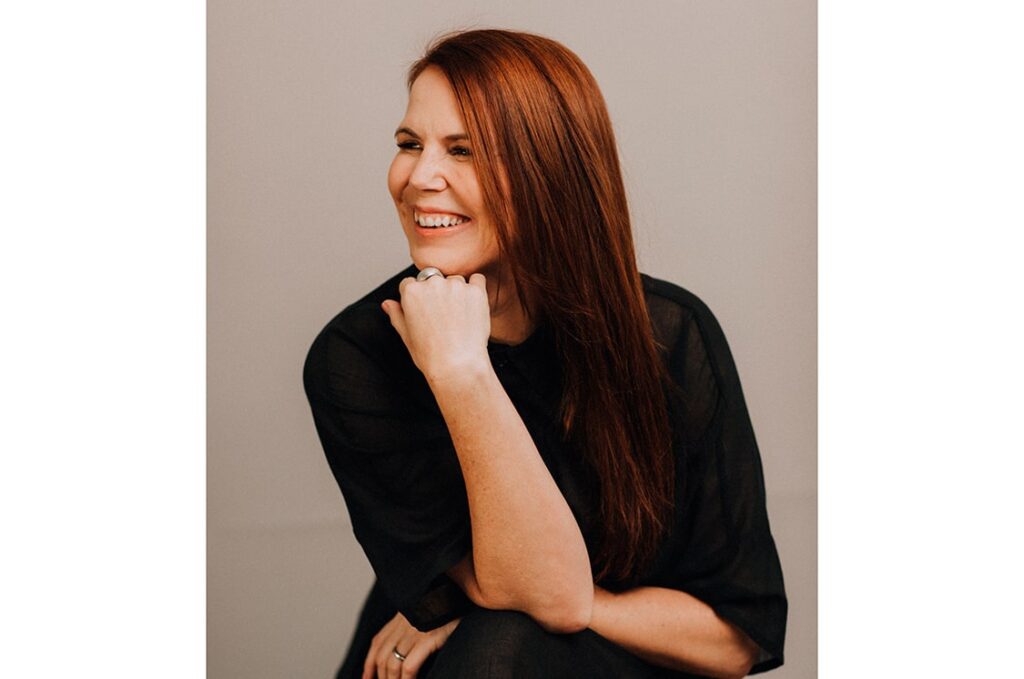 Sustainable shopping is at the forefront of Canadian homebuyers' radars these days. With the help of Treana Peake and her company, Obakki, she is redefining the way shoppers consider craft and sustainability when it comes to the market. Thoughtful storytelling and purpose-led objects surrounding our environments help to highlight the marketplace and stand out.
Interviewed by The Globe and Mail Style Advisor and editorial director Andrew Sardone takes the stage alongside Peake to discuss her views on why details are important and how her work with artisans has helped to bring economic stability to their communities. Obakki continues to bring craft and creativity into the marketplace, be sure to visit them and discover their unique selection of curated products this year!
Brian Gluckstein
Indulge in tips from a master and learn all the dos and don'ts from House & Home Designer of the Year, Brian Gluckstein. In conversation with Lynda Reeves, Gluckstein will talk about his inspiring three-decade career and what it means to have designed for some of Canada's biggest names, both here and abroad. Brian will discuss his personal experiences in the field and what it takes to become a successful designer. Learn all his personal style tips and listen in as he shares his takes on all the latest design trends!
Jackie Kai Ellis
Jackie Kai Ellis breaks down, creating spaces through the eyes of a stylist with Lynda Reeves. Some of the most famous designers were stylists — think Ralph Lauren, Calvin Klein and, most recently, Athena Calderone. Jackie shares her views on how the creation of a room, that resonates or is an eye-catching space, starts with the fundamentals of design and the rules that are meant to be broken. Ellis has graced the cover of House & Home, and now that the West Coast influence has swayed her, she is bringing fresh looks into the spaces she creates. Make sure to hear her story and learn all her favourite styling tips that you can try at home this season!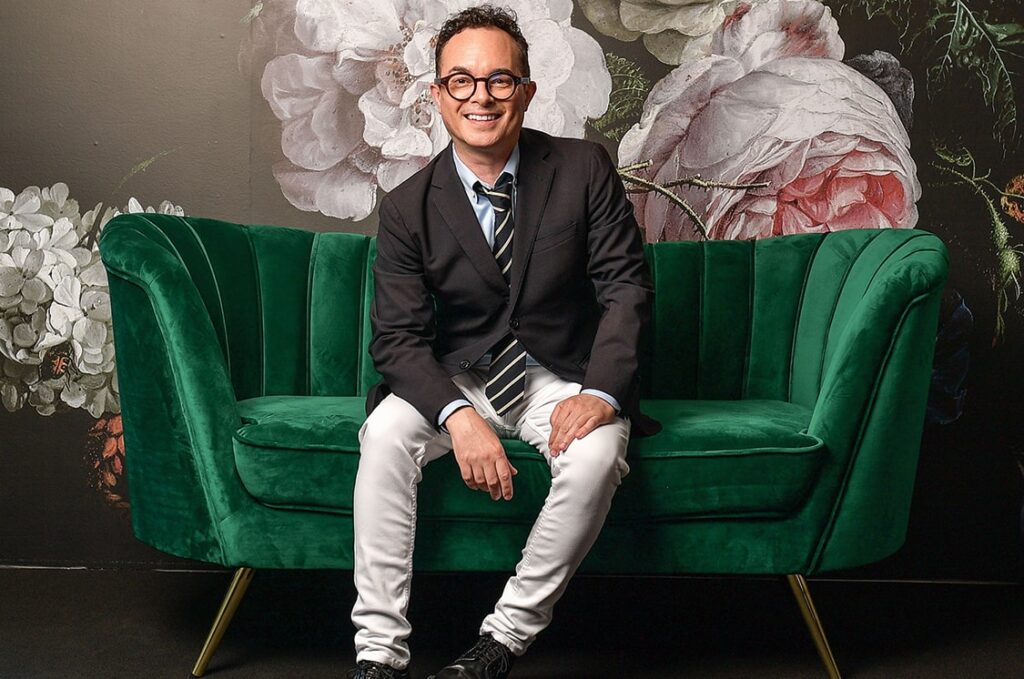 TOM Design Studio has produced some of the freshest rooms to grace pages of print that still incorporate a "classic" style to new era design. Tommy Smythe is a genius when it comes to giving a timeless feel to a space. His trends inspire and help viewers take notes on what eras are in and what to pass on. Hear Tommy's best advice for finding the perfect harmony of styles in conversation with Lynda Reeves.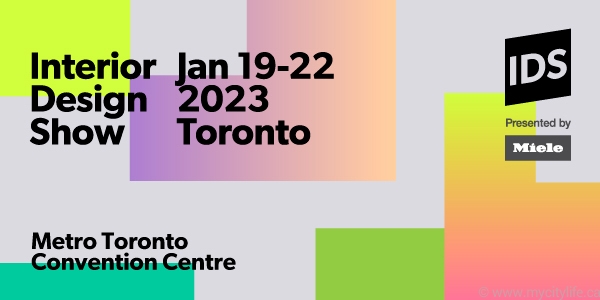 The IDS celebrates and aims to promote design both in Canada and worldwide. This year's Interior Design Show will run from January 19 to 22 and showcase the theme of Moving Parts for 2023. Be sure to check it out at the Metro Toronto Convention Centre, South Building.