Vaughan Chiropractic – Does Your Child Have Scoliosis?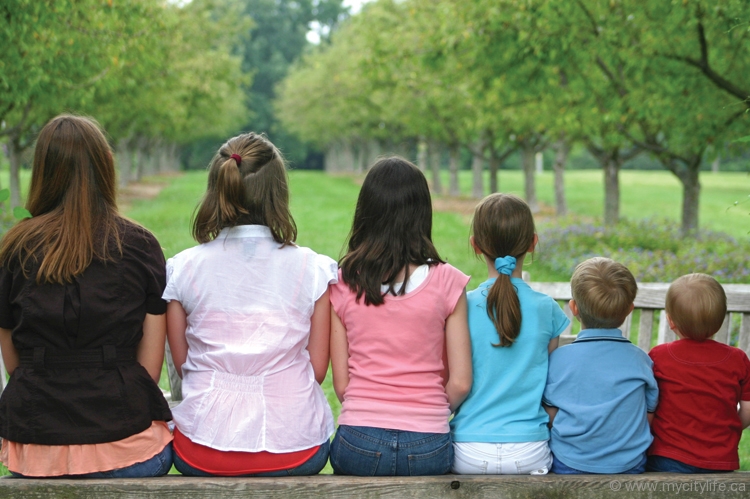 Scoliosis is a serious condition characterized by a sideways curvature of the spine. Many times, scoliosis in a child can go unnoticed by parents, especially when there are no symptoms showing.
Unless scoliosis is detected and managed, it can progress to get worse. This can eventually lead to pain and, more importantly, other serious health problems and complications to organ systems.
The best approach for scoliosis is early detection, as recommended by the Chiropractors of Vaughan.
The Chiropractors of Vaughan is a group of community-focused doctors whose purpose is to make Vaughan the healthiest community in the GTA.
The Chiropractors of Vaughan will be launching several community-based health screenings that will bring awareness to the public about the importance of spinal health.
The first of these campaigns will be a complimentary scoliosis screening that will take place on Jan. 19 and Jan. 21, 2016, at participating offices around the Vaughan area.
The Chiropractors of Vaughan will also offer "text neck" screenings and concussion screenings later in the year.
If you would like to have your child screened for scoliosis, visit one of the participating offices listed below on Jan.19 or Jan. 21, 2016. You will have an opportunity to meet the chiropractor, get your questions about scoliosis answered and have your child receive a complimentary scoliosis screening.
The Chiropractors of Vaughan is a growing group of chiropractic doctors that currently consists of:
• Back To Health Chiropractic Centre – Dr. Walter Salubro
20 Cranston Park Ave. #6, Maple, ON L6A 3E9
Tel: 905-303-1009, www.ibthcc.com
• Full Function Rehab & Wellness – Dr. Giuseppe Caruana
8633 Weston Rd. #5, Woodbridge, ON L4L 9R6
Tel: 905-264-0442, www.fullfunctionrehab.com
• Scott Family Chiropractic – Dr. Andrew Scott
8 Lansdowne Ave., Woodbridge, ON L4L 2A9
Tel: 905-264-5437, www.scottfamilychiro.com
• Vibrant Life Chiropractic – Dr. Adam Malick
21 Roysun Rd. #16, Woodbridge, ON L4L 8R3
Tel: 905-266-0779, www.vibrantlifechiropractic.com
• Vaughan Chiropractic – Drs. C. Gus & Jacqueline Tsiapalis
8383 Weston Rd. #108, Woodbridge, ON L4L 1A6
Tel: 905-850-0909, www.vaughanchiropractic.com