Tri-Health Is Breaking Barriers With An Integrated Approach To Health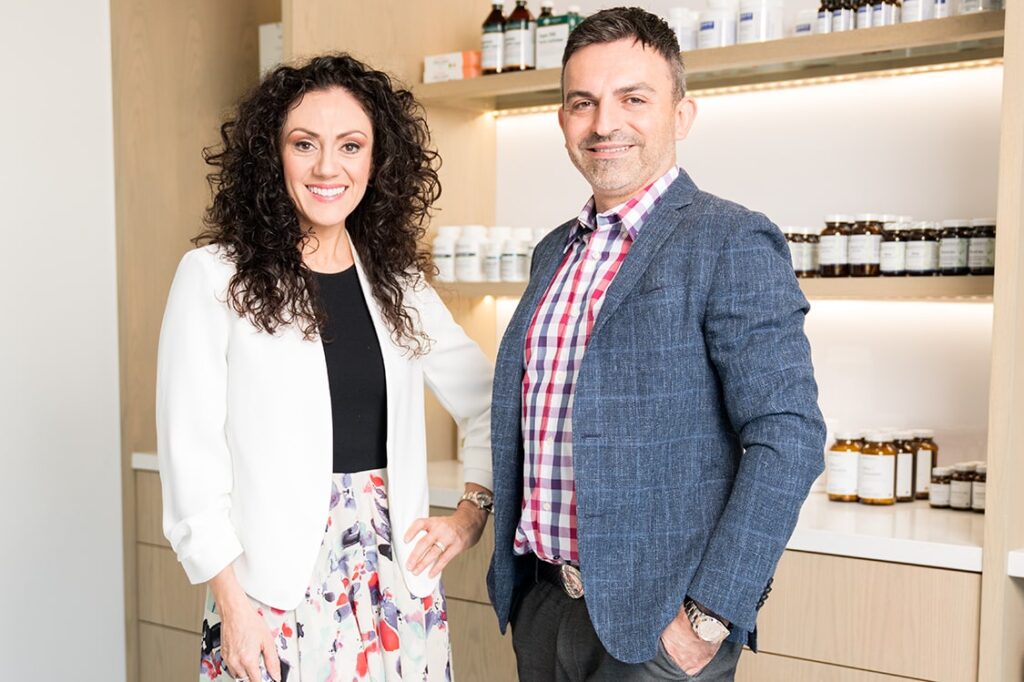 Dr. Jason Granzotto discusses the new addition to the Tri-Health clinic and creating a place that treats mind, body and spirit under the same roof.
For Dr. Jason Granzotto, there's a lot we can learn from an integrated approach to health. An approach where healthcare is dealt with collaboratively, with different practitioners communicating in the same place, leading to more comprehensive and effective treatment.
Tri-Health, developed by both Jason and his wife, Maria, is the natural healthcare clinic bringing that vision to life. "The idea is that you don't go to just one practitioner, and they fix everything," says Jason. "We want to create an environment where you know you're going to have acupuncture, but then we'll refer you to our chiropractor because, as a unit, we understand each other."
Jason offers the example of someone wanting to lose weight. Typically, they'll have to complete consultations with every specialist, spending time and money travelling to each appointment when they need to see a different expert. At Tri-Health, you have the initial consultation, and then full access to in-house personal trainers, massage therapists, chiropractors and other experts to meet your healthcare needs. There's even laser therapy and cryotherapy to help with pain.
"The person doesn't have to visit different locations where there's a breakdown in communication or you get conflicting information," Jason continues. "Everyone's on the same page, and it's all for the benefit of the patient."
While the services on offer at Tri-Health were already extensive, Jason shares they've just added a psychotherapist, offering another level of legitimacy and bolstering the service when it comes to bettering mental health.
"It feels like a good fit," he continues. "A lot of people are looking for mental-health practitioners and don't know who to pick. Now we have someone who's part of the team, speaking the same language."
8611 Weston Rd., Unit 4, Vaughan, Ont.
905-605-WELL (9355)
www.trihealth.ca
@trihealthwellness