The Caputo Group: Navigating Rough Waters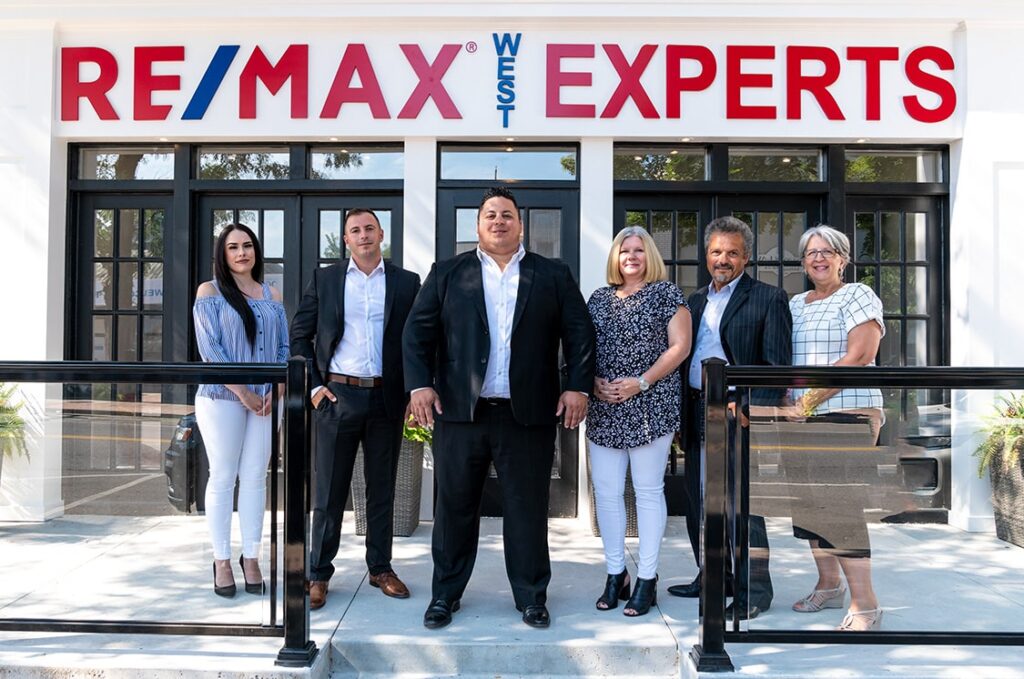 Anthony Caputo and The Caputo Group offer steady, calm guidance and expertise to assist clients through one of the most challenging real estate markets in decades.
It is one of the most volatile and mercurial residential real estate markets in a generation and, with the Greater Toronto Area being one of the hottest and most active markets on the planet, buyers and sellers here need good guidance, experience and expertise in navigating through these times to make sense of it all in order to maximize potential benefits.
This is where Anthony Caputo and the Caputo Group real estate in Bolton, Ont., add the greatest value for its growing roster of clients. They turn to Caputo because, as important a decision as buying and selling real estate is, unless you're in the business, very little of it makes sense, and, like in many other aspects of the professional world, experts are required to explain it all … especially when making decisions in such a challenging and confusing market.
"They don't understand the changing market, and they don't understand how this decision is going to impact them in the future, whether it is positively or negatively," says Caputo. "And they really don't understand the legalities of a purchase. You can dumb down the Agreement of Purchase and Sale, but it's still very hard to understand. As agents, trying to explain all these clauses in plain English is always a struggle. We work with experts in the fi eld, such as Northview Law and Lango Law, to ensure everything goes smoothly."
Caputo has been one of the most successful sales representatives in the region since 2015, winner of a Diamond Award in 2021 and well on his way to another in 2022. Now, with fi ve agents on the team, The Caputo Group serves the Ontario communities of Bolton, Vaughan, Caledon, Orangeville, Nobleton, King, New Tecumseth and Kleinburg. He also deals with first-time homebuyers in providing direction on their purchase when entering the market — a market that, Caputo says, is changing rapidly.
"The communities are growing and changing dramatically, and our team is changing with it, as we've been able to pivot and service everyone who's been coming really well," says Caputo. "Obviously, the demographics have changed a lot and, actually, because of that, we've found more opportunities for our business."
Caputo attributes much of his success to his team, which includes his younger brother Victor. "He is a winner, he is loyal, he is hungry, and he takes pride in making sure each client is taken care of, no matter what," says Caputo. "I measure my success by the success of my team."
His success has allowed Caputo to expand his philanthropic endeavours by donating to Big Brothers Big Sisters of Canada and the Canadian Breast Cancer Foundation, and he has recently included seniors in his focus by teaming up with Caledon Seniors Centre. Caputo donates $1,000 for each listing that he sells in order to help with the construction of a new wing at the centre.
Strength of character, honesty, integrity and vast expertise and knowledge are the traits Anthony Caputo and the Caputo Group bring to their profession — exactly the type of quality attributes needed in these challenging times.
44 Queen St. N, Bolton, Ont. L7E 1B9
416-938-7771 | thecaputogroup.ca
@thecaputogroup.realestate