Real Estate Simplified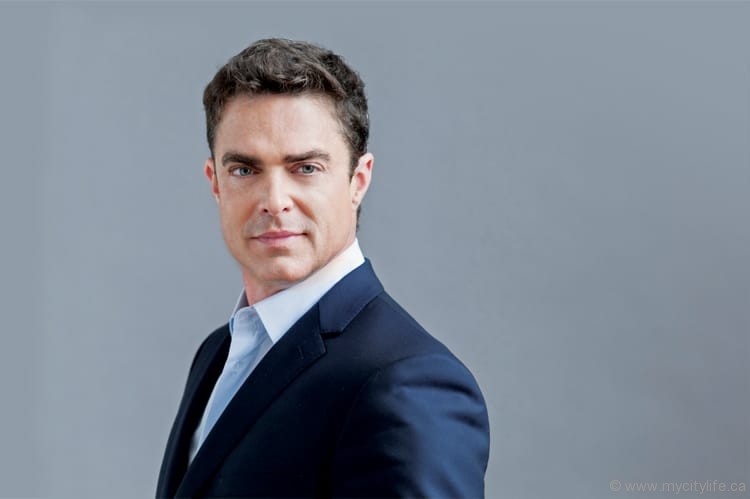 How Forest Hill Real Estate delivers a comfortable experience when buying or selling a home.
Buying a home is the biggest transaction most people make in their lives, and Bryan Sloss knows how daunting it can be. As a Managing Partner and Real Estate Broker of Forest Hill Real Estate Inc. Brokerage, Sloss aims to streamline the process of buying and selling a home, and make the experience a pleasant one.
"You have a product — a house that you are looking to buy or sell — and my job is to simplify the process, to take away all the stress and worry so you get from point A to point B as easily as possible," he explains.
Sloss believes the best approach is through collaboration, working as partners with clients and continued agent education. "My big push has always been to make sure my agents are informed and up to date," says Sloss, who has over 10 years of experience in the industry.
From being aware of developing neighbourhoods to more complex subjects such as legislation changes, market trends and forecasting interest rates, the Forest Hill Real Estate team strives to stay fully informed. This allows Sloss and his agents to find the ideal solution and best value for each client's unique situation.
"Our job is to have the answer or find it for you," he says. "It's about being true professionals in the field."
With their current knowledge, accommodating attitudes and access to the resources of over 400 agents within the Forest Hill Real Estate family, Sloss and his team offer a reliable choice for buyers and sellers across the Greater Toronto Area.
7787 Yonge St., Suite 201
Thornhill, Ont.
905-709-1800
www.myforesthillagent.com