A Local Gem – Pallotta Jewellers Woodbridge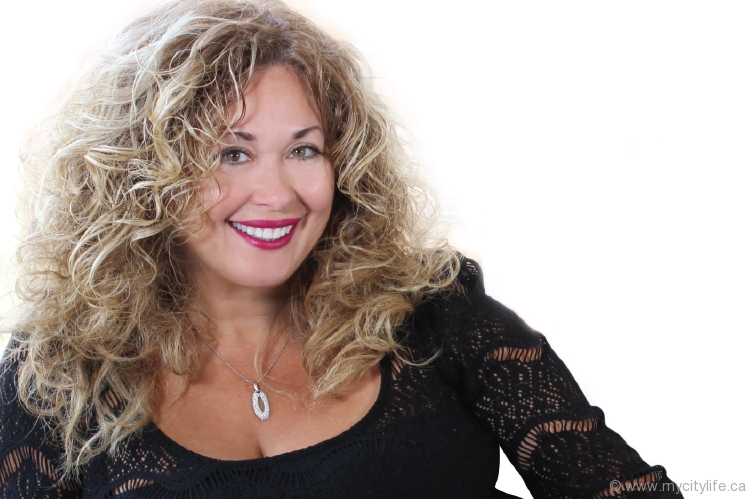 For more than three decades, Pallotta Jewellers has been creating custom engagement rings and stunning diamond pieces for customers who just keep coming back for more.
When you're in the market for a diamond, Pallotta Jewellers features stunning Italian imports and brilliant custom pieces. Owner Susan Pallotta's passion for the art and her dedication to her valued clientele is the brand's true crowning jewel.
Pallotta Jewellers has been in business for 35 years, with its success attributed to loyal customers and referrals — a testament to Pallotta's passion in maintaining her core values of honesty, integrity and quality.
"When the doors of Pallotta Jewellers open and a customer walks in, their experience is my focus," says Pallotta. "It's not about selling, but rather about options. I work with my customers to find and create the best piece that meets and exceeds their vision and their needs."
Her studio sits in the heart of Woodbridge. It's where she meets with customers for one-on-one consultations. Pallotta proudly bases a lot of her business around getting to know her clients — their style, likes and dislikes, their hobbies and passions.
"Prior to Pallotta Jewellers, my family and I had been to a myriad of other jewellery stores throughout the city, and let me tell you, the knowledge, dedication and passion Pallotta Jewellers have by far surpasses anyone we have ever encountered elsewhere," says repeat customer Tania Di Giovine.
"Creating the best piece for my customers' needs … creating memories to last a lifetime. It's about options, design and perfection"
Developing a relationship with her customers is crucial to Pallotta's work and has proven to be even more important in an industry in which a reputation of high-pressure sales tactics is often the norm, leading customers to purchase well outside their comfortable budgets. "My clients can expect a no-pressure, respectful experience. I work within their price range and budget, offering a myriad of options sure to please," says Pallotta.
Her unrelenting commitment to exceeding her customers' needs brings Pallotta to fondly recall the memory of a couple who entered her studio and purchased their 25th wedding anniversary piece with her, and now, 25 years later came back to commemorate their 50th anniversary. "I am privileged to experience the excitement of all occasions, often generationally, of my clients, from engagements to marriages, baptisms to confirmations. It is humbling, and I take pride in the fact that Pallotta Jewellers serves as a catalyst bringing joy to these precious moments."
Pallotta's selection of the finest diamonds and gold, coupled with her expertise and impeccable craftsmanship, has culminated in the longevity of her brand and has served to leave a warm, welcoming and long-lasting impression with customers. "It's all about my customers … their needs, their vision."
136 Winges Rd., Unit 13, Woodbridge, Ont.
905-851-2300
www.pallottajewellers.com