Isomatic Integrative Health Centre – Andrew Chan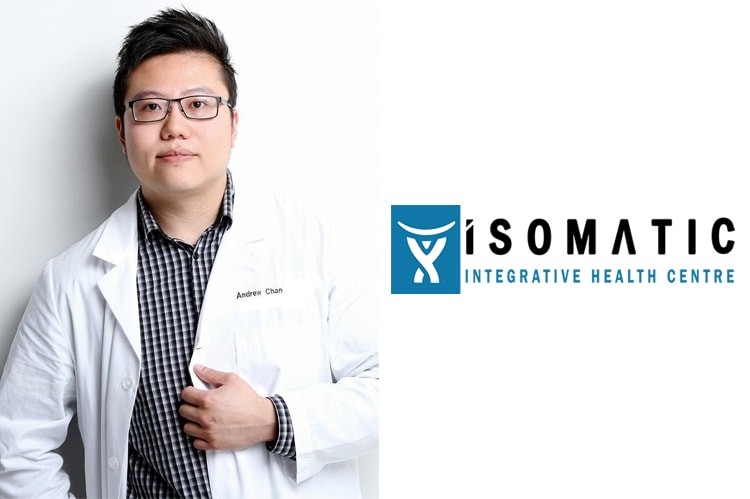 One of Woodbridge's leading physiotherapy clinics in Vaughan with a unique therapeutic approach tailored for our individual clients. Our Paramedical Health Professionals think outside the box when it comes to your health.
1. What type of services do we provide?
Osteopathy, physiotherapy, naturopathy, acupuncture, massage therapy, cupping and BioFlex Laser Therapy. We also offer PostureScreen analysis as a FREE service for all current clients and their children under the age of 18.
2. Why choose us?
ISOMATIC Health is an accredited business with the Better Business Bureau and has a 5-star rating on Google. Our team takes the time to really listen to your concerns and discuss them to design a treatment plan with all the services we have to help you get better. Mention that you've seen this feature and you will receive 20% OFF our initial session.
Isomatic Integrative Health Centre
3-630 Aberdeen Ave.
Woodbridge, Ont.
905-605-2316
www.isomatic.ca
@isomatichealth